When one finds oneself always busy with following the latest trendsThe risk is to get caught up in a whirlwind of things to do, trying to gain accreditation to enter the most strategic trade fairs in the industry, analysing street style with a clinical eye and striving to network with other fashion professionals, trapped in a constant rush from one to the other, without perhaps remembering why they are so busy.
Demna Gvasalia, the most wanted man in the fashion worldSophia Amoruso, founder of Nasty Gal
We asked ourselves how an up-and-coming fashion student or fashion start-up should go about putting their brand together to succeed. Here's what we have to say:
1. Think about your niche. We have said it many times, in order to offer a good product, you cannot disregard an analysis of the market, to identify the niche to enter and respond correctly to its needs. A good starting point may be to participate in trade fairs, after analysing the calendar and identifying those where it may be most useful to gain accreditation.
2. Look for inspiration online. Take a trip around the Internet to get inspiration for your brand design, making sure yours follows trends but stands out from the competition. Following opinion leaders on social media and reading the right blogs can also be a good move within a business strategy. But always remember that looking for inspiration is very different from copying, because the original is always better than copying and you will find yourself chasing someone instead of coming up with original ideas.
3. Do some market research . One of the most important parts of creating a brand is to do the preliminary research well. Knowing what's cool and what's already on the market helps you differentiate yourself, as well as see what details, materials and design styles can fit into your collections. Some of the best places to do market research, as we said, are trade fairs, but physical shops can also offer ideas.
4. Define your brand . Don't be afraid to go into detail. If the question "Who is your target?" the answer is "Anyone!", it is better to take a few moments of reflection to gain clarity. The more a brand is defined in detail, the more it will have character and find a stable place in the consumer's mind. In particular, it gives one pause for thought that all brands have included the basic in their offerings, despite the fact that their identity in the consumer's mind is tied to a non-basic product.
5. Play on social media . One of the best ways to gain notoriety for new brands is Instagram. This is where we discovered all the coolest emerging streetwear brands. Another virtuous example is Alessandro Michele's profile, which serves as a showcase for his most eccentric creations and a sea of suggestions that refer to his aesthetic. Obviously, you won't become Gucci's new artistic director through Instagram feeds alone, but you can certainly train your eye and learn to tell your story better this way.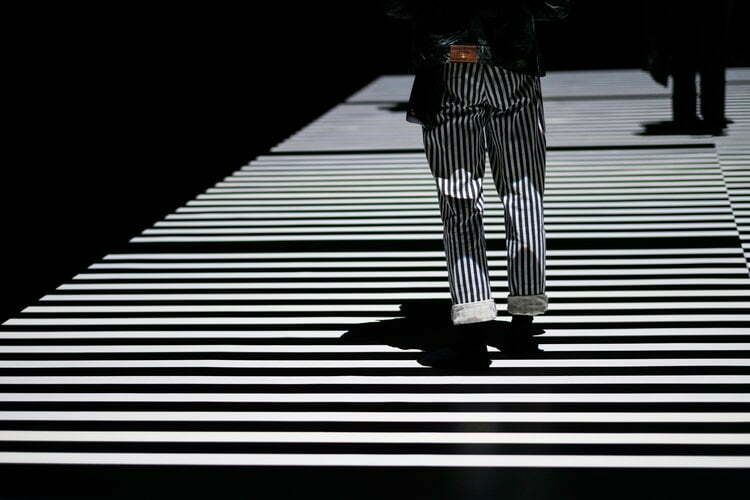 Do you want to create your own brand?
We can help you design, manufacture and sell it with our all-inclusive packageWithin the project Be A Designer we can help you build your brand using the Fashion Business Planner