Create your own fashion brand in the times of the coronavirus: perhaps this may seem a bit far-fetched, but there are several opportunities to create a brand in such a difficult time as we are currently experiencing.
Don't worry! I will explain every step so that after reading this article you will be clear on how to create your own collection despite external circumstances that may seem more complicated.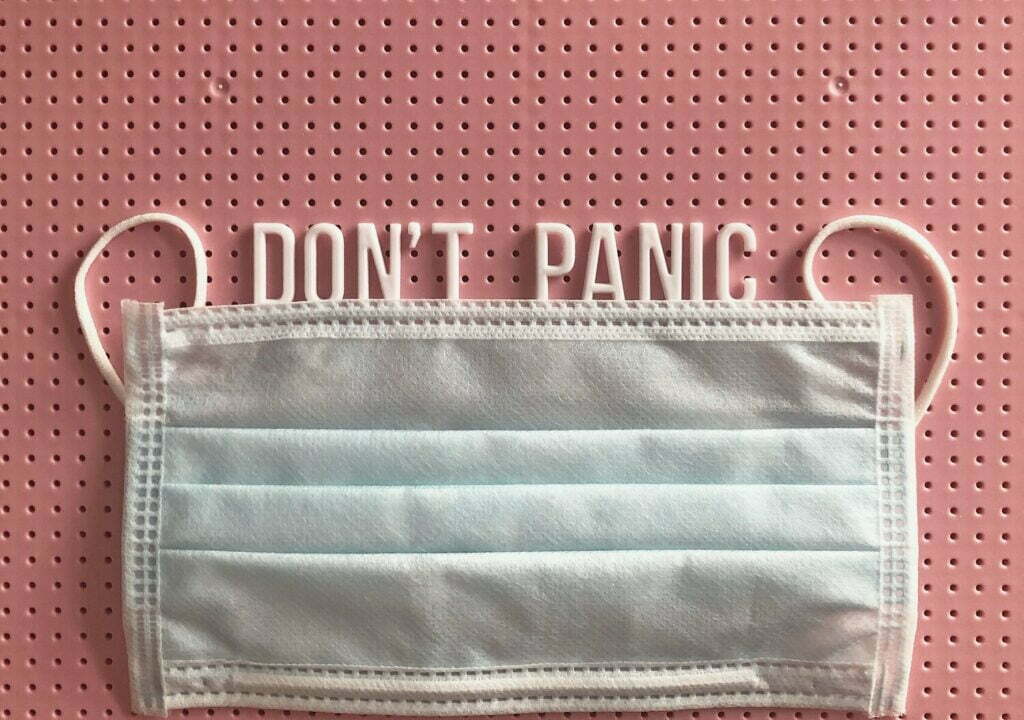 CREATE YOUR FASHION BRAND IN THE TIME OF THE CORONAVIRUS
FASHION MARKETING
The secret of creating your fashion brand at a time like this is precisely making the most of digital channels to make your brand known!
As already explained in more detail in the article Fashion brands in the digital age? It is now essential to make full use of all online platforms from the website to the use of social channels.
But let's go step by step, starting with the creation and use of the websiteThis is very important because is the way we present ourselves to our customers so it is vital to take care of every detail and optimise your fashion brand website.
You will have to clarify right away the values you want to convey, what type of garments will be made, the colours, the shape, the materials, the packaging - in short, your brand identity.
We move on to the?use of social channelsSocial media are very important to maintain the relationship with customers and to keep them up to date with all the news that we periodically offer them.
In addition, social media such as Facebook, Instagram, YouTube, Pinterest and the like allow us to create greater engagement with our customers, so when all the followers of social pages periodically interact with us by commenting on posts, liking and leaving reviews, it is time to use these channels as much as possible so as to take full advantage of them. Finally, you can also use social media as a sales channel for your fashion brand by creating your product catalogue on Facebook and Instagram.
Another very useful means you can use to maintain direct communication with all those who wear your garments is to periodically create DEM (direct email marketing) campaignsThese are the famous newsletters that are an indispensable means of communicating directly with your customers and creating more engagement (involvement) so that they will buy your fashion brand's products again.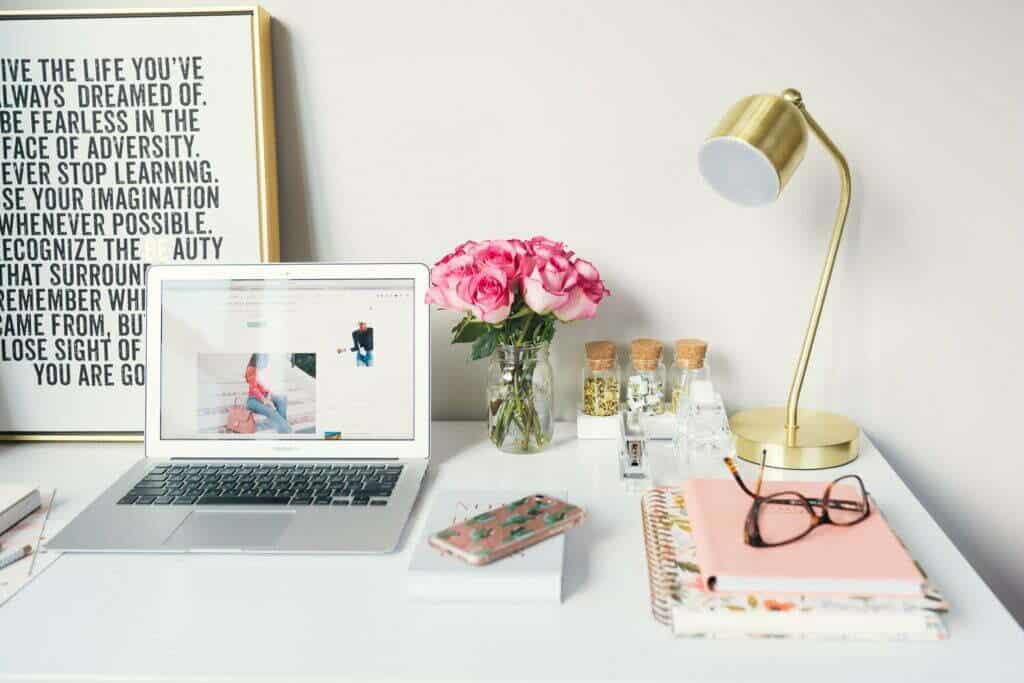 CREATE YOUR FASHION BRAND IN THE TIME OF THE CORONAVIRUS
SALES CHANNELS
In this day and age when, due to the coronavirus, all traditional marketing channels cannot easily be used, it is necessary to use different channels, and in this case the right strategy is the use of ecommerce platforms.
Thanks to these platforms, you can sell your fashion brand's clothes online and I will now explain in detail how you can sell your products online through an ecommerce.
The platforms that allow you to sell your garments are defined marketplace e fall into two main categories: B2B (business to business) and B2C (business to consumer). What does this mean? In the first case, you sign up for marketplaces with which you can sell your fashion brand's products directly to other businesses that have a VAT number, such as real shops; in the second case, you can use these channels to sell your garments directly to the end customer (e.g. zalando, asos and the like).
The most popular marketplaces that you have surely already heard of at least once are: Amazon, Ebay, Zalando, ePrice, Wish, Etsy, Asos, Privalia, ManoMano, Italian moda and others.
Each marketplace has a specific usage policy, so there will be costs to deal with by paying an annual/monthly fee or simply a percentage of sales (usually between 7% and 10%).
It was estimated that already in the first weeks of 2020, traffic, conversion rates and average value of ecommerce orders increased. During the quarantine period, digital purchases quickly surpassed the numbers of online shopping during the last holiday season.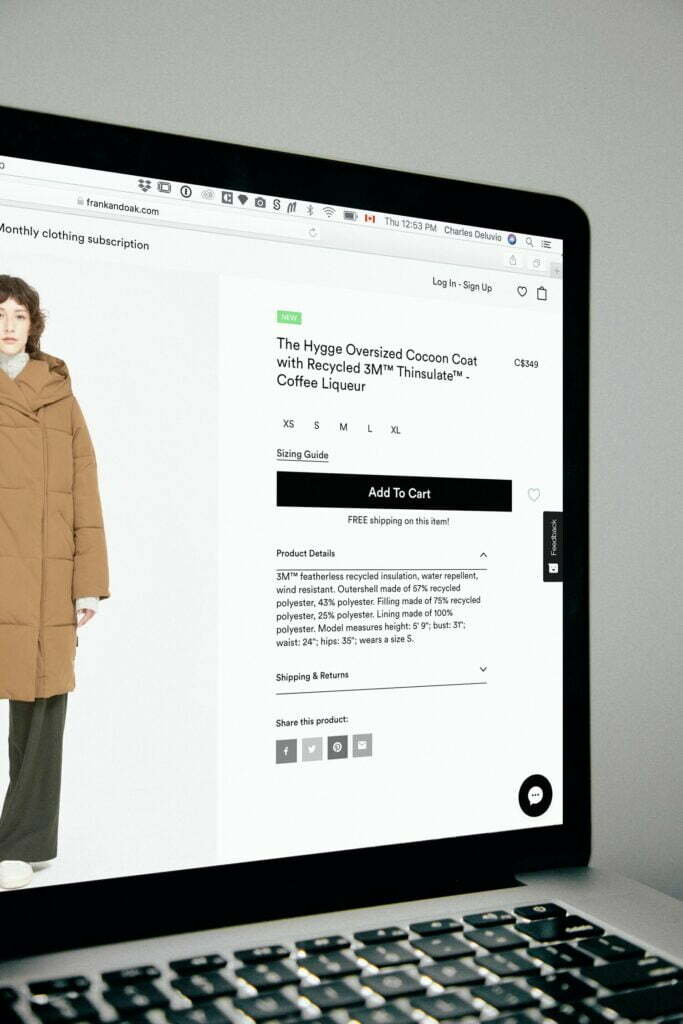 CREATE YOUR FASHION BRAND IN THE TIME OF THE CORONAVIRUS
MAKES A UNIQUE AND INIMITABLE PRODUCT
In addition to everything you have just read about the use of digital and online sales channels, it is of paramount importance that in the creation of your fashion brand you always give decisive importance to the creation of a clear and defined brand identity and that your garments are always of quality and meet customer requirements so that your fashion brand is unique and inimitable in the eyes of your customers.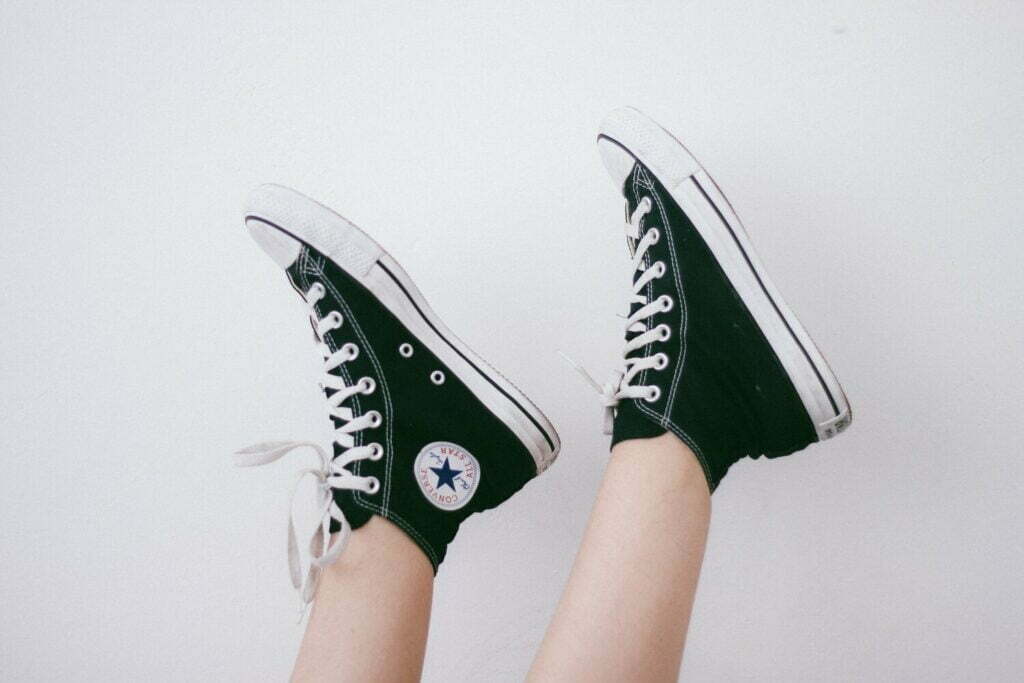 CREATE YOUR FASHION BRAND IN THE TIME OF THE CORONAVIRUS
ENTRUSTED TO PROFESSIONALS
If some aspects of all that has been explained in this article are not clear to you, don't worry, it's normal! That is precisely why there are professionals to help and assist you along the entire path to creating your brand and putting it on the market!
We at BE A DESIGNER are here specifically to follow you step by step in the creation of your fashion brand!
In addition to the website, visit our social channels where you will find more information about who we are and what we do and you can also follow a course on Udemy dedicated to everything explained in this article!
What are you waiting for? Visit our channels now and contact us so you can be followed at every stage from creation to marketing of your fashion brand!