Remember Normcore? Somewhere between a trend and a subculture, the movement ironically proposed anonymous clothing such as baseball caps, washed-out denim and trainers to escape the hysterical obsession with fashion peacocks.
Normcore, as a latest generation trend ? i.e. evolved entirely online ? has shown with its very rapid rise and fall how personal style today is greatly influenced by the internet and social media.
After the term was first invented and disseminated by the art collective K-Hole and picked up by New York Magazine, it wasn't long before fashion journalists, eager to discover the next new thing, made Normcore a viral phenomenon through a series of trend reports and 'Get the look'.
A few weeks later, it was all forgotten, banished to the depths of our chronology along with the Grumpy Cat memes.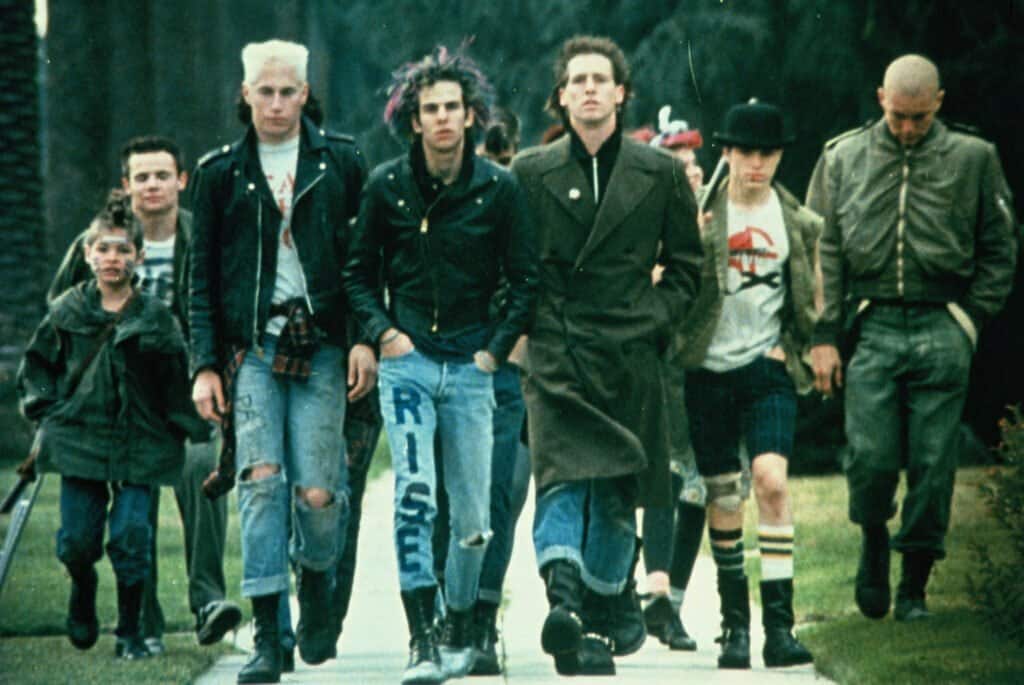 Changes in fashion aesthetics have always gone hand in hand with widespread subcultures ? movements such as punk, goth and grunge, which had specific dress codes inextricably linked to their music and value system.
Being part of these groups required a certain dedication to their uniform: for example, the punk's outfit had to go hand in hand with rebellion against authority, while the skater's outfit had to talk about broken bones.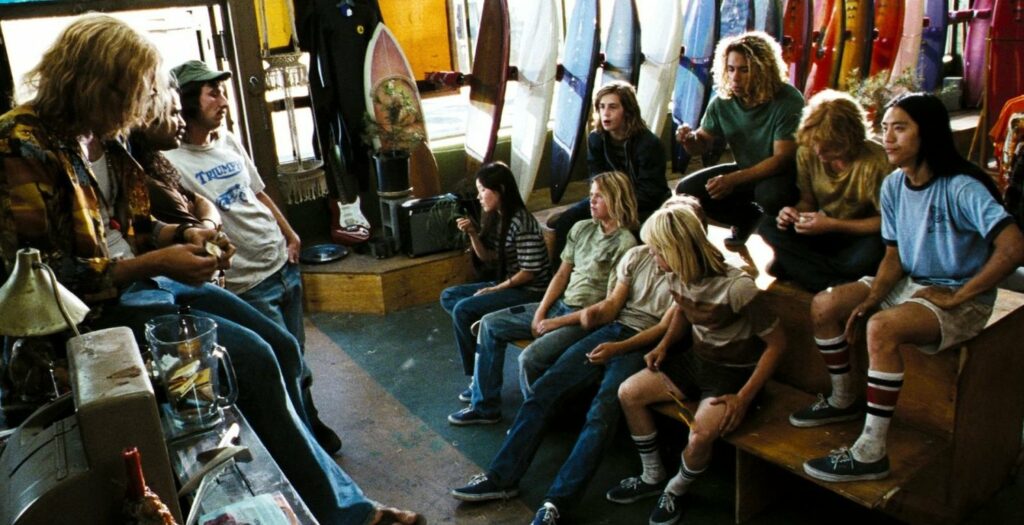 Normcore, on the other hand, was a new type of subculture, whose adherence required no cultural background or commitment.
There was no need to go chasing after obscure little shops, to concerts by unknown bands in social centres full of sweaty people or to split a knee in an attempt to perform a kickflip.
Everything there was to know about the latest trend could be found conveniently online, summarised and sorted into trend reports.
The Internet and social media have somewhat removed the link between subcultures and style, giving rise to a new wave of pseudo-subcultures. With all this information readily available, there is no longer any need to commit to a value system or even to be part of a group.
Normcore's embrace of all that is ordinary was merely an aesthetic matter, a game for stylists, editors and bloggers, with no underlying message about the virtues of 'normality'. Can we already imagine the next wave of internet-driven subcultures? Goth Health, Vaporwave and Soft Grunge are waiting to be pushed into the spotlight and become the next craze, only to be forgotten almost immediately.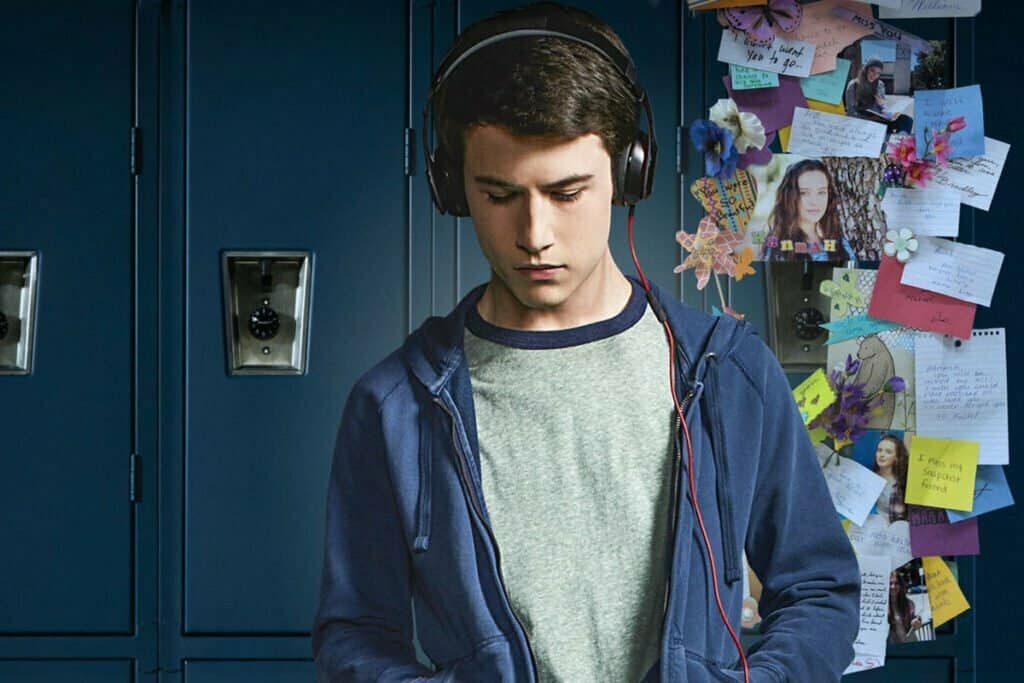 Offering the visual language of a real movement, but without the values, music or beliefs, Goth Health and the like can offer a beautiful aesthetic through Tumblr, Instagram and Facebook, albeit empty and more like a meme than to a real culture: one dresses up in a new, bold and exciting way, but without sacrifice or need for dedication, and once the initial hype has passed, there is nothing left, which is why new fashions last so short.
What does this mean and what will happen in the future? The Internet generation has yet to create a real subculture for itself - the last clearly defined youth group, the Emo group, dates back to the noughties, when social media had just been born. It is hard to imagine a new subculture, now that teenagers have access to a whole kaleidoscope of music, fashion and art, all at once, not limited by borders or languages. One can envisage a world in which subcultures exist only in a vague way, as parodies of real youth movements, with which to flirt for a while without getting too involved.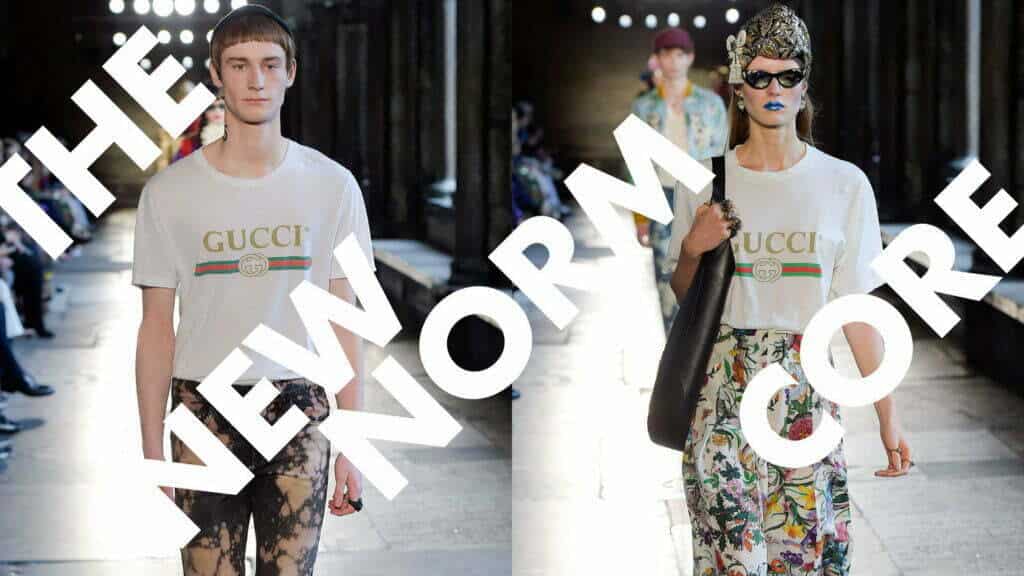 One can already see this play in the fashion world: Hedi Slimane's Saint Laurent offers a rock'n'roll, rebellious spirit look to those with nothing to rebel against, while the new wave of luxury streetwear designers - such as Hood By Air and OFF-WHITE - offer luxurious parodies of cult pieces from the coolest youth culture of the moment.
These are obviously beautiful products with innovative aesthetics, but they are hopelessly empty, not least because they come at a price that no young rebel can really afford to pay, stripped of the transgression and convictions that made the subcultures they imitate come alive.
The real irony of Normcore was that it touched the raw nerve of the fashion world's capricious obsession with trends, proving that style can safely exist away from trends, catwalks and exorbitant prices.
The spirit of Normcore may live on - the flip-flop socks, baseball caps, washed-out denim have become elements of contemporary style - but the fashion press's frenzied response to the movement, coupled with its lack of real substance, now sadly makes it look like just another of the meaningless trends it set out to challenge.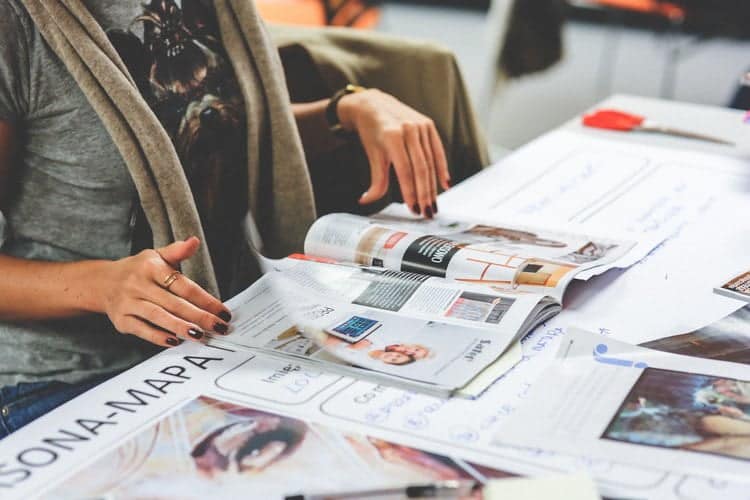 Do you want to develop your own capsule collection?
We can help you design it, produce it and sell it with our all-inclusive package