Fashion and fashion brands are going through a new eracompletely different from what existed before.
Until not so long ago, the fashion world was still dominated by the idea of craftsmanship and the distribution channels used were the traditional ones we are all familiar with, with garments being distributed mainly in physical shops and sponsored through trade fairs, newspapers and magazines.
Following the digital revolution that led us to the 4.0 era today it is no longer possible to remain anchored to the past hoping for good results, it is necessary to adapt to current needs the fashion industry.
The entry of artificial intelligence, new channels, innovative production methods and new ways of buying are just some of the transformations that have taken place in the fantastic world of fashion and its fashion brands in recent years.
WHAT IS REALLY IMPORTANT FOR BUILDING A FASHION BRAND IN THE DIGITAL AGE?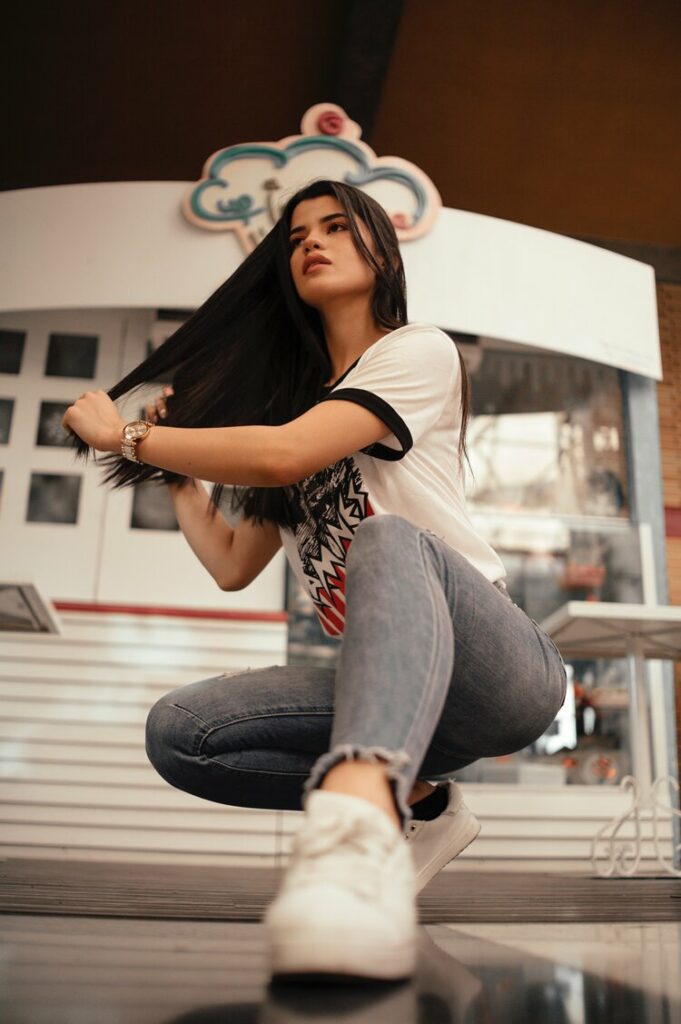 ?The way you dress is an expression of your personality?
Below I will explain what are the aspects to be taken into account and which are essential in building a successful fashion brand.
Develop a customer - centric fashion marketing strategy
As I mentioned above, the modes of action have changed completely, so we have moved from a type of fashion marketing that allowed fashion brands to be in control of their customer relationships to an opposite strategy in which customers dictate the rules as they are increasingly aware and demanding. This means that you must fully understand the needs of your customers and accommodate them in the best possible way.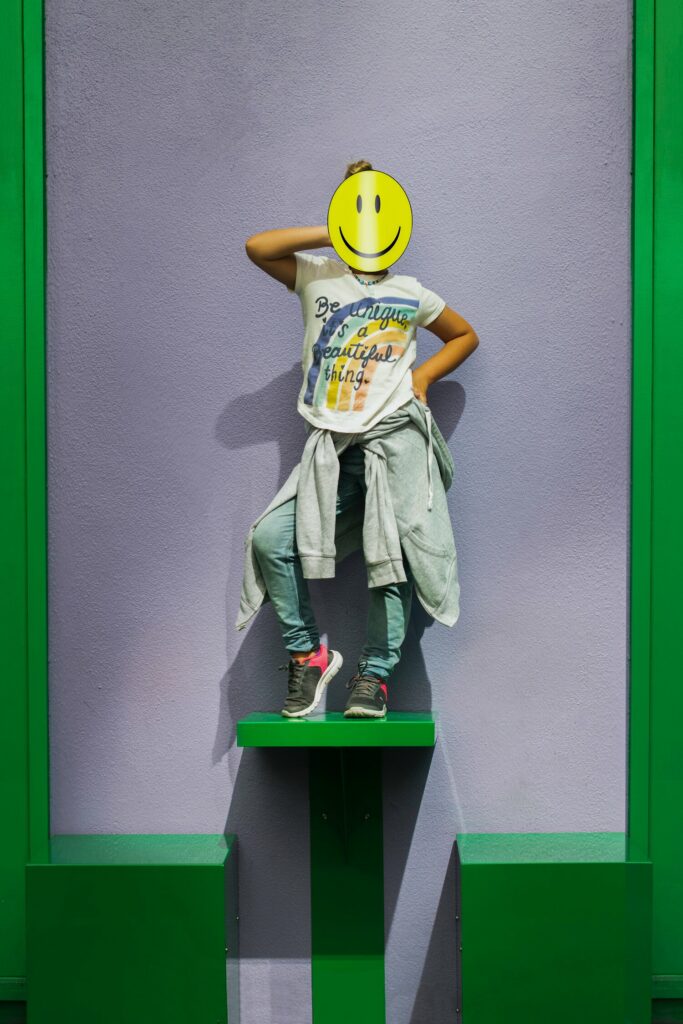 Use an Omnichannel Fashion Marketing Strategy
If you want your brand to be known, you have to use all the channels at your disposal and try to reach all your potential customers.
To do this, you must first have the website of your fashion brand that will be a guarantee of security and reliability and with which you can represent your brand values adequately to customers.
In addition to the website, the following will be indispensable the use of social networks that you have at your disposal and that it makes sense to use: usually the most popular generalist social networks such as Facebook, Instagram, Pinterest, YouTube and LinkedIn are used.
In addition to the website and the use of social media, the brand's products can also be marketed through the use of e-commercei.e. online shops (e.g. farfetch, zalando etc.).
Finally, together with the use of the above-mentioned tools, it will be important to also use traditional marketing tools such as the presence of physical shops, participation in trade fairs and the use of trade newspapers and magazines.
Create a unique and inimitable Fashion Customer Experience
The customer experience is the perception customers have of your fashion brand. It is crucial to create a unique customer experience so that your fashion brand is inimitable in the eyes of your customers.
Remember that people do not just wear clothes out of necessity but decide to buy clothes from one brand over another on the basis of the characteristics that most reflect them. Customers do not just buy an item of clothing but a experience.
In this respect, one only has to think of companies such as Abercrombie&Fitch or Hugo Boss that have sprinkled their shops with fragrances, triggering a unique brand memory in customers' memories.
If you want to delve further into the fashion customer experience, you will find a practical example related to streetwear in the article ?This is why streetwear (unfortunately) is not a girl's game?.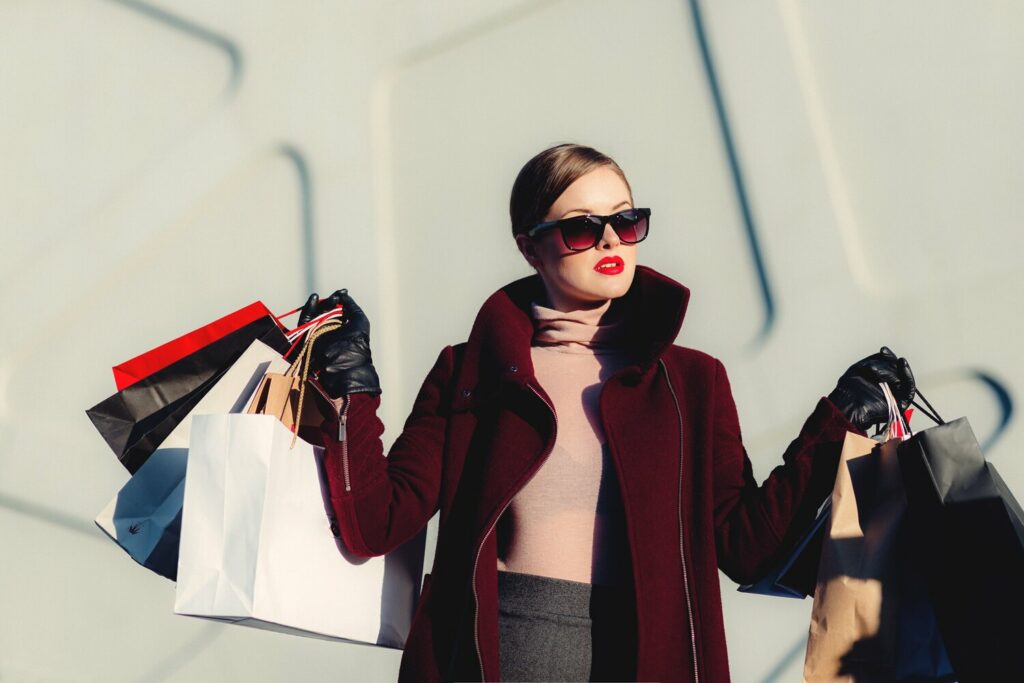 HOW TO CREATE EFFECTIVE STORYTELLING FOR YOUR FASHION BRAND
But how do you create an inimitable perception of a fashion brand? You do it through the storytelling.
The term storytelling literally means telling a story, from a practical point of view by this word we mean a real communication technique that consists of telling our brand and values in a coherent way by building a narrative and a common imagery.
For the realisation of effective storytelling, the creation of a moodboard and a narrative concept will certainly help you.
The moodboard provides an overview of what your fashion brand looks like and the feelings it arouses by placing images, fabrics and colours on a board or wall.
You can find a more detailed explanation of moodboard creation in the article how to create an effective moodboard?.
The narrative concept is a written explanation of everything in the moodboard: it is the telling of a story through the images and garments of a fashion brand.
In the article ?from moodboard to collection concept? you will have an even more specific description regarding the construction of the narrative concept.
ABSTRACT
In the age of digitisation, it is crucial to adapt to the current needs of the industry and in this respect the key elements we have considered are the following:
Adopt a customer centric and omnichannel fashion marketing strategy.

The creation of a unique and inimitable Fashion Customer Experience.

The realisation of effective Storytelling.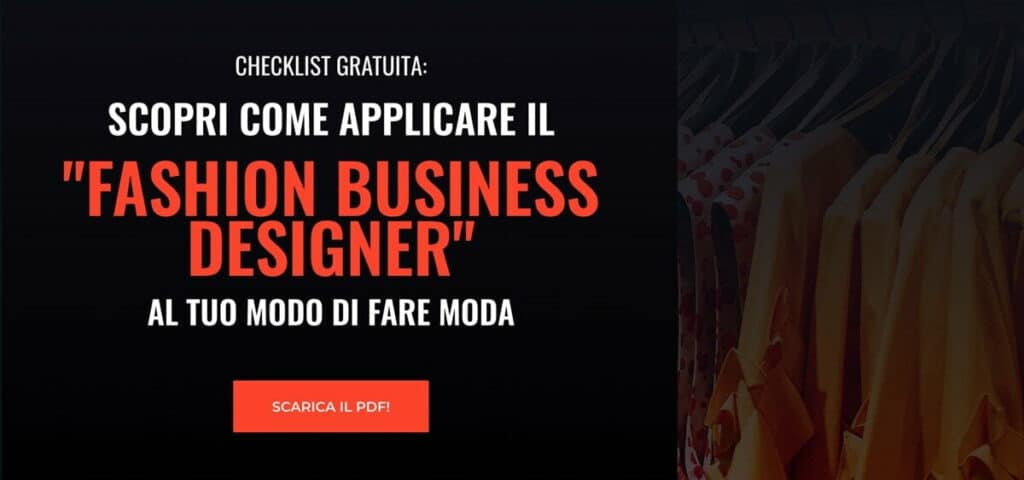 WE HELP YOU CREATE YOUR FASHION BRAND
I hope you found the information discussed in this article interesting!
If you want to learn more about the world of fashion business design subscribe to our channel YOUTUBE in which we regularly post videos about the secrets of the fashion world!
If you are a designer or aspiring designer, we at BE A DESIGNER can help you build your fashion brand and develop an effective fashion marketing strategy!