One of my favourite Wes Anderson films is Moonrise Kingdom. In particular, I like it when Sam asks Suzy: "What kind of bird are you?", and she replies: "I'm a crow".
When we put on a costume, our identity changes ? even if only temporarily.
Alessandro Michele creates costume collections for Gucci that you can imagine yourself slipping into. Fashion shows are like the rabbit hole, leading straight to Wonderland. If you wear Gucci, or even just drool when looking at Gucci's outfits, you can see how over the top everything has become: we know that in real life we would not really wear such things ? in the case of SS18, a satin metalworker's suit with exaggerated shoulders, a fake Swarovski beard or a purple bow in the shape of a vagina ? to go shopping, and maybe not even to go to a party.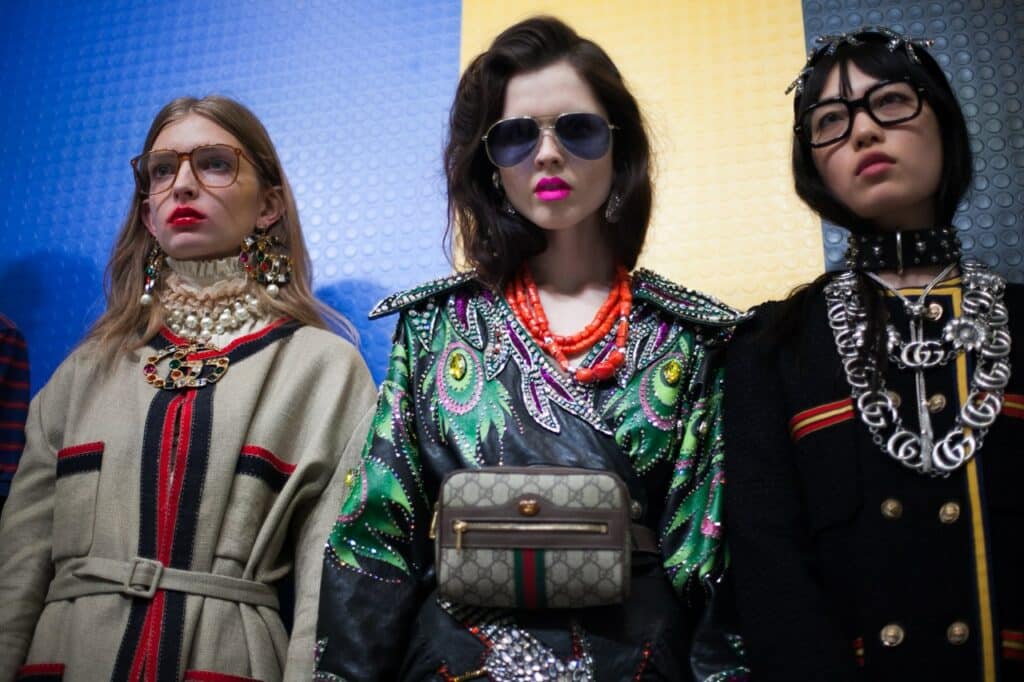 But we would like to, and a lot. The craziest and most exaggerated part of us loves these faux-vintage garments, full of volume and studded with glitter. If we had to make an ideal shoot of our lives, in which we are the stars, the only possible choice would be to dress Gucci.
Our stylist, Riccardo Rovi, and I watched and commented on the entire fashion show during a coffee break. Apart from what we dubbed some of the releases ? ?Easter egg? ?Honolulu, I'm coming!?, ?La pelliccia de mi nonna?, ?Vorrei vivere in un film di Wes Anderson?, and so on? we admitted that we actually liked every single piece.
Rampant eighties brokers, rhinestone-loving metalworkers, furry sciences or indie rock band frontmen: It is as if Alessandro Michele's collections were made up of stage costumes, so that everyone can then choose the one they prefer and identify his or her precise identity.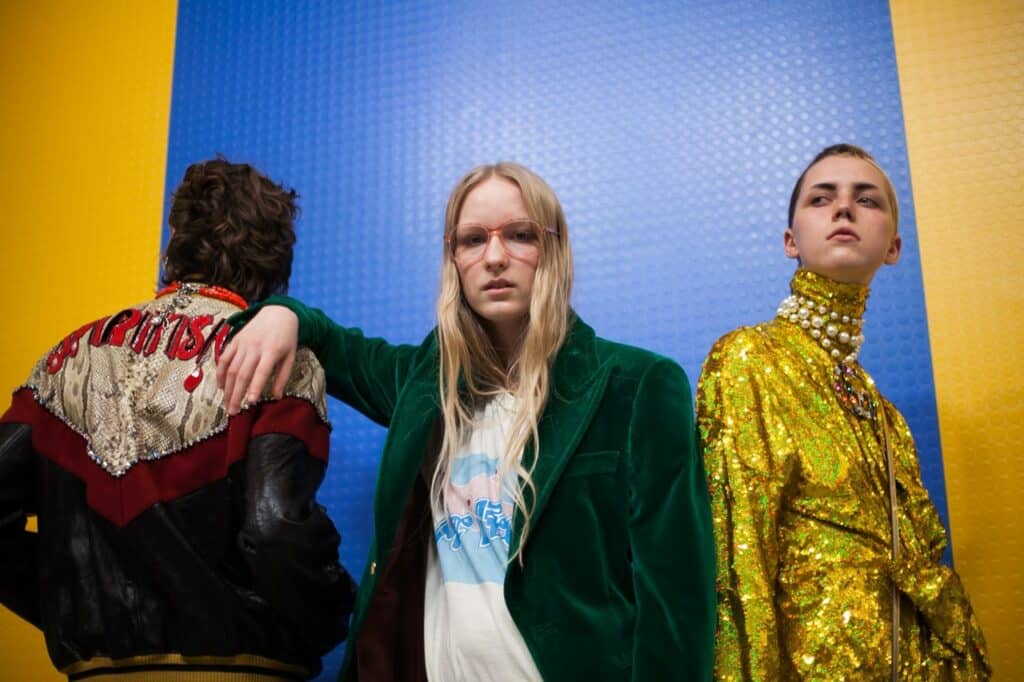 This is what makes Gucci so extremely (and strangely) personal. The fundamental question, then, is not whether a collection is wearable or what you would buy, but rather: what kind of person, what kind of costume, what kind of human category, what kind of bird are you?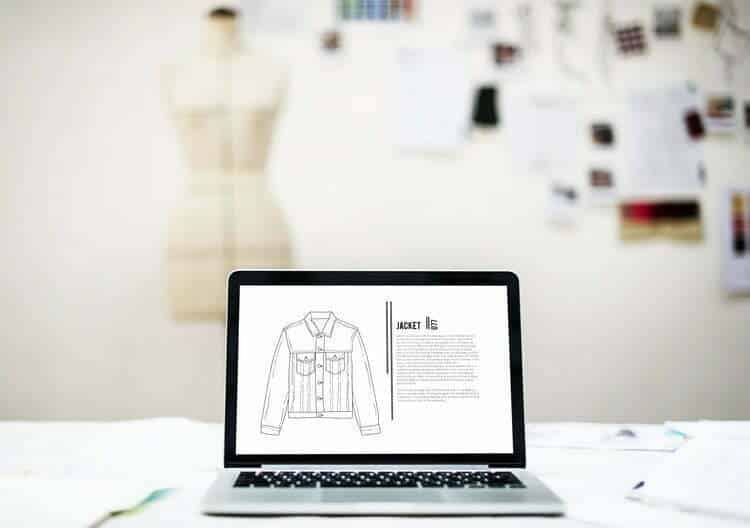 Do you want to develop your own capsule collection?
We can help you design it, produce it and sell it with our all-inclusive package