How to use digital channels to build your fashion brand? Jonathan Lister shows us right away how important it is using the language of our audience so that they easily understand the message we want to convey and provide them with useful information about what they care about.
Nowadays, the use of digital channels is becoming increasingly important due to the fact that most of us now use the web more than traditional channels, so we have to adapt and provide our customers with the information they need through the same channels they use.
But how do you search for potential customers using digital channels and how can you make them get to know you and eventually buy your fashion brand's clothes?
HOW TO USE DIGITAL CHANNELS TO CREATE YOUR FASHION BRAND
RESEARCH & INSIGHT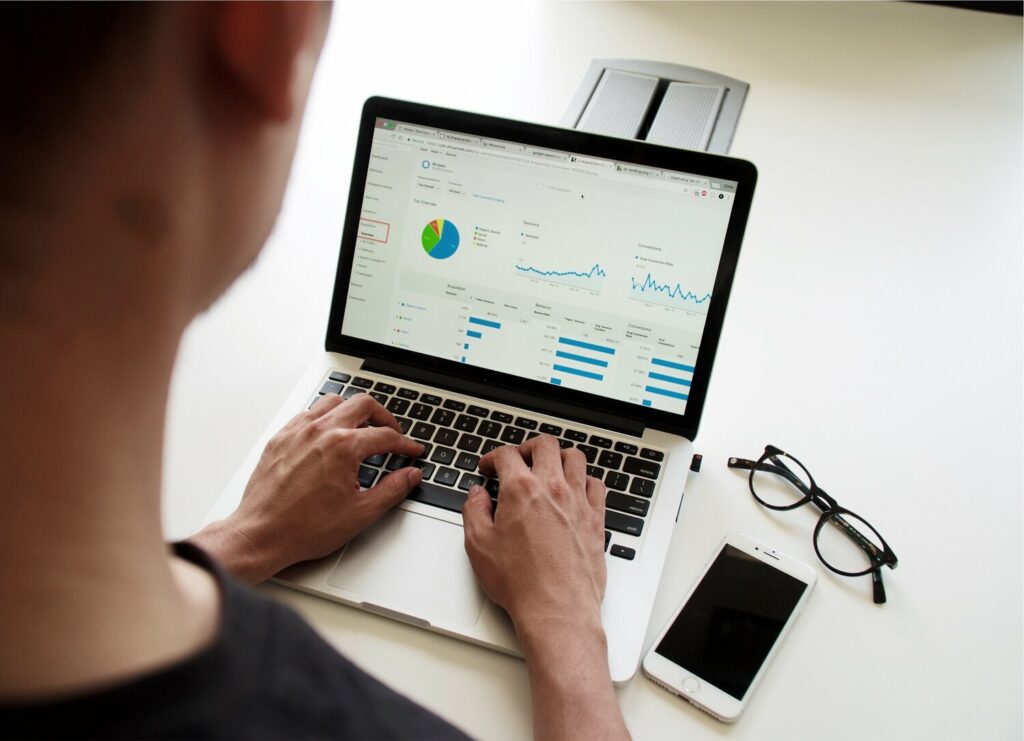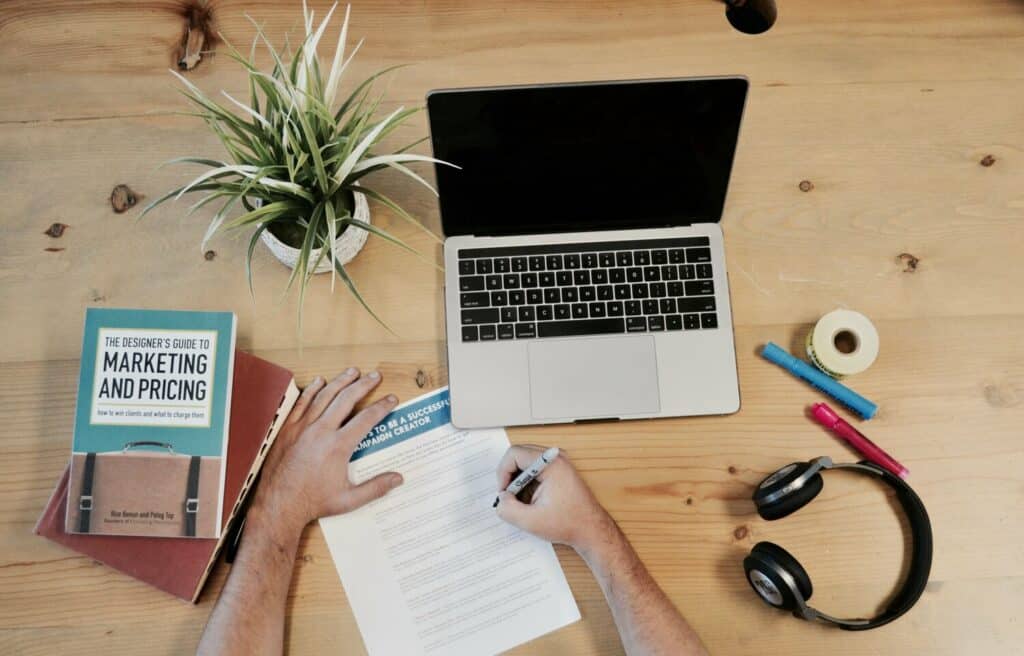 The first phase of Research & Insight is preliminary to the elaboration of a strategy for the creation and marketing of your fashion brand.
After you have done your market research and identified the potential needs of your Fashion Brand's customers by creating a Concept and Moodboard it is time to determine how to achieve the goals you have set in this first phase defining what will be the strengths and weaknesses, what will be the opportunities to be seized and the challenges to be undertaken to make your fashion brand successful.
As explained in the article Fashion Brand in the Digital Age? it is very important to develop a strategy in which the customers and their needs are put first and to reach all potential customers of your brand you need to use a omnichannel strategyTherefore, it will not be enough to just have a website but you will also have to use all the appropriate social channels to reach your target audience.
After having drawn up an ad hoc strategy, it is time to put into practice all the actions established in the first phase of Research & Insight and the Strategy!
HOW TO USE DIGITAL CHANNELS TO CREATE YOUR FASHION BRAND
CREATIVE ACTIVATION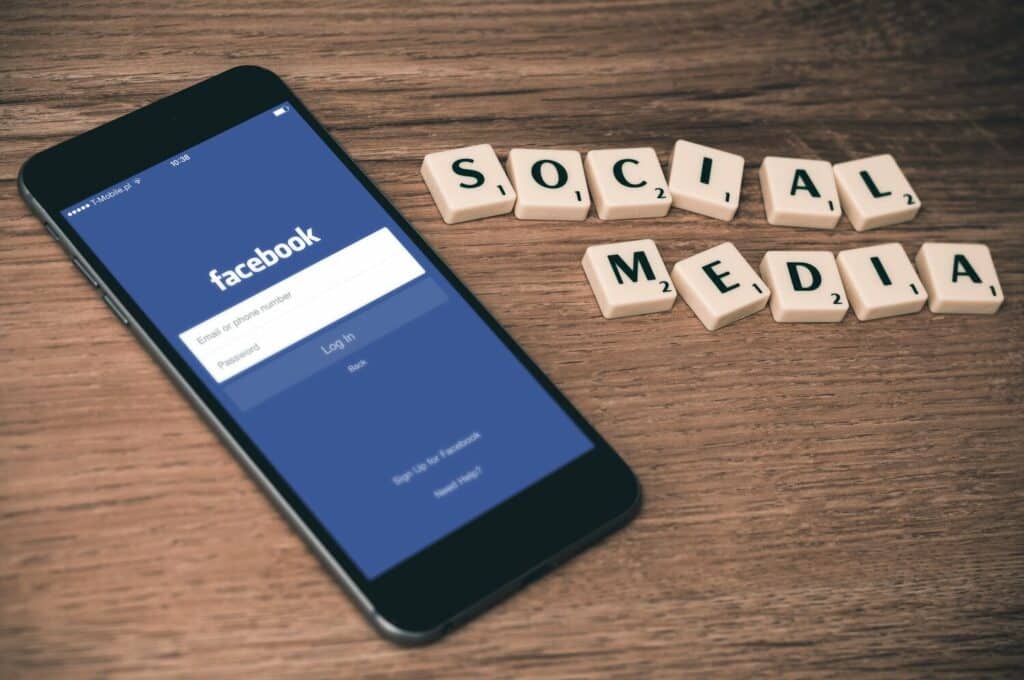 In this third step we finally get down to business through the creation and publication of content on your Fashion Brand website and social pages.
You will have to take your cue from the concept to make the best use of a Storytelling appropriate for your customers and potential customers.
Storytelling will be necessary for build a relationship with all your followers and to convey the values of your fashion brand to them, and you can constantly update them by publishing regular news.
The content published should be of different types: you should keep your fashion brand's customers up to date with articles, videos, images, events and any form of content that is possible.
HOW TO USE DIGITAL CHANNELS TO CREATE YOUR FASHION BRAND
REPORTING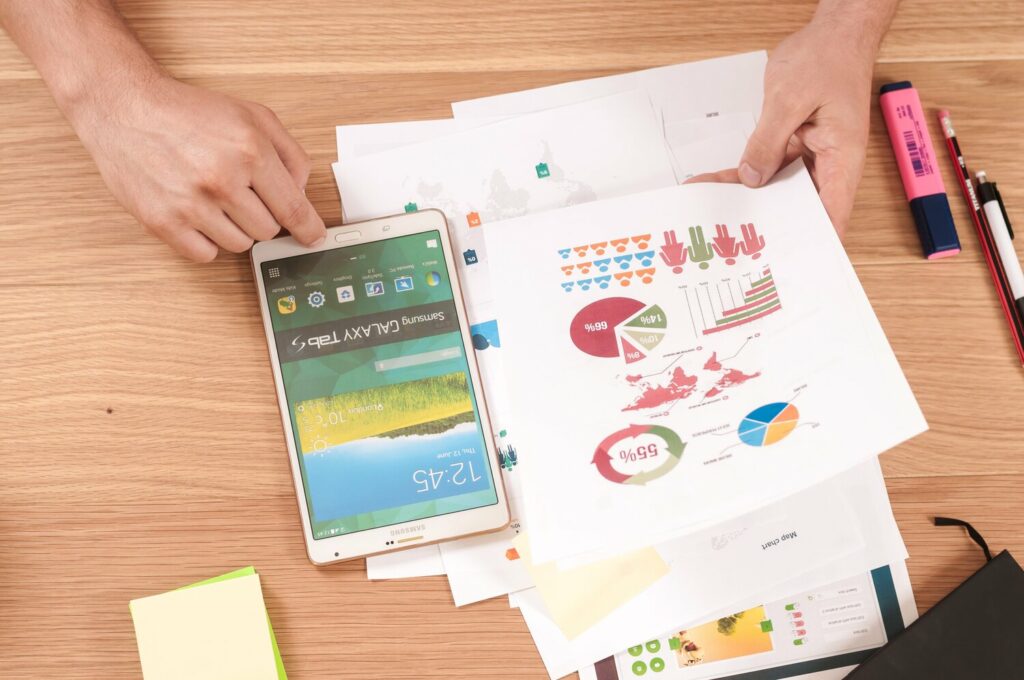 In this last step results are extrapolated through all the actions described above and reports are created which provide the information needed to understand whether the strategy used has been effective or whether it needs to be changed and improved.
In addition, through the reports you can learn about the channels used by your customers: which parts of the website are most visited, which content is most viewed and which social channels are preferred by your fashion brand's customers.
WE HELP YOU CREATE YOUR FASHION BRAND!
I hope you found the information discussed in this article interesting and useful!
If there are some aspects that are not clear to you, don't worry, it's normal! There are professionals who take care of everything concerning the Marketing phase of your Fashion Brand.
As you probably already know, we at BE A DESIGNER specialise in just that: we help you create and market your Fashion Brand and we will help you through all the necessary steps to achieve your goal!
What are you waiting for? Tell us your idea now and follow us on social media!