Once upon a time it was tailoring that made fashion, nowadays, unfortunately or fortunately, having a top-quality product is no longer enough. So what is the secret to creating something beautiful and at the same time current, biting and saleable? Having the right idea at the right time, first of all.
Even if all external factors are favourable, you cannot make good an idea that is not good enough and, at best, what you do will go unnoticed. Another mistake to avoid is having an idea that is too innovative and ahead of its time, which hardly anyone can understand and appreciate.
Obviously, it is also counterproductive to arrive too late, because at that point one can do nothing more than stand in the wake of one's competitors and hope, with a bit of luck, to be noticed. Working on new projects always has a high cost in terms of time and resources, it is essential to channel all efforts well in this respect.
In the last ten years, The internet and social media have profoundly changed the world of fashionIt is now no longer a world apart, mystical and inaccessible to the end consumer. In the age of web 2.0, everyone can know everything about anything, and it is not so strange if long-kept secrets are revealed and is a particularly favourable time for the emergence of new artists.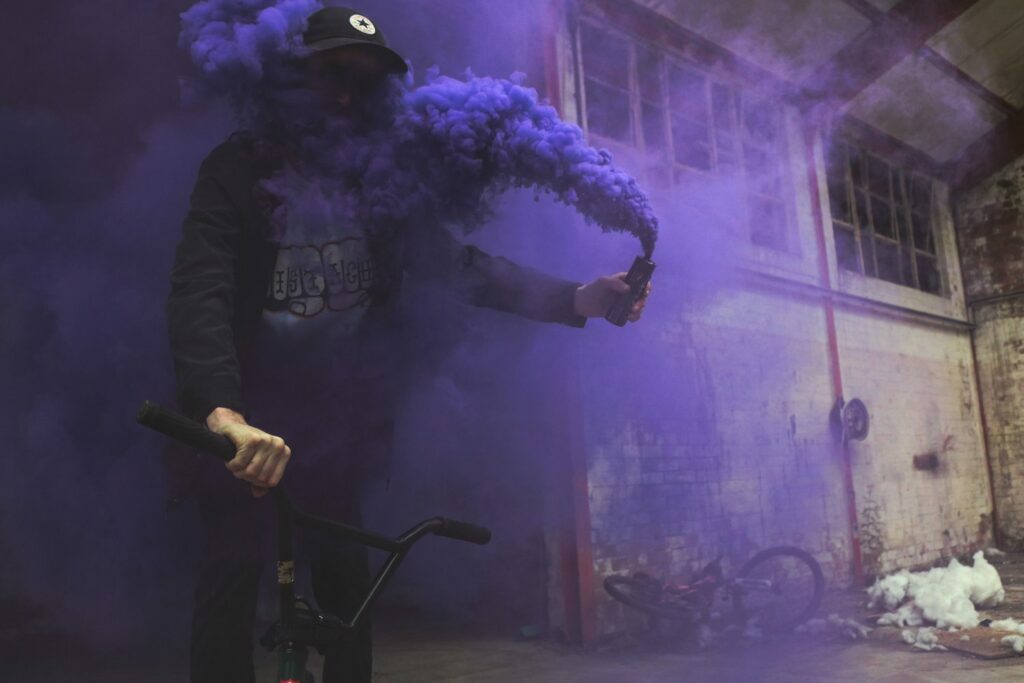 Often the greatest designers have spoken out on trends, declaring that following them kills creativity and originality. But is this really the case? And above all, what is meant by trend? A trend is first and foremost a question of timing and sensitivity, and of understanding the tastes of one's target audience and interpreting them in an original way to create something new.
How to survive in this jungle of information, then? By always keeping your eye on the desires and concerns of the niche of people you are interested in, and trying to pick up messages from as many channels as possible with which to contaminate yourself.
Over the years, I have written about fashion, entertainment, film and photography, and in doing so I realised how an artist's fortune depends above all on how well he or she manages to interpret the spirit of his or her time. And we will all agree that fashion is also an art in its own right.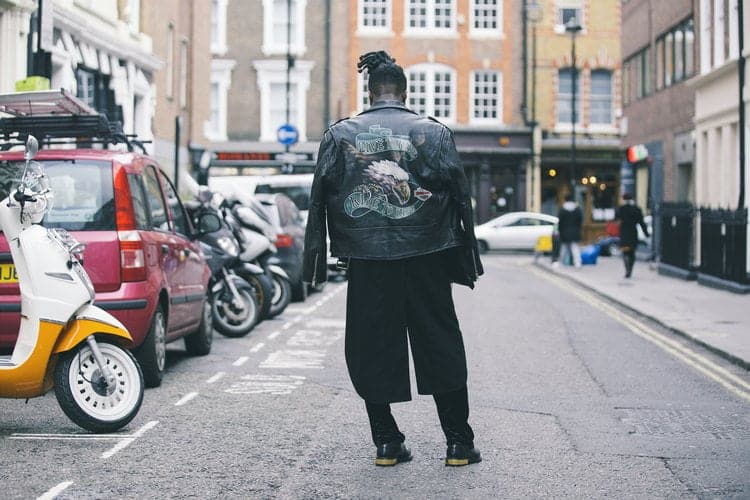 Do you want to create your own brand?
Within the project Be A Designer we can help you build your brand using the Fashion Business Planner