That the visual component is crucial in fashion marketing, I think it goes without saying. In the fashion world, the eyes have always been the first link between the customer and a product or message. Today, however, the communicative power of images has reached stellar levels, in a continuous flow of visual content disturbed by frequent distractions.
The good news is that focusing on images is an affordable strategy (buying, customising or making images is quite simple and cheap), the slightly less good news is that standards are always higher, so a certain amount of effort is required to be competitive.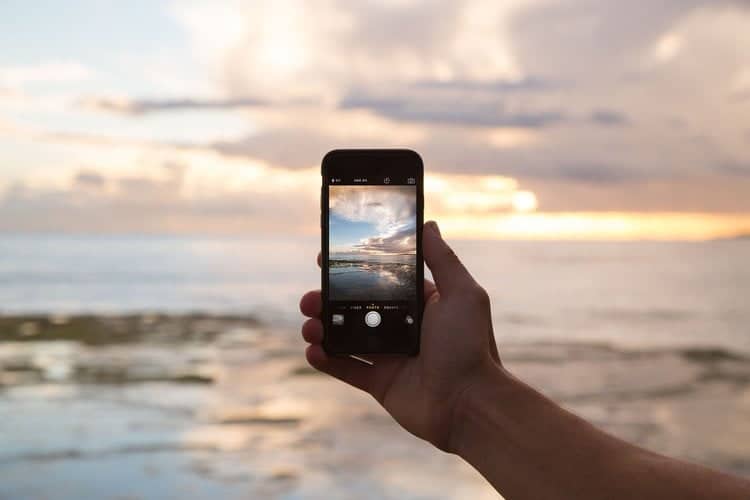 Over 70 million photos and videos
are shared daily on Instagram
In the mind of your ideal customer, the image you are posting is you. So it needs to be of high quality, but not only that: the image needs to be attention-grabbing and above all represent you and what you do.
After 72 hours, in fact, people are only able to remember what they have read in 10% of cases. If, however, images are also associated with the texts, the ability to remember can be as high as 65% (Janet Nay Zadina, Multiple Pathways to the Student Brain: Energising and Enhancing Instruction).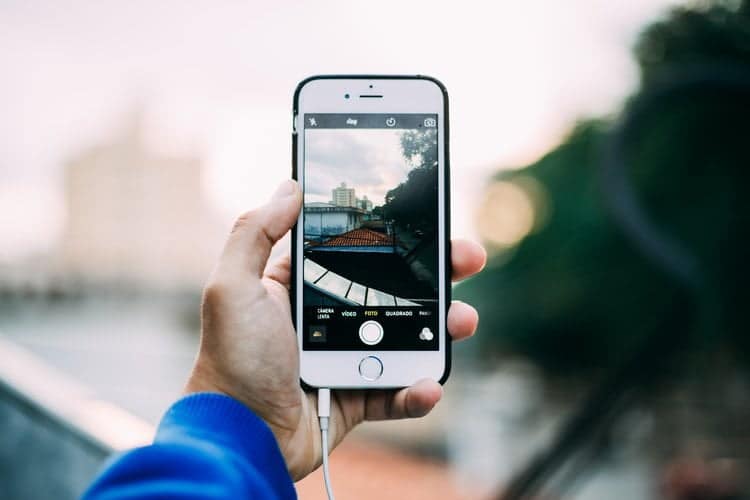 Communicating the wrong message is worse than not communicating at all
avoiding communicating contradictory messages is the starting point, being able to hook a customer is the finishing point
In essence, the fundamental questions you should ask yourself are:
What would the customer like to see?

What can bring him closer to you?

What has he never seen with his own eyes that could convince him to spontaneously take a step towards you?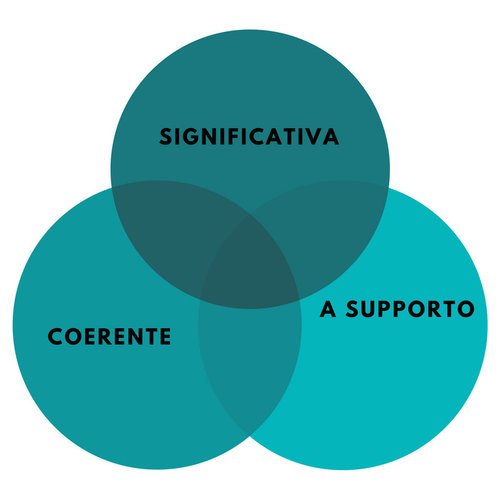 Evaluate the images you post
ask yourself whether they can be meaningful to your customer, whether they are consistent with your corporate message and whether they support your verbal message
At this point, it is clear that a beautiful downloadable image among the most popular stock results is unlikely to be all that. Especially if it looks vaguely familiar to you: it is probably because you have already seen it dozens of times absent-mindedly, online and offline.
The site Marketingprofs.com even identified the most abused ones and collected them in a list that you can find here.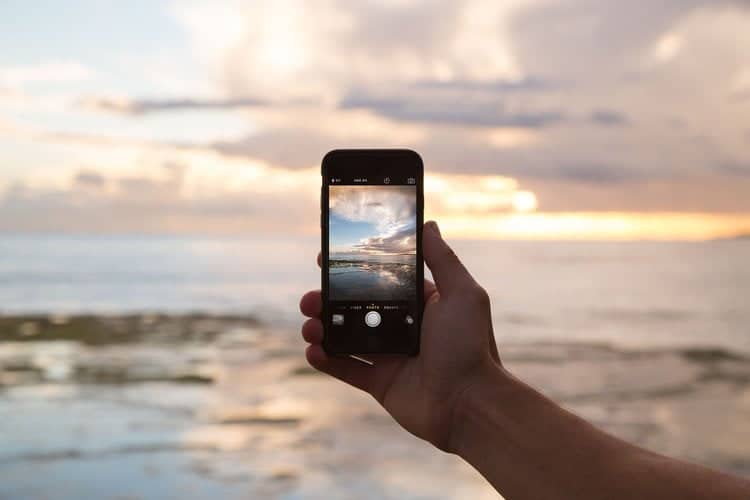 Pictures can tell you something that cannot be explained in words
For example, they can describe a process or an articulated action (such as the steps in the processing of a fabric or the making of a garment), or they can convey emotions (as in the case of backstage at a shooting or a fashion show).
The image must work like a magnet
approaching those who are surfing the Internet without apparently requiring any effort on their part
In the following posts, we will deal more specifically with social media and social media dedicated to images, trying to understand how to use them most effectively.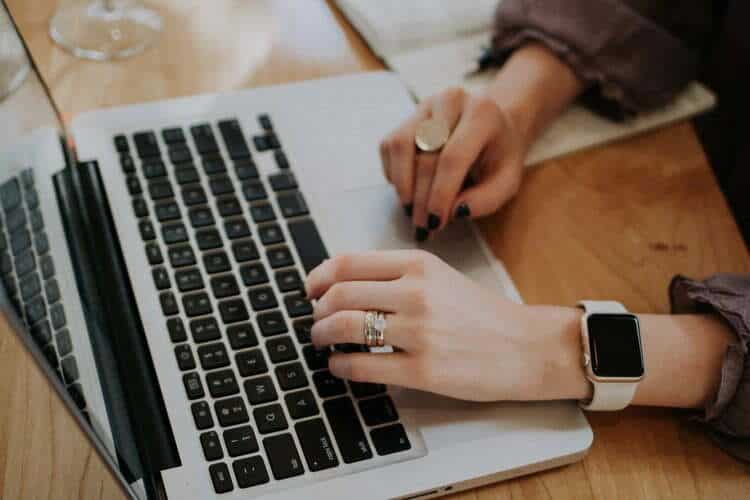 Would you like advice on your social strategy?
Within the project Be A Designer we offer an ECONOMIC consulting and copywriting service and tailored to your needs