Now that we have clarified that writing for SEO actually means writing for your potential customer, and thus creating content that they can easily find in the form of Google search results, we have to worry about making sure that this content gets read.
Imagine that your potential customer has done an online search on the product or service you offer, or even googled your name or brand name: now that they have clicked on the link to your website, your goal is to keep them there as long as possible.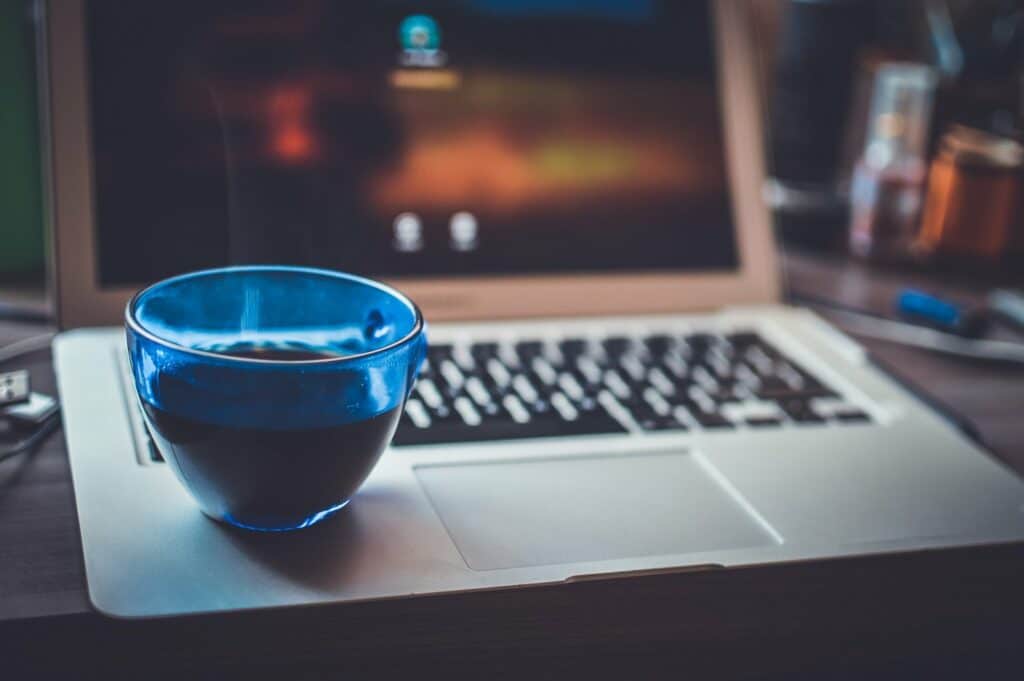 We used to say that the profit of a blog is connected to the transmission of your know-how and the retention that, over time, could convert readers into customers: to achieve this, you have to propose something that the new visitor likes so much that they 'want more'. The first tool with which to pique this interest is precisely the headline, or title, of your posts.
So, when does a headline work? When it grabs the reader's attention and compels him to read the first few lines of the headline of a post. And when does an attack work? When the first few lines of the post entice readers to read the following ones, and so on. But it all starts with the headline, which is why it is so crucial.
Writing a good title is not difficult. First, you have to focus on the result you want to achieve, without forgetting that you will still have to interpret it according to the needs and expectations of your target audience, and try to satisfy them.
Here are eight pro tricks to boost the effectiveness of your headlines right away.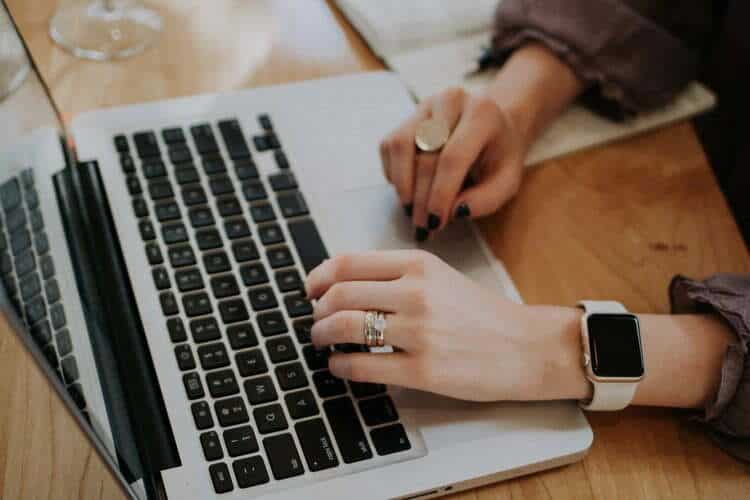 Would you like advice on your social strategy?
Within the project Be A Designer we offer an ECONOMIC consulting and copywriting service and tailored to your needs