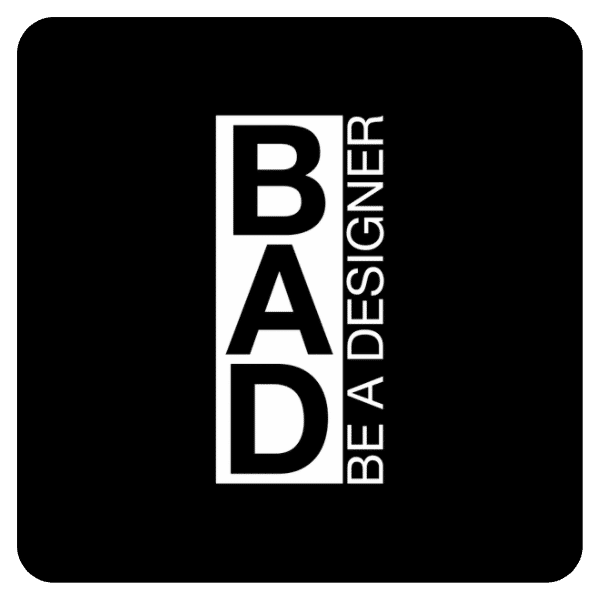 HAVE AN IDEA? DO YOU WANT TO REALISE YOUR OWN LINE AND CREATE YOUR OWN BRAND?
Who they are and why we can help you:
Be A Designer is my style office where together with my team I support emerging and non-emerging designers in realising their collection, producing it and finding a sustainable way to sell it and grow in the market together with their brand.

To turn passion and skills in fashion into an entrepreneurial perspective and make building one's own brand a real job and not just a 'hobby' or a 'dream'.
A CONSULTATION WITH OUR TEAM CAN HELP YOU BRING CLARITY TO YOUR IDEAS AND HELP YOU BUILD A TAILOR-MADE STRATEGY ON HOW TO SET UP YOUR, BRAND, CREATE PRODUCTS AND A MARKETING PLAN TO REACH YOUR POTENTIAL CUSTOMERS.



That is why a consultation with We at Be A Designer can help you get the overview you need to become not just a 'creator' in fashion, but a real entrepreneur!
YOU CAN ASK OUR TEAM FOR ALL INFORMATION
ON HOW A PROJECT WORKS WITH US:
The consultancy is COMPLETELY FREE OF CHARGE AND WITHOUT ANY COMMITMENT
we receive dozens of requests every day
3 simple rules for your free consultation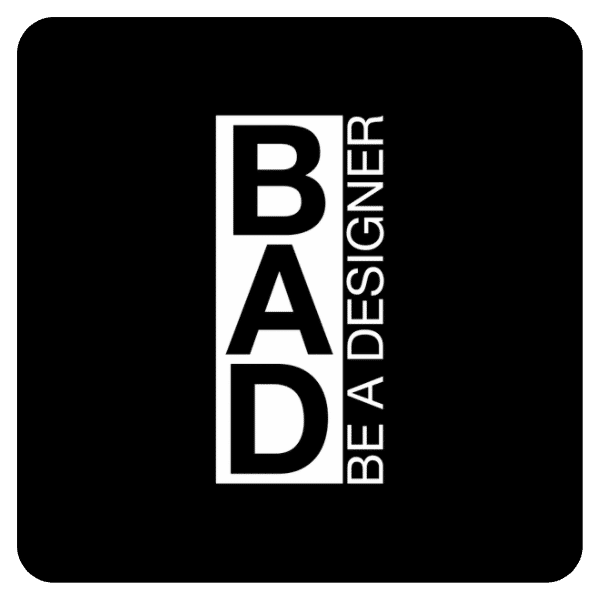 REQUEST YOUR FREE CONSULTATION
Enter your details below to immediately receive e-mail instructions on how to make a project with us and book your FREE CONSULTATION: