Creating a fashion brand yourself can be a feat
Over the past 12 years, we have specialised in helping emerging and creative designers successfully meet the challenge of create, launch and produce a fashion brand in Italy.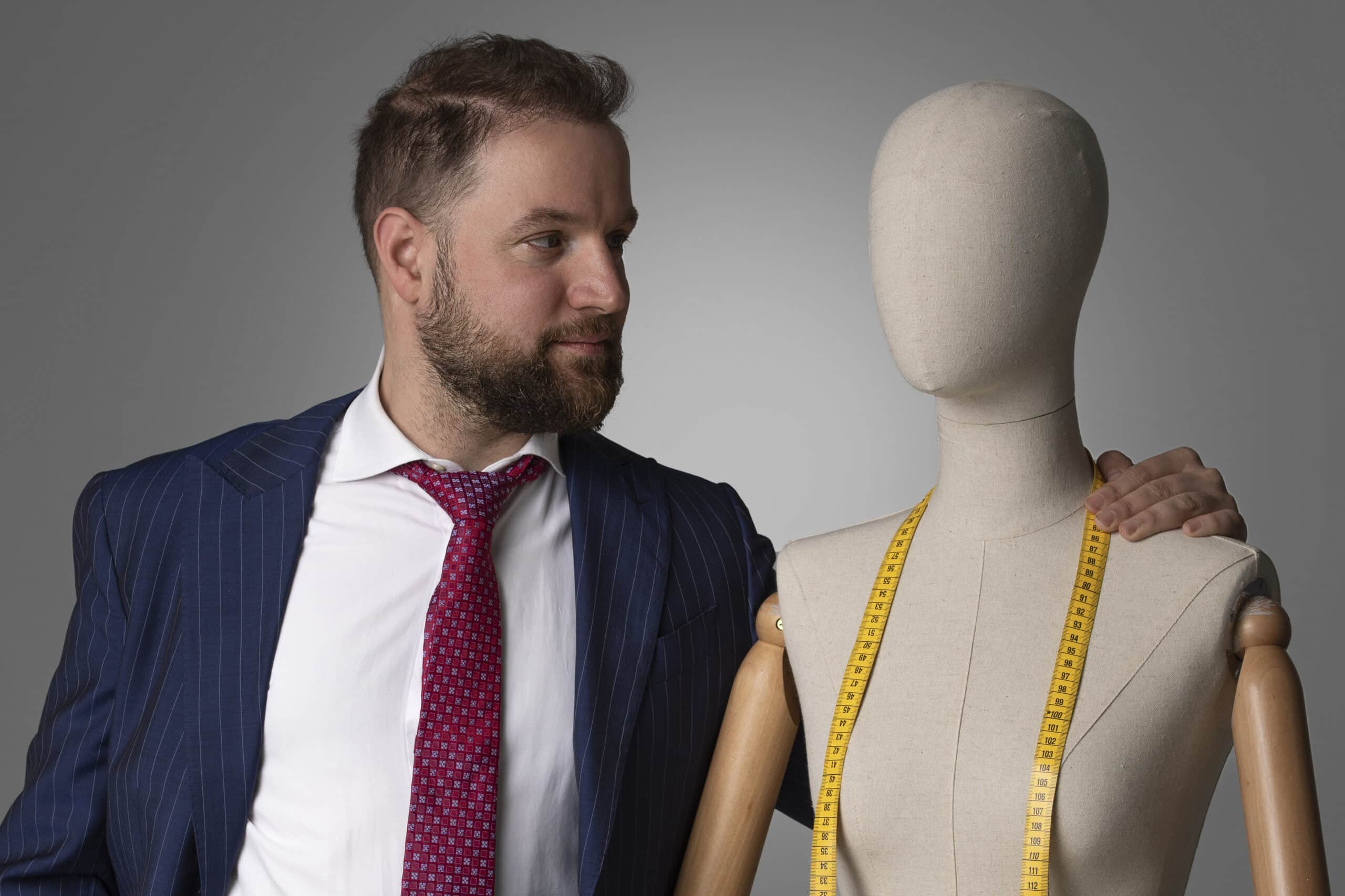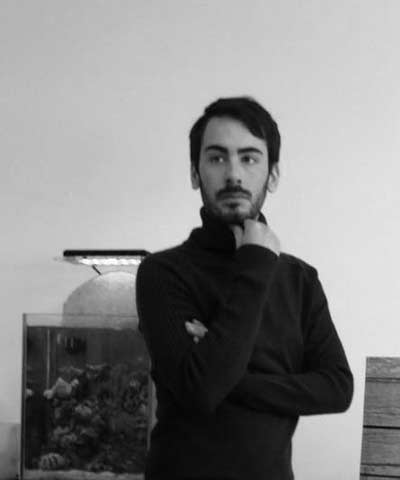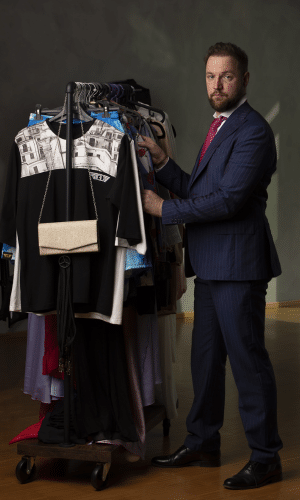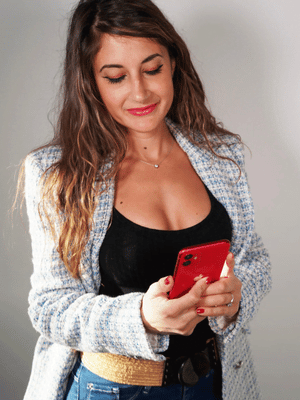 We are the first independent style office specialised in supporting emerging designers in developing their collections and in their path to self-entrepreneurship.
If you are one designer or simply a creative and you've always dreamed of building your own fashion collection and selling it, you've come to the right place!
Be A Designer is an independent style office that helps anyone who wants to design, produce and launch a collection on the market to make it happen.
Born from the visionary mind of Corrado Manenti, our team of stylists, pattern makers and marketers can help you realise your next collection.
Thanks to the network of suppliers we have developed over the years you will be able to access as a protagonist in the fashion world from a privileged starting point. Being able to work with fabric producers, printers, workshops possibilities that would otherwise be impossible if I went ringing the bell alone without an established brand or prohibitive budgets!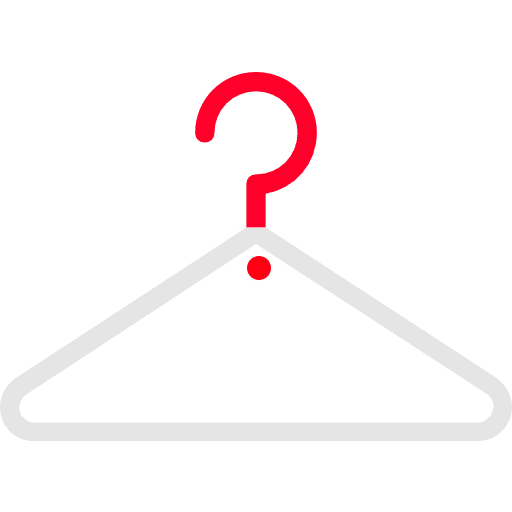 Whether you need a single service or if you prefer a 'complete package' We at Be A Designer can support your creative process in the best way. Thanks to a close-knit team and a supply chain of excellence made up of small and large Italian manufacturers. We will ALWAYS be able to find a way to realise your project.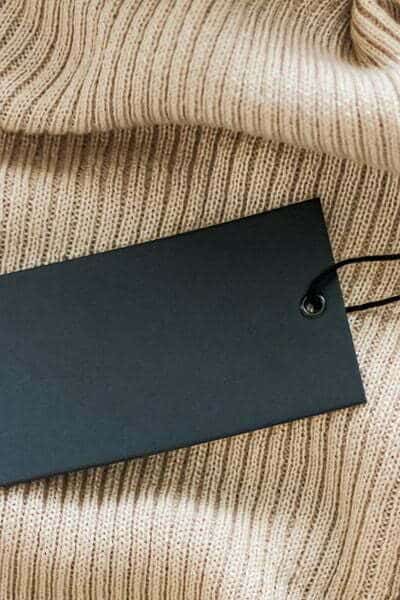 A complete path to build your identity as a creator and give your products the right distinctive mark that makes them unique and recognisable over time.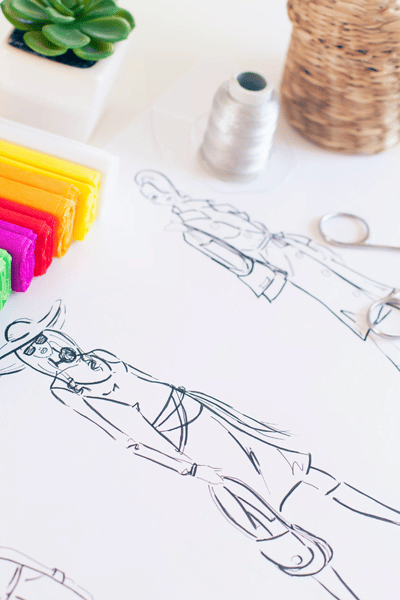 We build your collection together with you, seeking inspiration, suggestions and fabrics to transform your idea into a fashion item ready to be sold.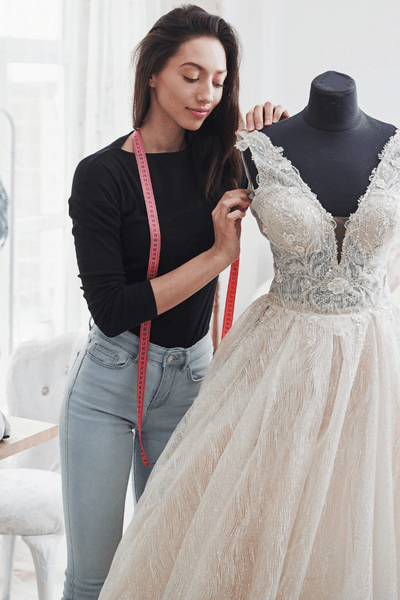 We develop all kinds of paper and 3D models to give shape to your ideas. With our archive you can find the right model or create it from scratch.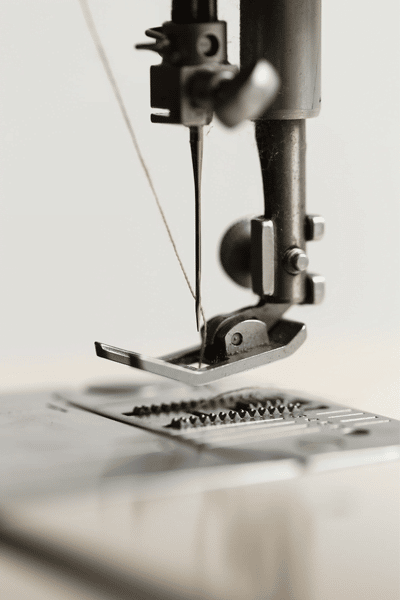 Thanks to a supply chain spread throughout the territory that is strictly Made in Italy, we can make all kinds of productions from a single garment up to thousands per model.
AND WE TAKE CARE OF THE REST?
If you are one designer or simply a creative and you've always dreamed of building your own fashion collection and selling it, you've come to the right place!
We are the first independent style office specialising in supporting emerging (and not) designers in developing their collections and becoming self-entrepreneurs.
We help you with a COMPLETE PATH from conception to production, promotion and sale on the market.
With a tailor-made service designed for you by our multidisciplinary team of designers, technicians and creatives you can finally start your journey in fashion that leads you not only to make beautiful products but to become a true entrepreneur!
YOU HAVE A PROJECT AND YOU CAN'T WAIT TO GET STARTED?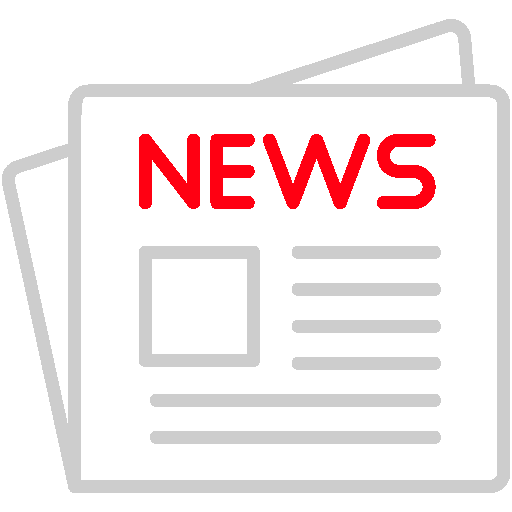 Some of the major newspapers have already started talking about our project and our customers with great enthusiasm and attention. This media resonance is testament to our commitment and professionalism in promoting Italian-made products around the world. In a short time we have become a point of reference for the entire segment of emerging designers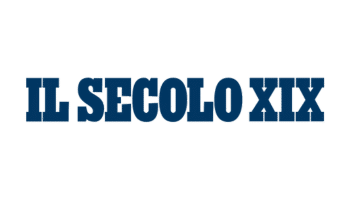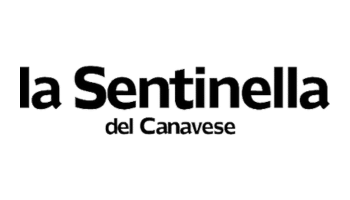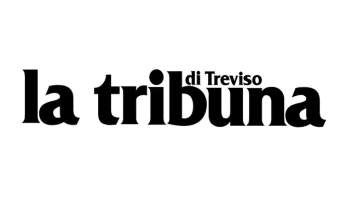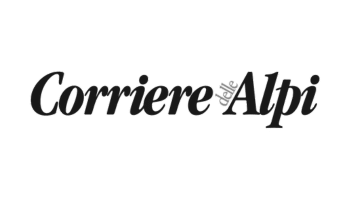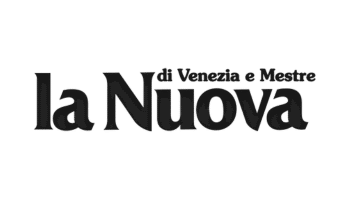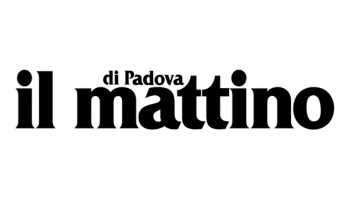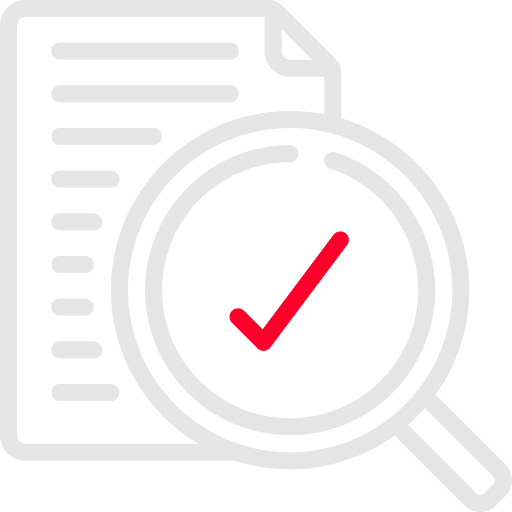 Browse also all other articles
Do you also want to be a designer but don't know where to start?
I wrote a best-selling manual which guides you through our method to start thinking about your fashion brand in the right way, avoid costly mistakes and give you the right priorities.
If you don't know where to start, this is the best way to begin!
It is available with a special offer to this page: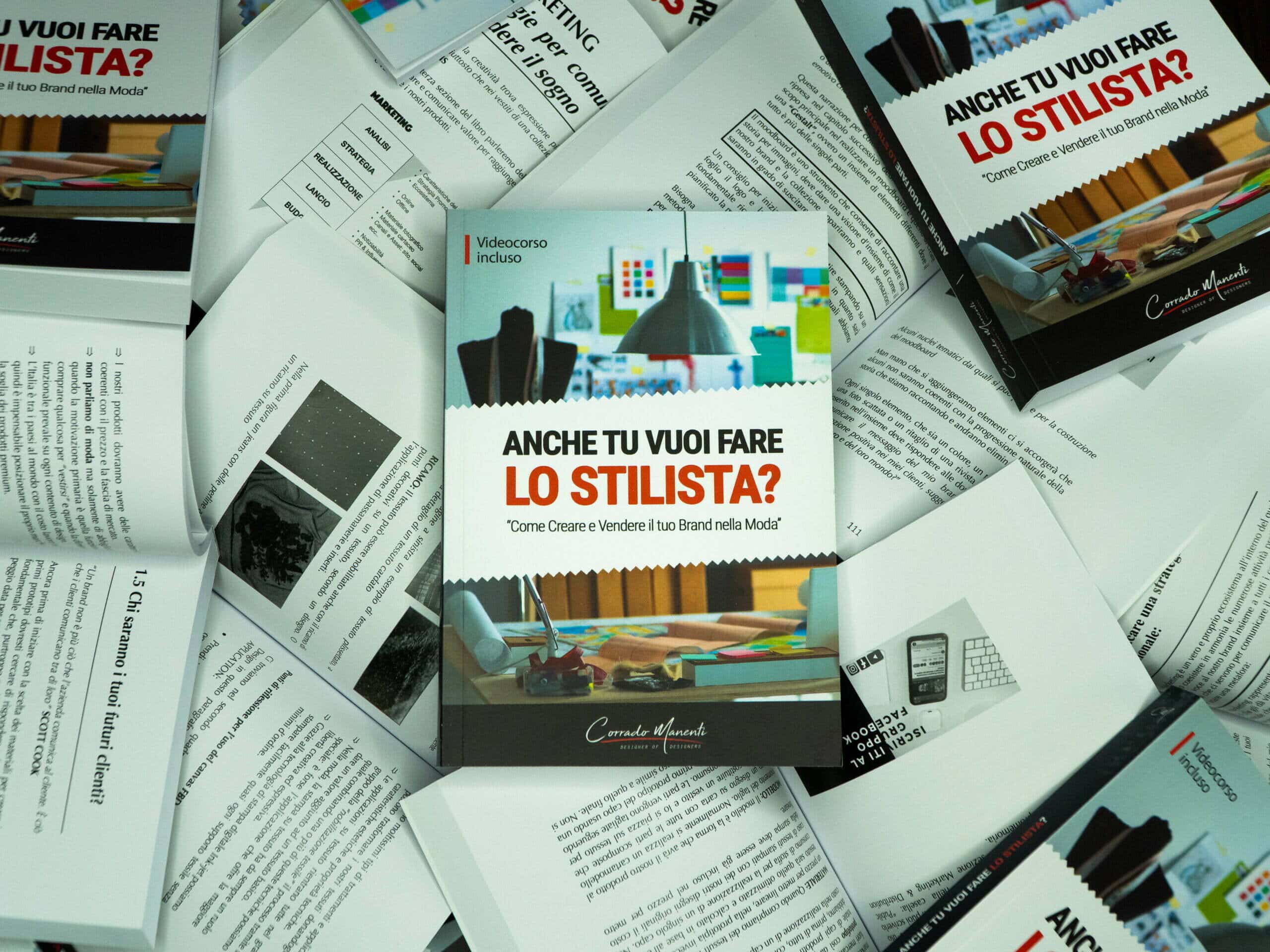 We create your brand 'in a small way
CREATING PRODUCTS IS ONLY PART OF THE FASHION BUSINESS, AND IF YOU HAVE NO IDEA HOW TO SELL THEM?
We at Be a Designer have worked closely for years with international designers and creatives to find an approach to building a fashion brand that would work even 'small' with limited budgets and also allowed young designers to create and sell their collections on the market.
What all the greatest designers in history have in common is that they have been not only great creators but also great entrepreneurs and have combined their artistic sensitivity, their mastery of taste and their research into the choice of fabrics, patterns and cuts in a skilfully blended alchemy: the creation of a brand.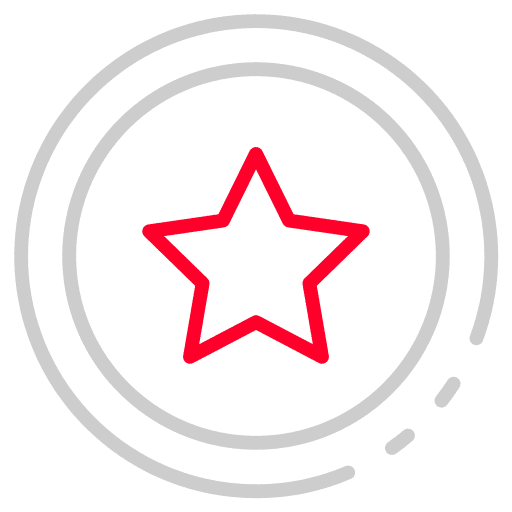 All the spotlight on your emerging brand
When we participate in important fairs, we always offer our most deserving emerging designers the opportunity to show their collections. This is more unique than rare as these fairs are normally inaccessible to emerging designers.