Be a Designer is the starting ramp to launch your idea in fashion whether you already have a company or dream of creating one! Thanks to our multi-disciplinary team and excellent partnerships with manufacturers and garment makers we can support you at every stage of the development of your brand or capsule collection.
CONSULTANCY BRAND START-UP
It is not enough to create a collection. A brand is something you build and carry with you over time. We at BAD have developed our own method to guide you in the conception and creation of your brand. If you decide to make something of yourself and want to develop an idea, turn it into a collection and encapsulate it within a brand, you need to know exactly which strategy can work even on a small scale.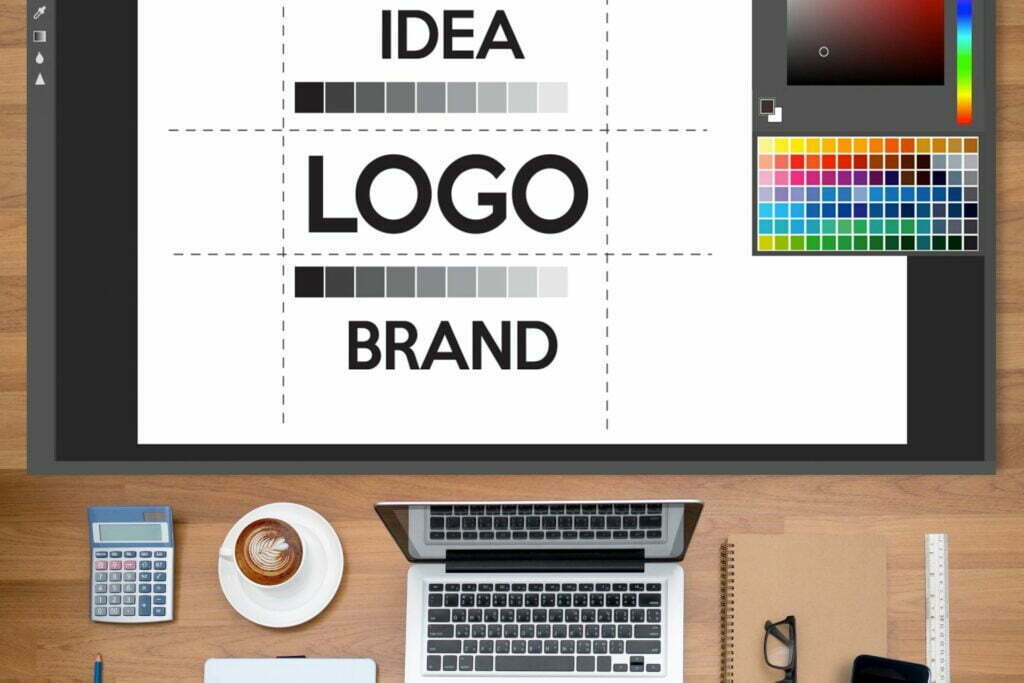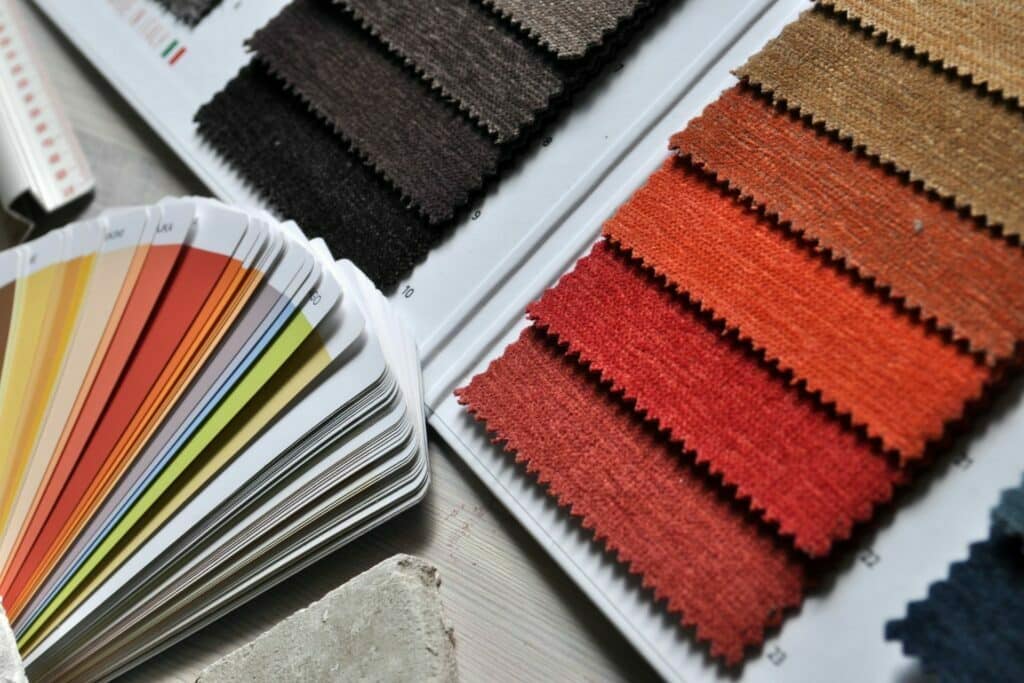 DESIGN STYLISTICS AND GRAPHICS
Thanks to our team of designers and stylists we can take care of the entire graphic and stylistic design of your brand to bring your idea to life. Together we will create moodboards, artistic and technical sketches and guide you through the fabric research up to the creation of technical data sheets for each product.
2D/3D MODELLING AND PATTERN DEVELOPMENT
Thanks to our network of modellers, we can develop all kinds of models regardless of the technical difficulty to ensure that the end result is perfect. We have a proprietary archive with dozens of new models added every month for inspiration. If you don't find what you like or 'it doesn't exist', fear not with us you can create it!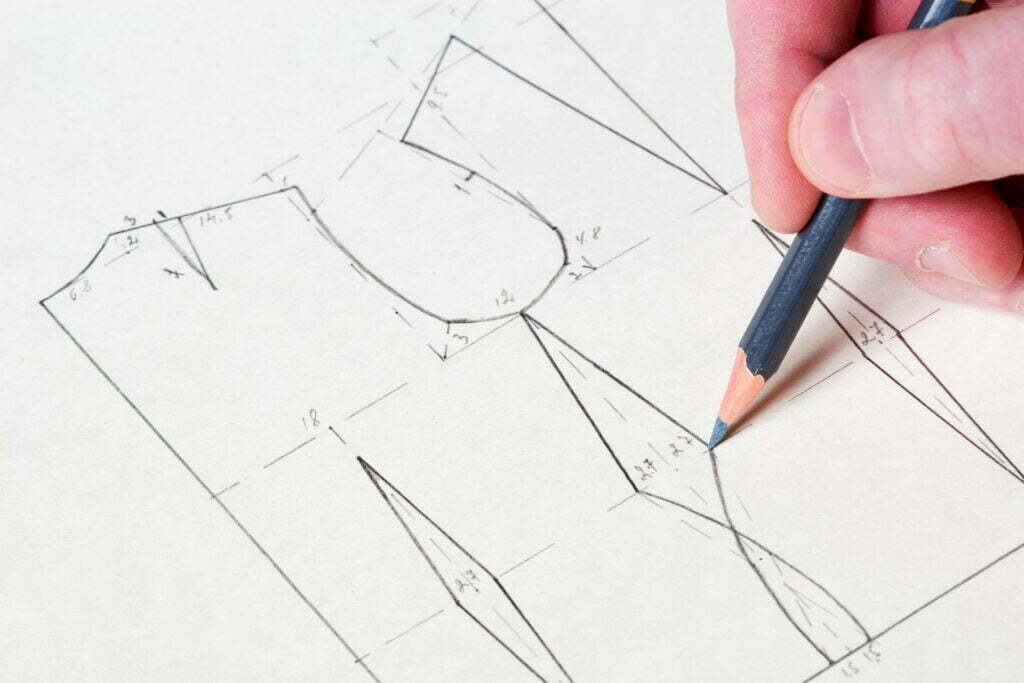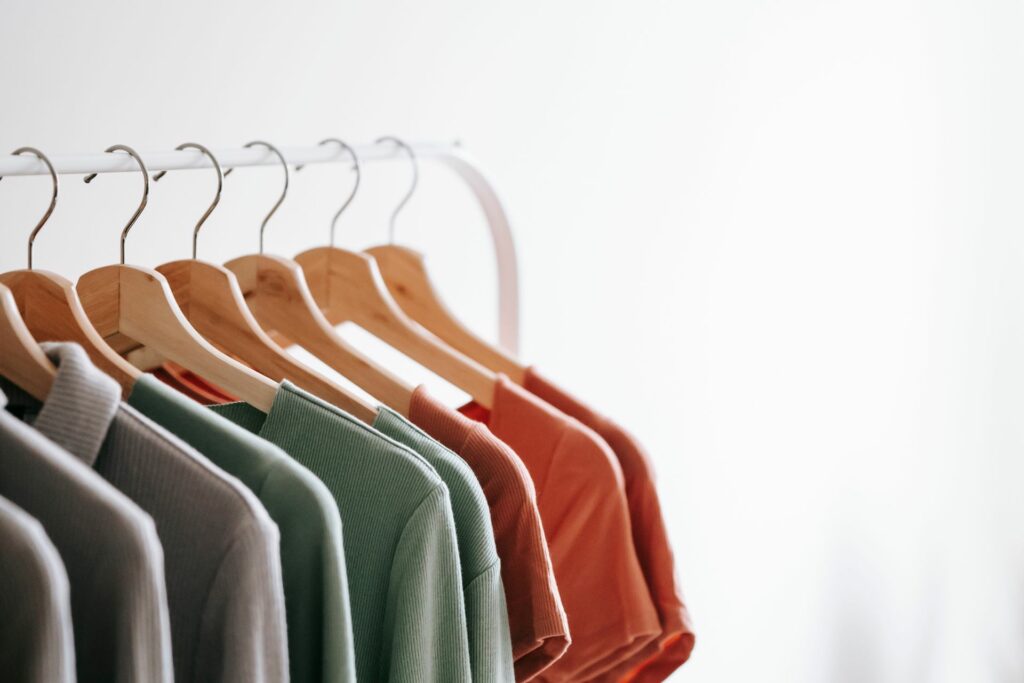 CONTRACT MANUFACTURING AND PRIVATE LABEL MADE IN ITALY
xWe have an agile and tested structure that allows us to manage all kinds of quality and Made in Italy production thanks to a supply chain spread throughout the territory built by small and large companies that can produce from a few dozen to thousands with the utmost attention to detail depending on your specifications.
E-COMMERCE SITE DEVELOPMENT AND LAUNCH STRATEGY?
The Internet has become a launching point for many brands for this it is important to rely on a specialised marketing agency that knows how the world of emerging designers really works. Thanks to a partnership with our sister company Evolve Marketing srl we can support you in developing a modern and optimised designer website to launch and sell your products.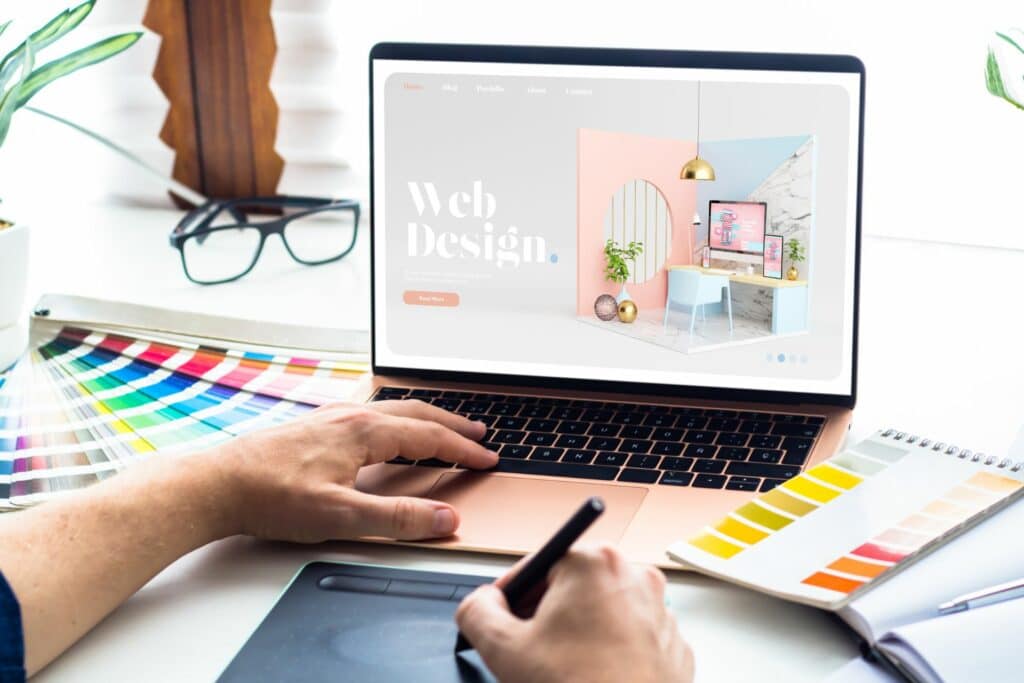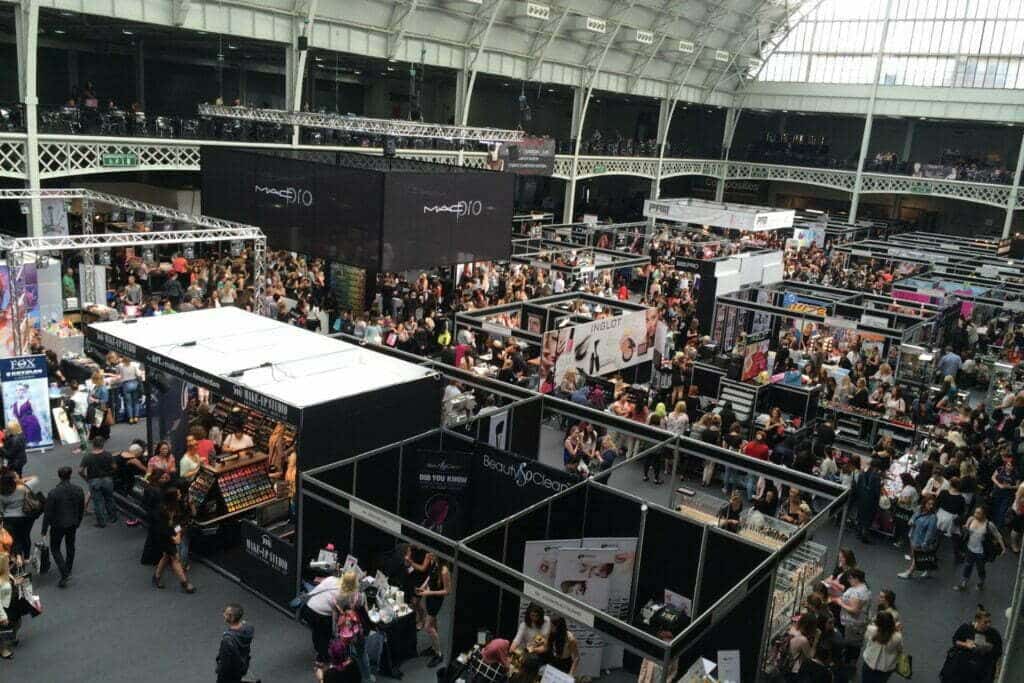 NATIONAL AND INTERNATIONAL TRADE FAIRS COLLECTIVES
We at BAD are convinced that unity really is strength for this we are committed to promoting and defending emerging Italian fashion around the world. Do you want to participate in expensive national and international trade fairs but are just starting out and don't know how? Join our collective to triumph together!
DIGITAL PR AND PRESS RELEASES?
Knowing how to become newsworthy in the new media has become a valuable asset, especially at a time like this where the cost of advertising traffic has skyrocketed! With our press office we can manage your digital PR and create your press releases that you can spread with the right strategy.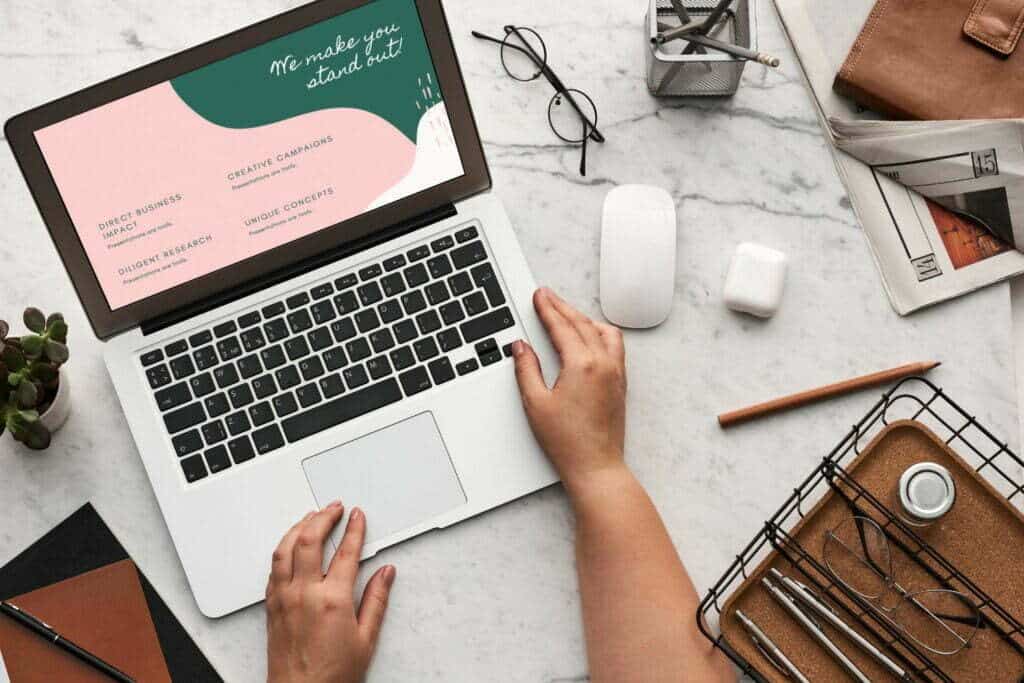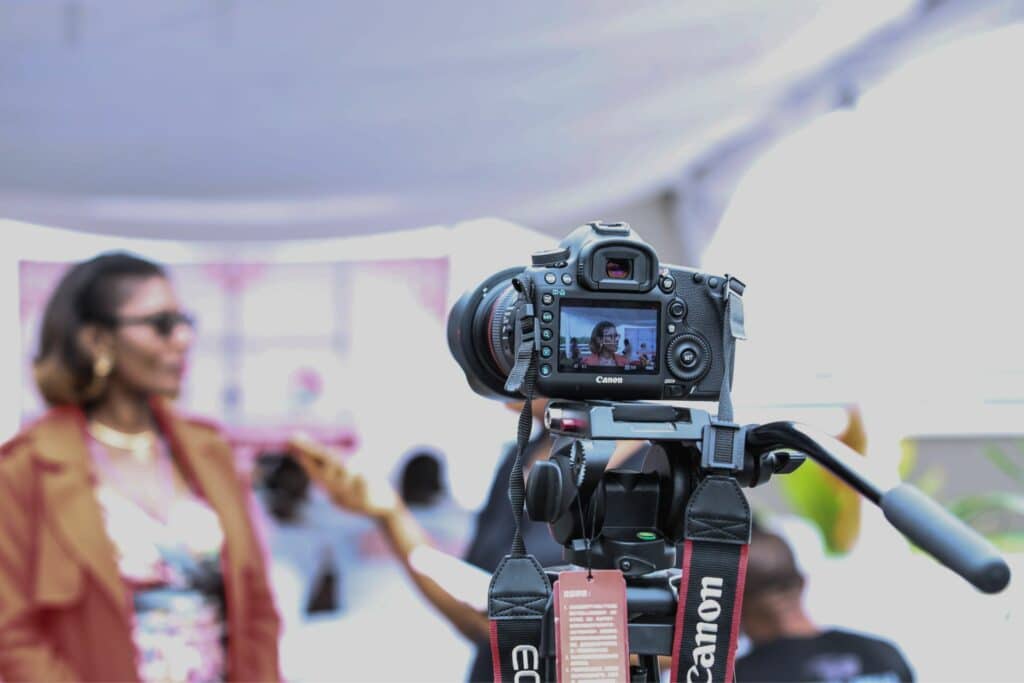 MEDIA AGENCY PHOTO & VIDEO MAKING?
Fashion is intimately linked to the world of photography and multimedia so it is important to have outstanding images of your products. Through partnerships with specialised fashion photographers and product photographers we can create materials that tell the story of your products with images and videos.
Schedule a free consultation to tell us about your project and the challenges you face. We will help you gain clarity on how you can work with us to bring your fashion brand to life.
Answers to the most frequently asked questions from aspiring designers
Do you also want to be a designer but don't know where to start?
I wrote a best-selling manual which guides you through our method to start thinking about your fashion brand in the right way, avoid costly mistakes and give you the right priorities.
If you don't know where to start, this is the best way to begin!
It is available with a special offer to this page: