BRAND START-UP CONSULTANCY
Be a Designer is the starting ramp to launch your idea in fashion whether you already have a company or dream of creating one! Thanks to our multi-disciplinary team and excellent partnerships with manufacturers and garment makers we can support you at every stage of the development, communication and launch of your brand or capsule collection.
WHY YOU MUST
BUILDING A BRAND TO SUCCEED?
We at BAD have developed our method to guide you in the conception and creation of your brand. If you decide to make something of your own and want to develop an idea, turn it into a collection and encapsulate it within a brand, you need to know exactly which strategy can work even on a small scale.
It is not enough to create a collection. A brand is something you build and carry with you over time.
Thanks to our partnerships with established professionals with Be A Designer you will have
The project is about building or revising the brand, defining the positioning and type of product on the market.
Preliminary analysis of collection costs and distribution prices in order to be able to build a proper pricing, marketing and communication strategy to support the launch of products on the market.
At the end of the course you will have an operational map to be able to make your products in line with the identified brand values. In line with the market segment and a basic marketing strategy.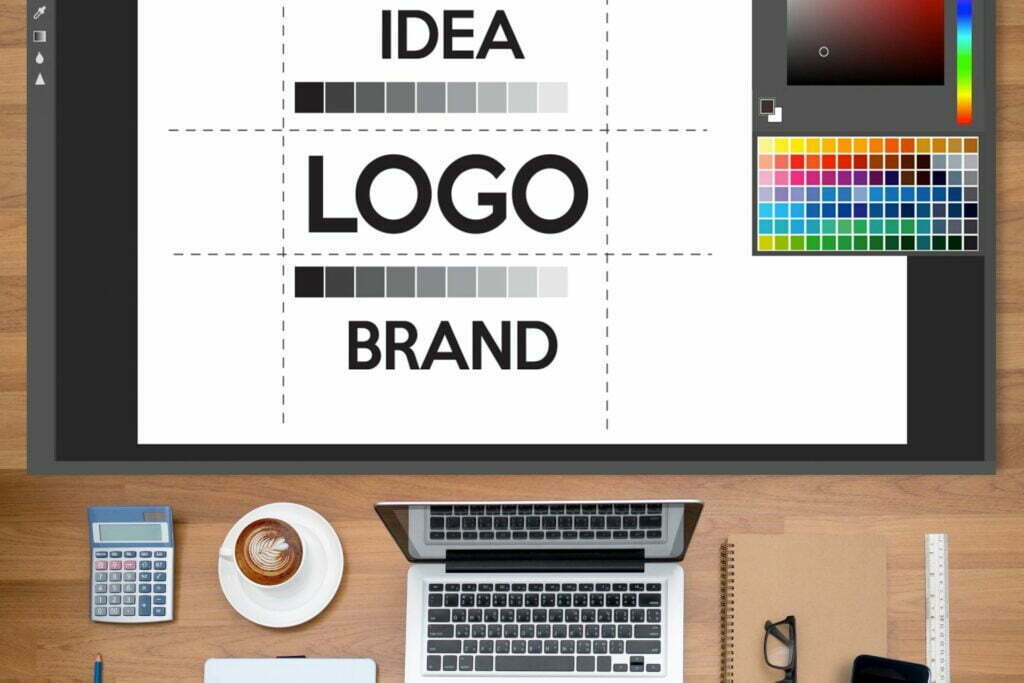 Brand Design
& Brand Experience
Construction of theyour brand architecturewe identify the values that drive you to create something, we analyse your style code and the elements that should make you unique in the market.
PRODUCT
& COLLECTION DESIGN
Let us review tall stages from product creation to the development of a collection. We analyse all the costs that make up a garment in relation to your target market and business model in order to create realistic and concrete sales strategies based on numbers.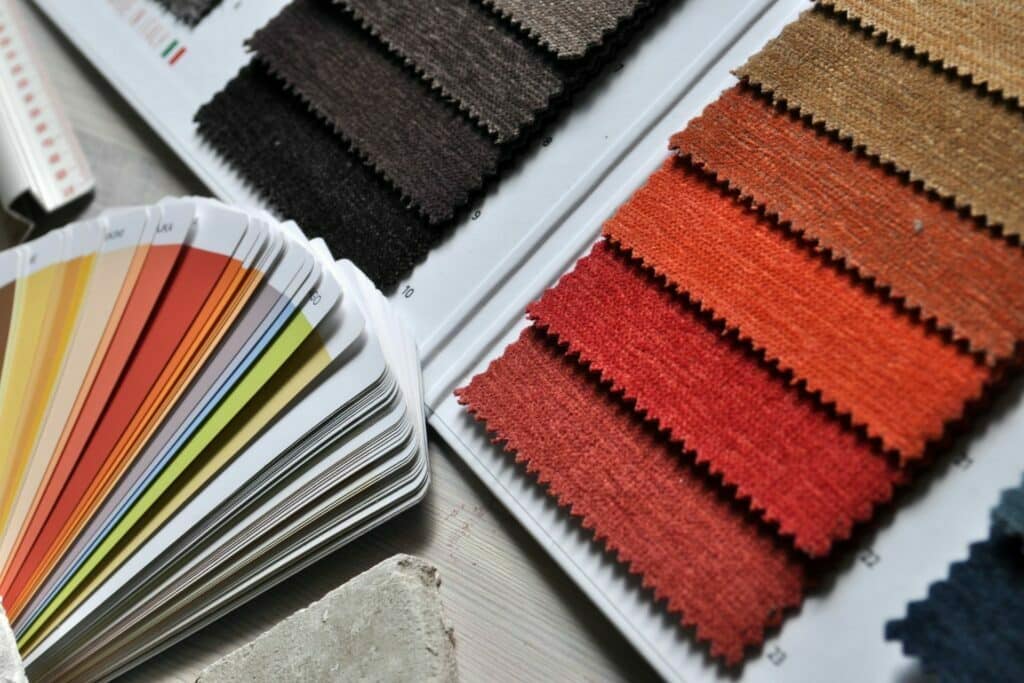 DISTRIBUTION CHANNELS
& MARKETING STRATEGIES
We find the fastest way to reach the market with your products. Let's review all the possible traditional and online distribution channels available and the related marketing and communication ecosystem that your fashion brand should host.
BUSINESS MODEL
& SUSTAINABILITY
Developing together a business model that can be sustainable over time while your brand starts to be present in the market with targeted strategies over time.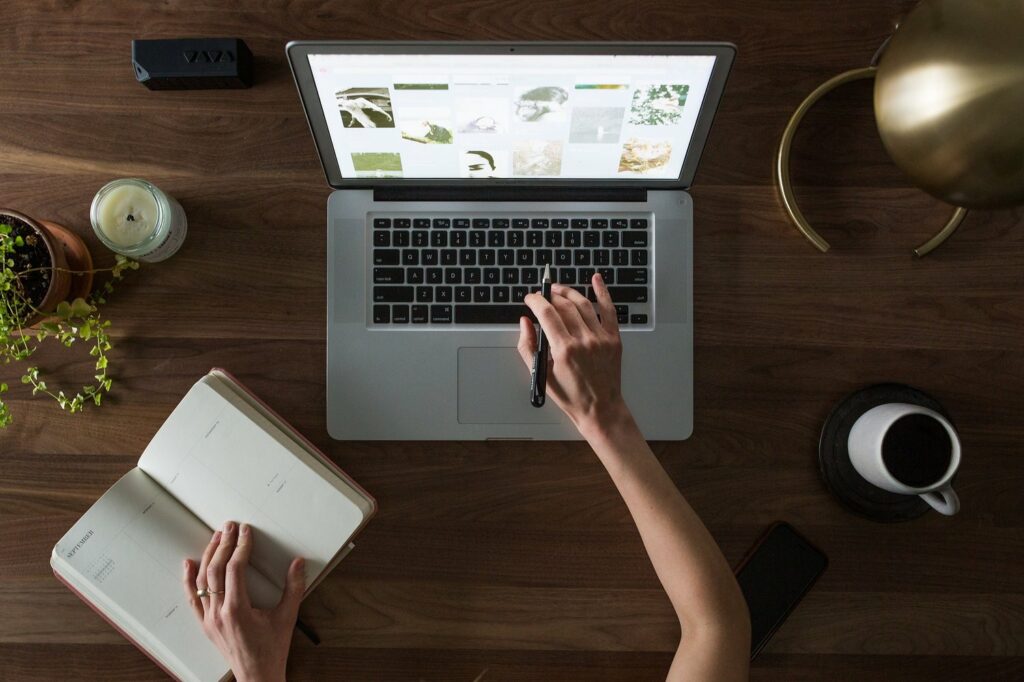 How the counselling meetings can be structured
Whether you need a single service or if you prefer a 'complete package' We at Be A Designer can support your creative process in the best way. Thanks to a close-knit team and a supply chain of excellence made up of small and large Italian manufacturers, we will ALWAYS be able to find a way to realise your project.
Each meeting consists of 60 minutes duration plus 20 minutes dedicated to Questions and Answers, correction of materials and exercise and completion and revision of the canvas. A Zoom link to the meeting will be provided the day before the meeting.All meetings will be recorded and made available for review. Homework for revision and content creation will be provided after each session.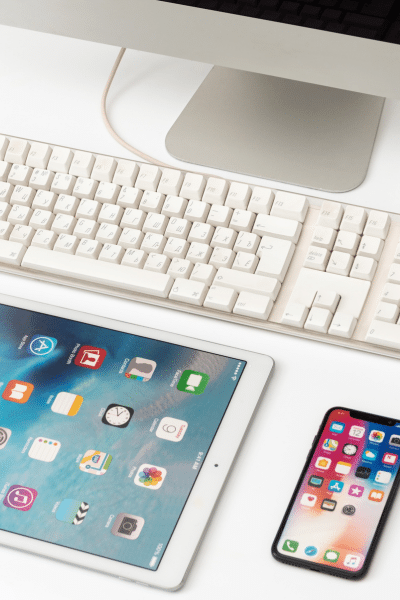 Start of work, analysis of the entrepreneurial mindset behind the idea, brand idea, role of the founder, timeframe.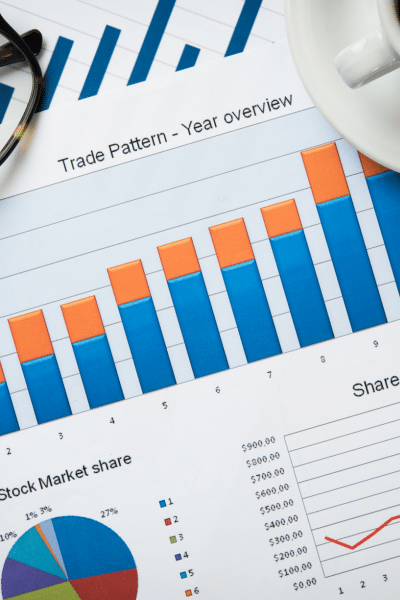 We will analyse the target market, competitor analysis, buyer personas, where are the customers?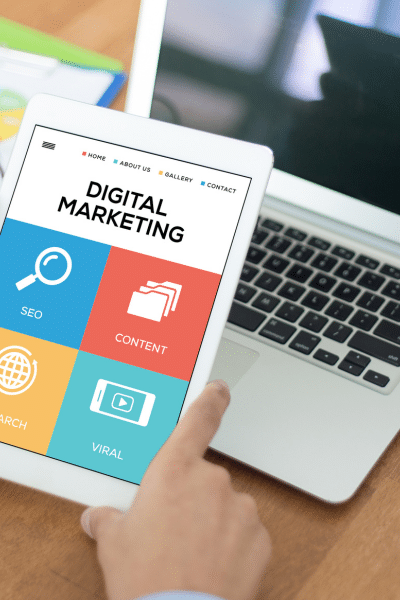 Let's review the elements of success in developing a strategic marketing system for your brand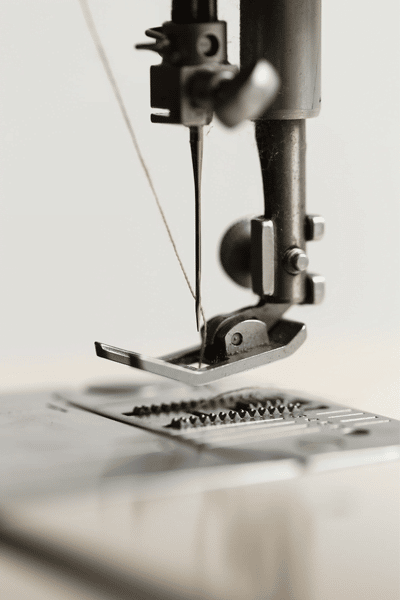 Product type analysis, Collection Pyramid, seriality, differentiating elements, timing analysis
Project Start Check-UP
The perfect way if you don't know where to start or what the right path is
1 Virtual or live meeting in our studio in Gallarate (VA)

Strategic analysis of your project with our team

Start-Up Operational Plan
Brand Design Consulting Base
A path together to get you off to the best start
4 Virtual Encounters on Zoom

2 Free Months of Fashion Business Academy

Book: You Also Want to Be a Stylist
Advanced Brand Design Consulting
A complete pathway for your brand
6 Virtual Encounters on Zoom

3 Free Months of Fashion Business Academy
OUR INSTRUMENT:
THE FASHION BUSINESS DESIGNER
Your map to success
The Canvas Methodology is widely used in organisational settings to help gain an overview of all the stages that will go to make up a process.
In the case of the Fashion Business Designer the focus is on the realisation of a new collection/fashion line from the concept phase to the construction of a marketing/sales and marketing system.
We will use this tool during consultations to keep track of all the progress and tasks you have to do to build and launch your fashion brand. You will have access to FREE during the consultation period to our online course platform: the Fashion Business Academy.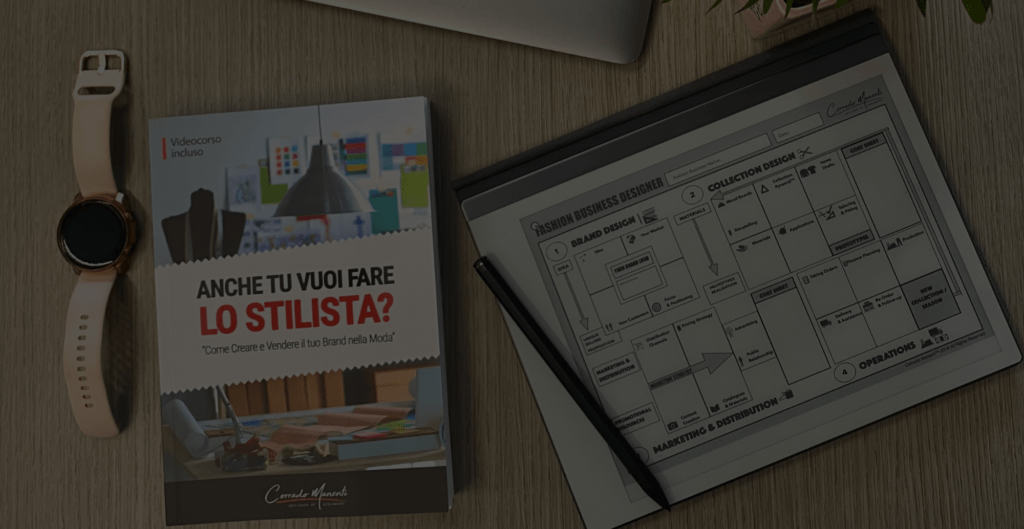 MANAGEMENT AND PLANNING
SOCIAL MEDIA
Social media has become a fundamental pillar for a brand's visibility.
Our strategy is not just about posting: we plan, curate and monitor your social media activities, ensuring that your content reaches the right audience at the right time.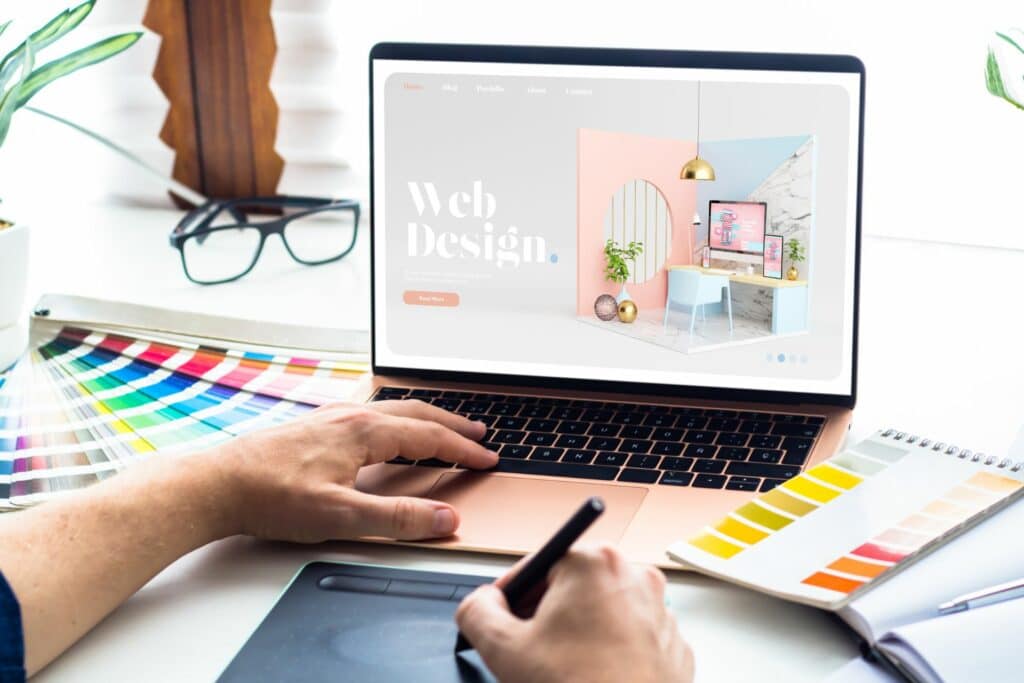 WEBSITE CREATION
& LAUNCH STRATEGIES
Quality Press Releases: Over the years, we have specialised in creating fashion websites based on the needs of emerging fashion designers.
Thanks to Evolve Marketing Ltd. we can support you in creating the perfect website for your brand and the best launch strategies to bring your products to market!
Schedule a free consultation to tell us about your project and the challenges you face. We will help you gain clarity on how you can work with us to bring your fashion brand to life.
Answers to the most frequently asked questions from aspiring designers
Do you also want to be a designer but don't know where to start?
I wrote a best-selling manual which guides you through our method to start thinking about your fashion brand in the right way, avoid costly mistakes and give you the right priorities.
If you don't know where to start, this is the best way to begin!
It is available with a special offer to this page: