Many young people who are passionate about the world of fashion wonder how to become a designer and I can tell you right now that you will have to work hard to achieve this goal and it won't be easy!
Training is very important to become a good designer, however, it is not enough: in fashion schools they teach you how to create a collection but building YOUR brand requires many other skills.
Here are 4 steps you ABSOLUTELY have to take into account if you want to become a designer and create YOUR own fashion brand.
HOW TO BECOME A DESIGNER: BUILD YOUR BRAND IDENTITY
Building your brand identity or brand identity means precisely creating the elements that will make your brand instantly recognisable by its characteristics.
How do you build a brand identity?
Granted (but not taken for granted) that you must be convinced and aware of what your goals are and what motivates you to embark on this path, then, if you are clear on this front, it is the right time to start thinking about some vital aspects that will be essential for all the subsequent steps in creating and marketing your fashion brand.
WHAT KIND OF COLLECTION YOU WANT TO MAKE
For the construction of your brand identity you need to focus on one, maximum two types of garment in particular and make them uniqueYou can hardly differentiate yourself by creating all types of clothing, it would be more expensive, difficult and definitely less effective!
WHO YOUR CUSTOMERS WILL BE
After you have chosen how to make your collection, you must carefully assess whether there is a market for selling your future collection, so you must determine who your future customers will be. For example, you will need to decide whether you will make garments for women, men or unisex; what materials to use; what occasions your garments will be used for and finally their price range.
SET A BUDGET
Unless you have infinite financial resources, you will have to establish a budget that includes all the costs of production and later market launch of your collection.
HOW TO BECOME A DESIGNER: REALISE YOUR IDEA
In this second phase of building your fashion brand you will test your skills as a designer by making the first prototypes of what will be your future collection.
But let's go step by step, again there are some basic pointers for creating the first prototype of your future collection!
In the first phase you have established what your garments, your future customers and your budget will be, now is the right time to create a moodboard and a narrative concept: these two elements will serve to guide you in your choice of fabrics and materials.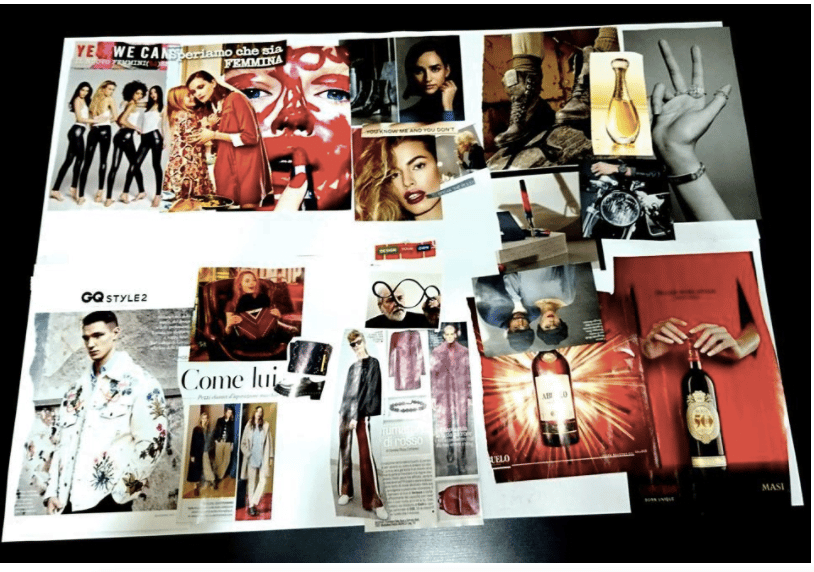 The moodboard is the tool that will provide an overview of what your brand will look like and the feelings it will evoke, it is a kind of collage in which you will put everything that you feel adequately represents your collection and your ideas, so you will have to equip yourself with images, colours, fabrics and put it all on a wall or on a plane until it seems complete.
If you want to discover more secrets for building an effective fashion moodboard HERE you will find all the information you need!
The narrative concept, on the other hand, is a written explanation of everything you have included in the moodboard: you have to tell a story through images and garments.
If you want to learn more tips on how to write a good fashion concept HERE you will find further insights in this regard.
The moodboard and the realisation of the concept will be decisive in the realisation of your first prototype and will subsequently provide your future customers with a unique and unforgettable experience when they buy and wear your creations.
The uniqueness and essence of the product together with your brand identity will make you a successful stylist!
Now it is time to divide our future items into three different price brackets and you will have to establish which will be the most iconic items in your collection that will constitute the most valuable products and consequently also establish which will be the entry level products.
Once all these steps have been accomplished, you will be ready to choose the materials, shapes and colours that will represent your brand.
So it's finally time to get down to business and create the first prototype of your collection!
You have created your first garment, so we can move on to the third step on the path to becoming a designer by creating your own fashion brand!
HOW TO BECOME A DESIGNER: MARKETING AND DISTRIBUTION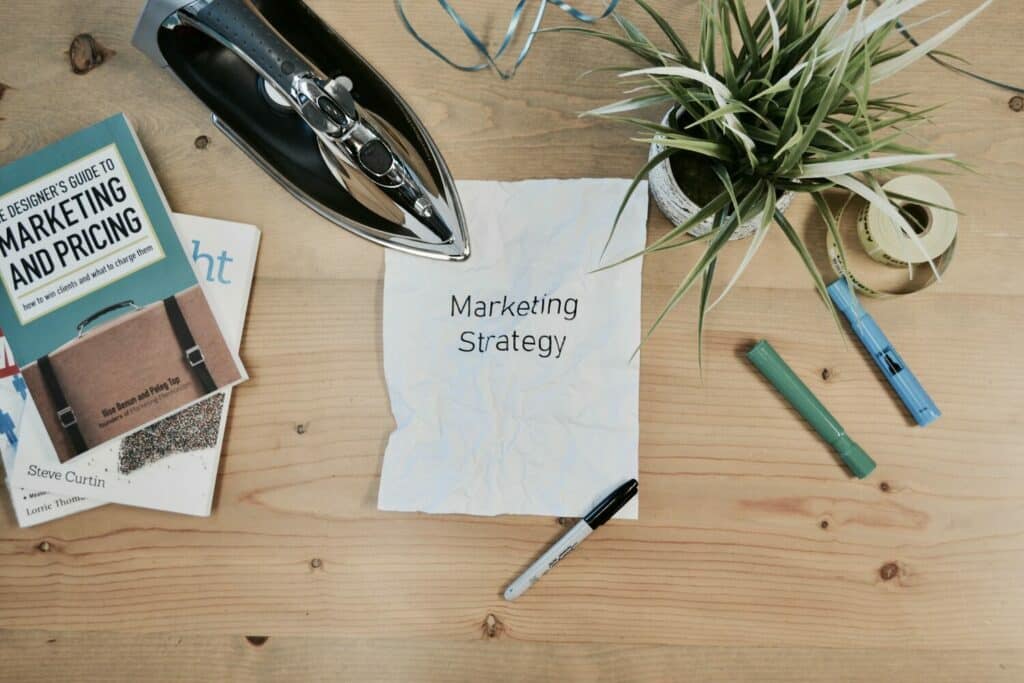 This step concerning the marketing and distribution of your brand is a crucial one, but it is far from simple because you will have to make several operational choices on which the success or otherwise of your fashion brand will depend.
This phase will lead you to the launch of your collection on the market!
You will have to determine which will be your distribution channelswhich will be the price of your products and whether to aim for online or offline marketing.
These choices depend solely on the type of product you have chosen and your target audience, so you will decide whether to focus on online or offline marketing strategies and set the most appropriate price for your products.
At this point you have to create photographic and printed material that you will need together with your narrative concept for the inclusion of all the necessary material within your brand website.
Whether you adopt an online strategy or whether you decide to apply an offline strategy, the website construction of your brand as it will be a guarantee of security and thanks to it you will be able to present yourself appropriately to your customers.
Finally, you have to establish a budget for marketing-related expenses.
To learn more about this step and all the others we have already covered, you can follow the our YOUTUBE channel where you will find videos explaining all the key elements for building your fashion brand and becoming a successful designer!
Great, your collection is ready to be launched on the market!
HOW TO BECOME A DESIGNER: LOGISTICS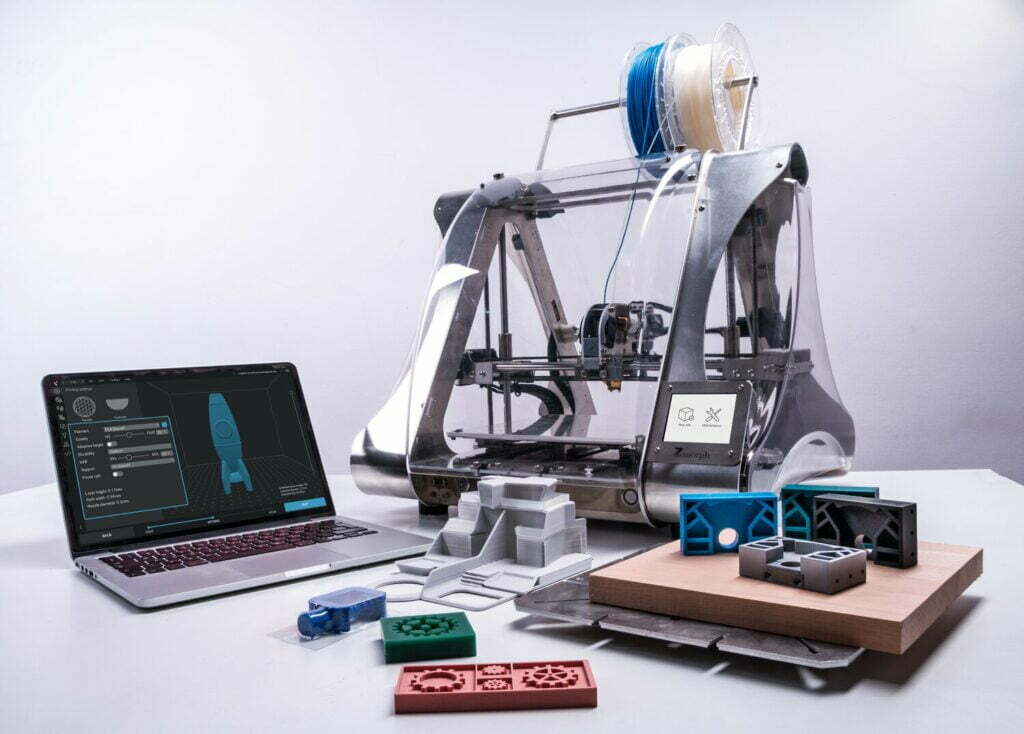 And here we are at the last step in the creation of your fashion collection: you have officially launched your products on the market and now you can see the first results!
In this phase you will reap the fruits of your labour: you will be able to verify whether your fashion brand works through the receipt of orders, the production of the requested items and their shipping.
Your fashion brand only exists when you receive the first order from a customer: at this last stage you will therefore find out whether you have been successful in realising your goal of becoming a designer and creating your fashion brand.
DIRECT HELP FROM OUR TEAM FOR THE CREATION OF YOUR FASHION BRAND
I hope you found my instructions useful, in any case, know that I am aware that all this may seem difficult to you, but don't worry, there are professionals who can help you in all stages of creating your fashion brand!
If you have an idea and would like to become a designer, you can get a consultation free of an afternoon at our studio where you can see our working methodology applied to your idea!
What are you waiting for? Tell us your idea and we will contact you to arrange an appointment in our office!