HOW DO MARKETING AND DISTRIBUTION CHANNELS WORK? IN THIS ARTICLE I INTRODUCE YOU TO THE THIRD QUADRANT OF THE FASHION BUSINESS DESIGNER THE TOOL I HAVE DESIGNED TO HELP YOU CREATE YOUR FASHION BRAND
Hello and welcome to this third article of the Fashion Business Academy where I explain how the Canvas works, starting with the third quadrant, the one dedicated to the Marketing & Distribution.
In previous articles which you can read HERE we have seen the basic structure of our canvas, in this article we will delve into the third quadrant where we will develop the architecture of our fashion brand!
BEFORE STARTING A BRIEF REMINDER:
If you haven't already done so, to better understand my approach, it is useful to print out the canvas! Fashion Business Academy at your private area and access the free video course where you will also find all the downloadable materials]

The Canvas is designed to be accompanied by my manual: ?Do you want to be a designer too? at the end of each chapter you will find exercises to correctly fill in the canvas if you have NOT bought it yet, you can find it HERE
We have arrived at the third quadrant of our Fashion Business Canvas dedicated to two distinct but in this way connected areas, which are marketing and distribution.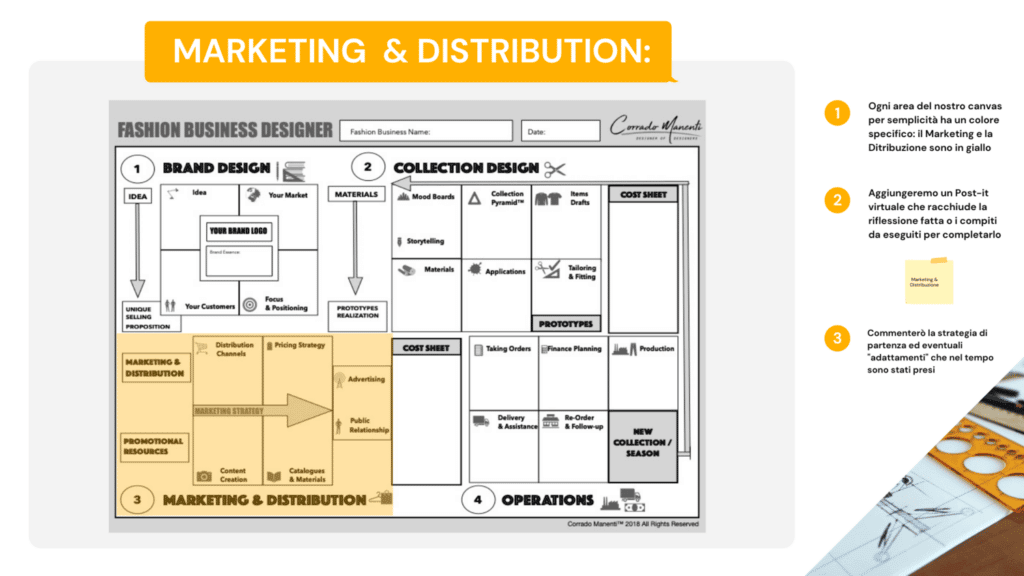 So how we go to market and how we then try to distribute what we have created. We would not be entrepreneurs if we did not only and only create the product without worrying about how our products will reach the customers.
IN ADDITION TO CREATING PRODUCTS WE MUST BE ABLE TO SELL THEM:
There is no such thing as a product that sells itself, so we in the first instance will have to commit ourselves, devote a large part of our skills, and if we don't have them yet, access or get help from professionals to understand the basics of what it means to go to market with a product that doesn't exist, a brand that most of the time doesn't exist.
Let's start with distribution marketing, which is the first part, it is important that you define which distribution channels your products will use.
Not all distribution channels are viable at the same time, so you will have to choose especially if you want to sell to the end customer. Talk of BTC or BTB and so you sell to a distributor you sell to someone who will then sell the products to customers.
This is my first big distinction that you have to make if you sell directly to customers and you have the benefit of having more margin all you have to pay for everything to get to the customer. You would have to pay the advertising costs the marketing costs and so on. This is exactly the same whether you plan to sell online or offline.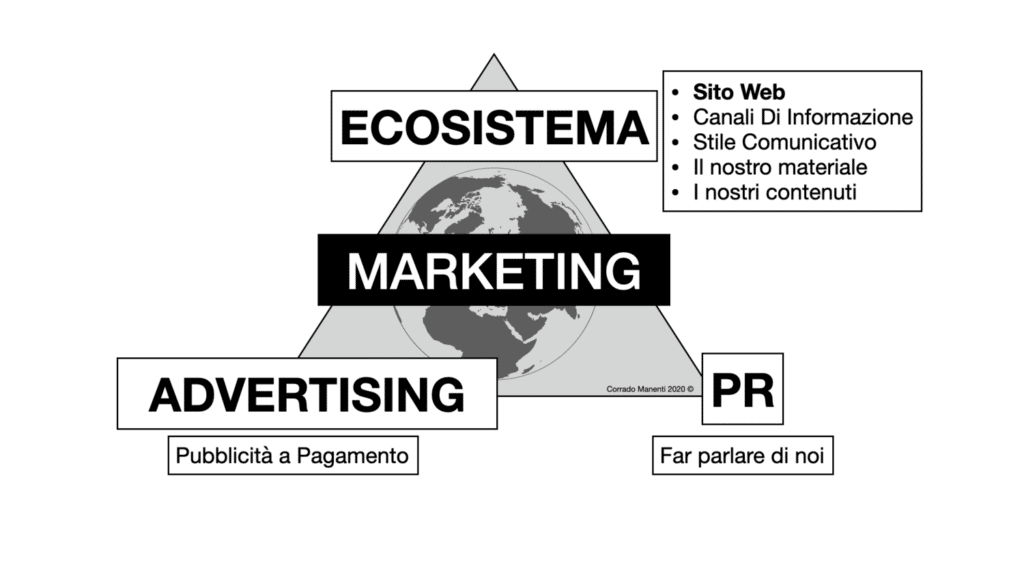 If, on the other hand, you want a distributor, the search will be more difficult, but on the other hand you will have someone going around proposing your products to shopkeepers and retailers, and on the one hand you will have a much lower margin, so you will need to see what your pricing strategy will be in both cases.
HOW TO PUT THE RIGHT PRICE ON OUR CREATIONS:
Every product has a cost the price is fantasy in the sense that we cannot shoot big. If our brand is not consistent with the price it is asking! of course we have incurred costs and seen them in the analogous part of the collection design phase.
We will have to define for each product from cost what the selling price will be! THIS DISCIPLINE IS CALLED: PRICING!
remembering the basics, namely that if we sell directly we will only have the cost of the product and a multiplier.

In the case he sees only indirectly through a distributor. We will have to take into account that a distributor of our price will have to apply a multiplier. the multiplier normally in fashion is 2.5 so we will have to make sure that our products can sustain by 2.5.

the final price will not be the one we give to the retailer but will be the one he will charge the end customer, which will be precisely that. Obviously, since products do not sell themselves, it will be important in a cross-channel manner that it occupies both parts of this Canvas. Create an effective marketing strategy that goes omni-channel.
ARE MARKETING AND SALES THE SAME THING?
Marketing is related to sales but not the same thing. So in order to reach the market we will have to take care of our promotional resources how we will then use them to present our products to reach the customer, whatever that customer may be.
We will need precisely the creation of photographic content textual catalogues material that we will need in all cases to reach our end customer. You have to think of this part the same as if you were putting on the shop one of the big mistakes to think that selling online is easier than taking a shop and selling products.
In reality it is also the commitment. One thinks that selling online is easier than selling with a small shop is actually false.
Online everything is very demanding and therefore you have to put yourself in the frame even if you only want to sell online to have a structure behind it as if you were running a shop with a warehouse with products with offers and so on.
This will help you build the right marketing strategy that will then converge on two very important things:
The type of relationship we are going to establish with our potential buyers

the expenses we will have to incur to reach the market that we will have to deduct from our final price.
marketing is a relationship with the potential customer, be it a retailer or the end customer and will need advertising on the one hand, so here unfortunately we will have new costs added to our cost table.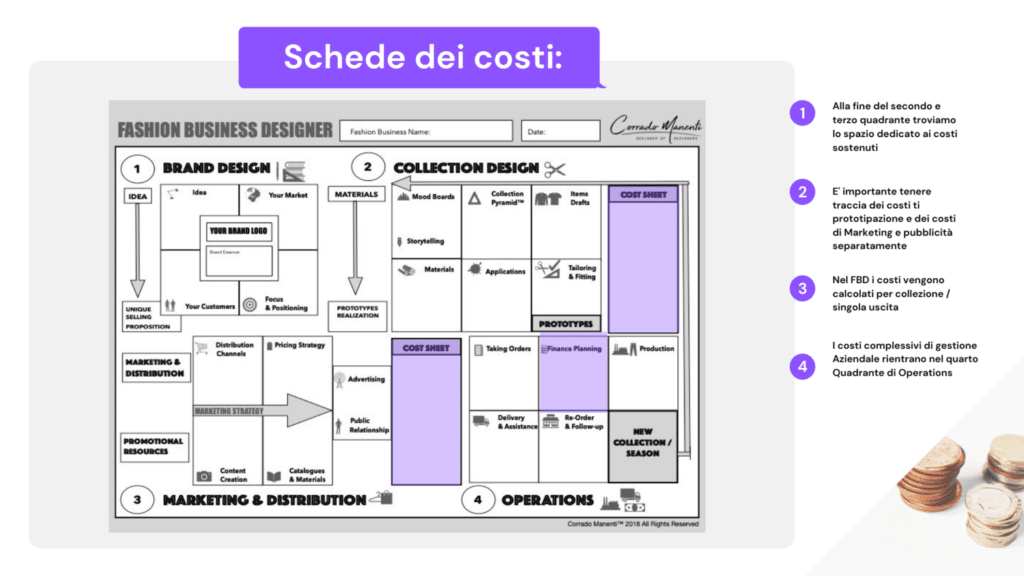 ADVERTISING OUR ? OCCULT
We will then have to decide how much to invest in getting our products onto the market in any way, either by giving up part of our margin through a retailer or distributor, or by paying Facebook Google and so on, or even trivially a trade fair is an advertising course if we participate in one, a trade fair costs money!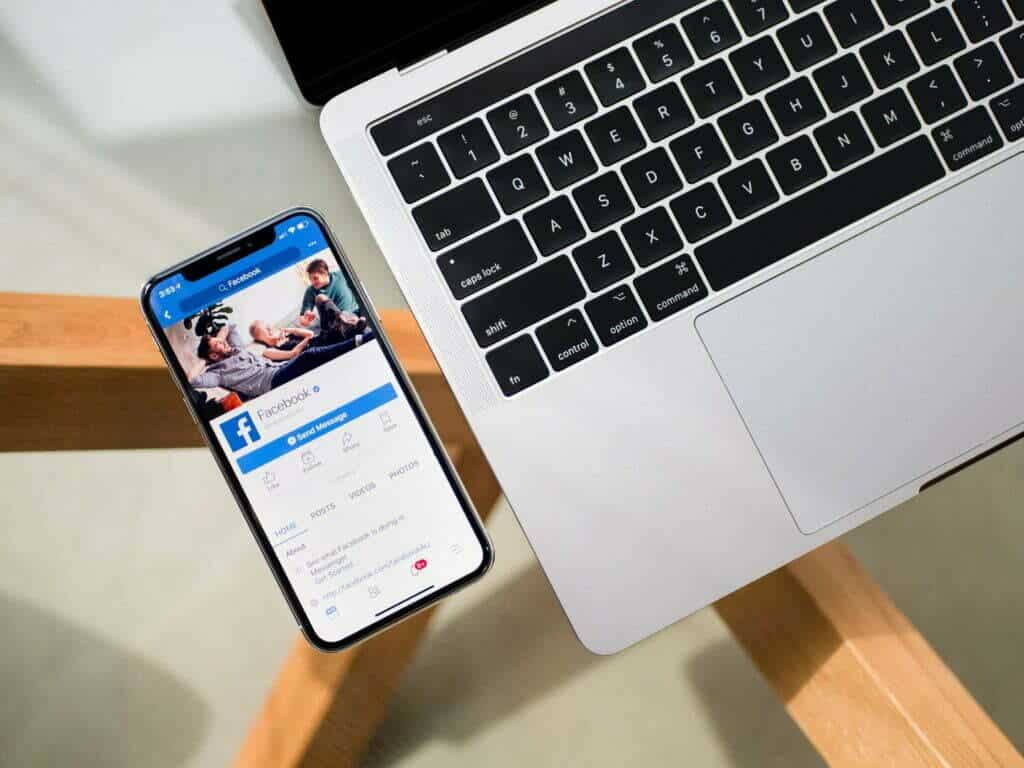 Of course, all these costs have to be lined up one after the other and then we have to decide which one can do for us and which one cannot and how sustainable it is over time.
Another thing that is not necessarily related to costs but can also happen organically is public relations we would need since :
our brand is a triadic relationship between us designers the product and the public.
We will need to get people to talk to us when we can do so through press releases through a press office to speak for us or through activities normal and genuine promotion we can do for our brand.
We will need to be known if we remain unknown it will always be difficult to break through and it will always be a new beginning when someone who does not know us will have to somehow trust us.
BUILDING TRUST IS THE BASIS OF EVERY RELATIONSHIP INCLUDING THE ONE WE HAVE TO ESTABLISH WITH OUR INTERLOCUTORS.
The more people are convinced of the social proof precisely from publications and reviews from people who are enthusiastic about what we do, the easier it will then be to get to market and sell our products.
Of course, another way to touch on this PR theme is to create events. People like to attend events these can be trade fairs they can be events done precisely to sell your products.
So in your marketing strategy, even if you do want to do direct sales, it is always good to try to plan when to include promotional events where you can somehow either pre-order the collection or even sell it.
We're not always talking about fashion shows we're talking about much smaller things where maybe with the right synergy we can engage the right audience, with influencers rather than influential people in the industry.
You will be successful.
CONCLUSION:
Once you have defined the marketing and distribution you will have the basic elements to go to market, namely: the price of your products and distribution channels. The next quadrant will be dedicated to OPERATIONS.
Did you like this article? Leave me a comment below and share it on your social networks with everyone who might like it!
That's all from Corrado! Until the next article!