Fashion is a lifestyle and has become a staple in people's lives it is a multi-billion dollar industry and it is not just about designing clothes.
As a customer benefit, it is not just about what you wear, but also how you behave, your aspirations and your beliefs about the world.
Having said that, the fashion industry is a very competitive field, where only a few new brands can survive among the big ones and where it is a real fight between titans.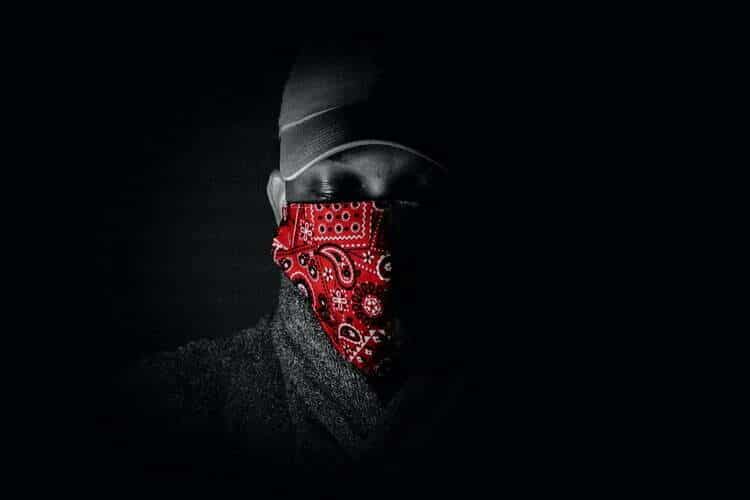 Can you do fashion in Small?
We can and do start small if we know the rules of the game and how to create a community around us.
While it is true that the fashion business is constantly evolving where tools, timing and trends change all the time, strategies remain the same.
Fashion is a recursive business that is built over time collection after collection, it is important to innovate but at the same time remain consistent with our values and faithful to our audience and that is why in addition to the creative mind an entrepreneurial mind comes in handy.
An entrepreneur must be passionate about his or her work, have an open mind and be willing to take risks to succeed in this field.
The fashion industry is a competitive industry. Start-ups find it difficult to obtain funding without first showing some traction and a plan for potential success.
Self-financing, also known as bootstrapping, is an effective way to finance start-ups, especially when you have just started your business.
If you have your money, you are tied to the business. At a later stage, investors consider this a good point. But this is only suitable if the initial requirement is small. Some companies need money from day one and for such companies bootstrapping may not be a good option.
In fashion, you have to strike a balance from the outset between what you want to achieve and the strategy you will then implement to launch it on the market!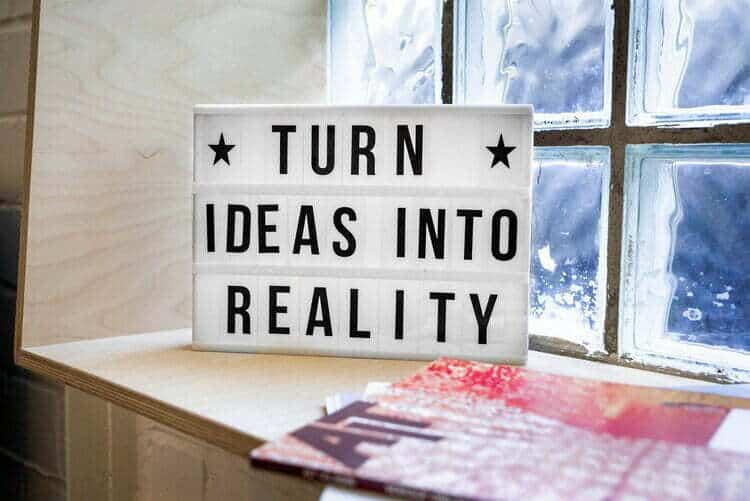 Everything starts from an Idea, from a Dream
Whatever it is, the way you tell your story online can make a difference as long as there is someone listening on the other side!
You can create your own style by developing your own aesthetic. This is the first step in developing a successful fashion brand. To do this, you must have a clear idea of what you want to create and why you want to do it.
The best way to create a fashion product is to come up with a fashion idea and then do some research. Gather information on what is trendy in the market and what is not.
Design your product and start prototyping. The next step is to find the right manufacturer for your product and follow the prototype making process.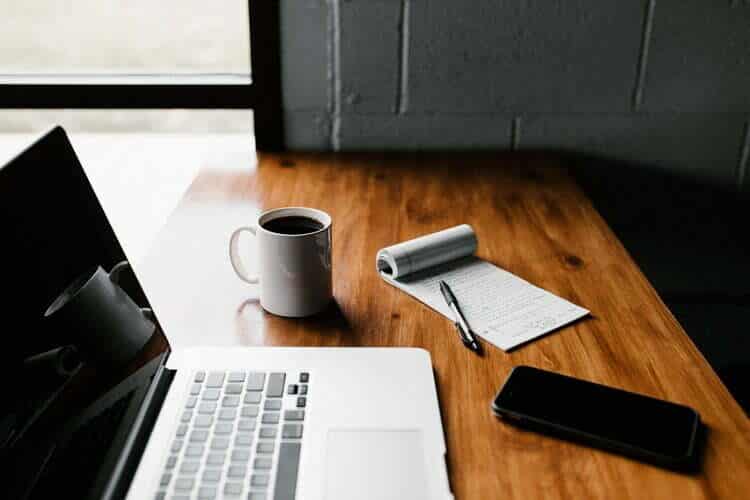 It is the first step to make your idea tangible and concrete.
It is always advisable to create a prototype before going into production.
It would be better if you had an idea of how many units of your product you want to produce.
It also depends on how you plan to structure your business between online and offline, direct sales or traditional distribution.
A product, although beautiful and well-detailed, will not magically sell itself, but one will need to create a strategy and many initiatives to market it in the most effective way.
The marketing of a fashion product is often neglected by many emerging designers.
However, this is a crucial step to take if you want to sell your product.
You should focus on the following points when marketing your product:
The best time to launch your product

The best way to distribute products

The right price for your product with respect to your chosen distribution channels
You should also be prepared to do some marketing yourself and understand the principles behind it.
This will help you get more sales and make more profit, and also in case you want to turn to an external agency for sales campaigns and so on.
Once you have a clear idea, it is easier to develop the product.
You may need to hire a team of experts who can help you develop your product. At be a designer, we do just that!
We follow hundreds of different projects every year, most of them are people who have an idea and are starting from scratch! That is why we can support them in making the right and prudent choices and accompany them on the journey that turns an idea into a product and finally into a first sale!
This process may take time and money, but it will give you the opportunity to launch a unique product with your own style. Some people may think that starting a fashion business is easy, that it is enough to customise t-shirts or garments to have a unique style and so on.
But in reality it is not. It requires creativity, time and money and entrepreneurial vision in the medium term. With the right idea and persistence you can make something that is your own and unique and finally see it worn by people you have never seen or met before who have believed in your brand. This is the magic of being a creator in fashion!