If there is one question every brand should constantly ask itself, it is this: are we social enough?
To be successful, it is not enough to create a pleasant shopping experience or a beautiful product. It is about making this experience so intense that it entices every shopper to show it off and the product so wonderful that the shopper instinctively knows it will guarantee them thousands of likes, retweets and views on Snapchat.
And now ask yourself: is your brand social? If you can answer yes to the next four questions, yay! You are living the digital dream. If, on the other hand, the no's are a bit more frequent, this will be your action plan for success on social networks...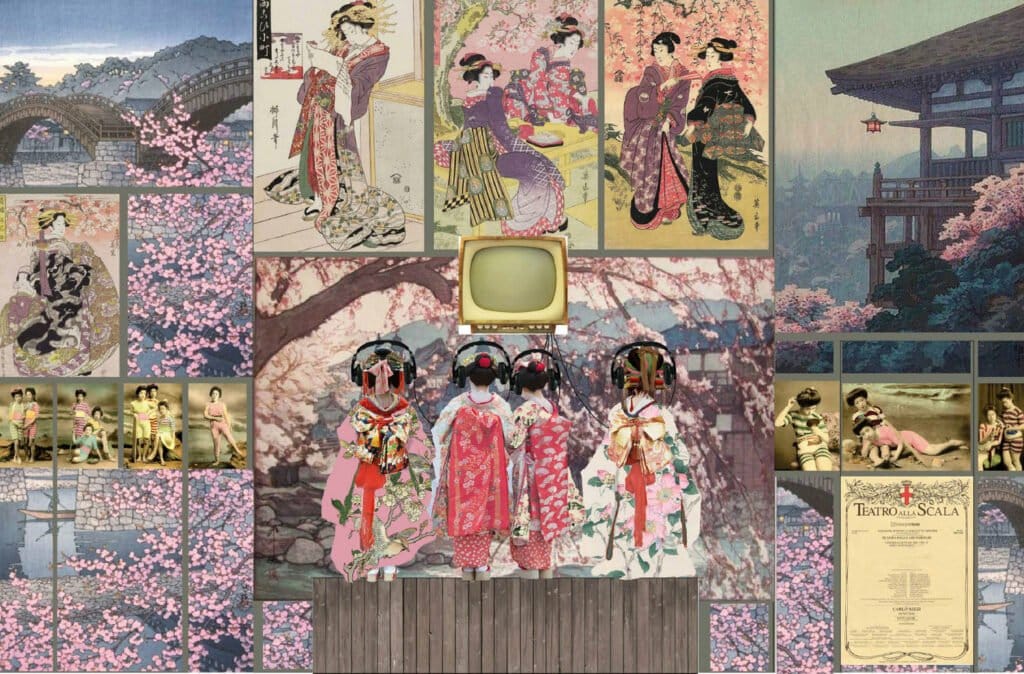 The window display of La Rinascente in Milan, dedicated to the premiere of Madama Butterfly at La Scala in December 2016
1. Do my campaigns have hashtags? With a little coaching you can go a long way: give your customer a hand and tell them how to be part of your brand. A surprising case study? Calvin Klein's #MyCalvins campaign, featuring Kendall Jenner, Joan Smalls and Justin Bieber, which essentially asked people to share how they personally wear the brand's clothes. It was the starting point for a selfie and parody contest and even celebrities posted pictures of their outfits that included the famous jeans advertised by this campaign.
2. Are your shop windows and events Instagrammable? What about the interiors of your shops? What about the fitting rooms, hangers, mirrors and all that? If you only have two or three sad roses in some boring vase, you can hardly expect approval or even enthusiasm on social media. Details are important: try to make your customers feel like they have discovered the coolest up-and-coming brand or like they are part of a very very exclusive gang. Need inspiration? In Italy, the best (and obviously unmatched) example is La Rinascente, whose themed shop windows are veritable visual masterpieces.
3. Does your brand speak the language of social? It is not enough to post a picture a week a few boring tweets every day. You have to be on the ball, understand how customers communicate, react immediately to their feedback and learn the different languages of each platform. The way you post on Instagram is different from Facebook, which is in turn different from Twitter and Snapchat. A one-size-fits-all strategy can never really work. You can take a cue from Topshop's very clever way of curating different social media.
4. Is my staff really good? Does it really represent my brand? When staff make customers feel like they were best friends in a previous life, they are guaranteed to follow up with Facebook comments and a whole load of #recommended. Visit any American Nike Store, and you'll notice great customer service. Then check out their social channels and you're sure to find a few posts from enthusiastic customers. The staff will know how to find the perfect pair of running shoes, while recommending the best yoga studio in your area. It is not at all surprising that customers leave us half their bank account.
Obviously your brand is not as famous as Calvin Klein, doesn't have huge shop windows overlooking Piazza Duomo like La Rinascente and doesn't have the powerful means of Nike either. But it's always a good idea to take a cue from the best.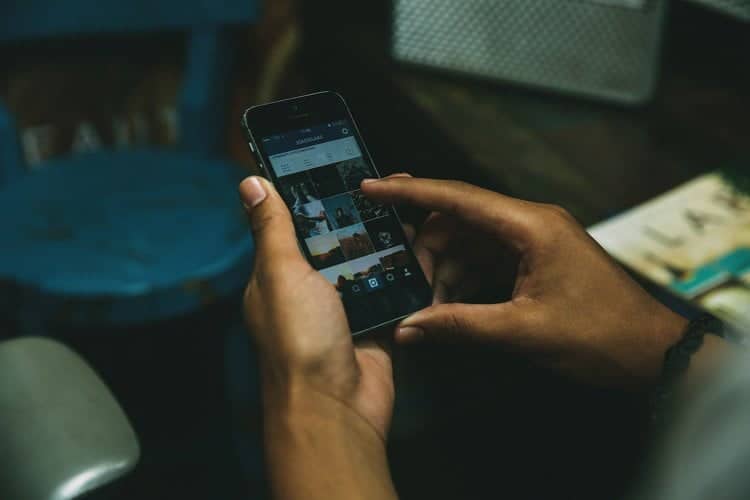 Want advice on your social strategy?
Within the project Be A Designer we offer an ECONOMIC consulting and copywriting service and tailored to your needs