If you aspire to become a style influencer, the Internet is the tool for you. Of course, being able to stand out from all those who have the same ambition as you is not easy, but with clear ideas and a bit of organisation this obstacle can easily be overcome.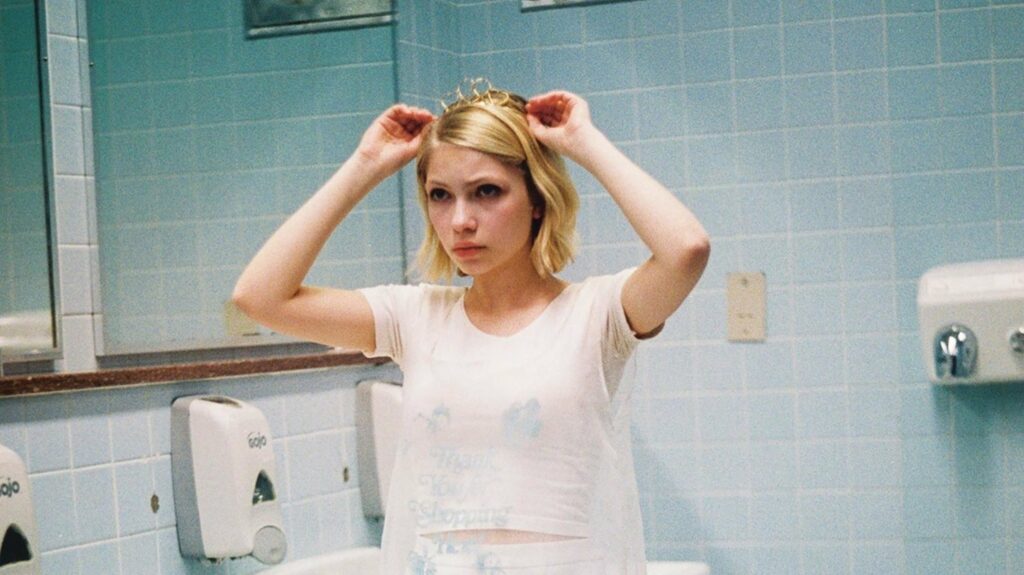 Tavi Gevinson, the teenage media queen photographed by Petra Collins
What makes you credible as an opinion leader? Two things above all: content and tone, which must be direct, personal but also professional. Try to make your style a little bolder, aggressive, strong and why not, even a little violent, like in the good old forums of the 90s. In this way, your ideas will have a stronger impact and you will also help define your positioning: rather than maintaining a generic lifestyle blogger line, choose your niche decisively and identify your audience.

How do you build a following? A blog does not take off immediately; it takes at least a couple of years of work to create an initial readership base. At first, views will grow slowly, and you will have to work out what kind of 'digital character' you want to be. To succeed as a blogger, it is crucial to understand your positioning and target audience. Do you want to be a niche or a mass product? Image and editorial consistency are also important, not only for positioning, but also for SEO. Using your social profiles well can certainly help you create traffic. Partnering with other influencers from different categories, e.g. photographers, artists and make-up artists, also helps a lot. You can team up, tag yourself and share your audience.

How do you plan content to increase followers? Usually, the peak hours for posting are on Wednesday, Thursday and Sunday evenings, between nine and ten o'clock. Never post on Friday evenings, because people usually just want to go out, have a good time or just mind their own business. For the content to be interesting for the target audience, it has to engage. Ask yourself what events and trends could influence the life of your ideal reader, and change his or her consumption habits. Always try to think about him while writing. Think about why he would want to read you: always ask yourself why what you write might be interesting to him, and the results will surely come.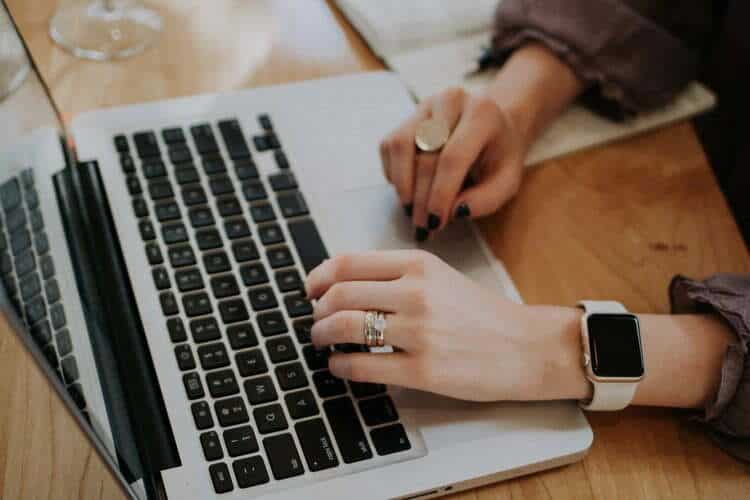 Do you want a tailor-made editorial plan?
Within the project Be A Designer we offer an ECONOMIC consulting and copywriting service and tailored to your needs