There are no longer any half seasons. With the Euro everything costs twice as much. On the Internet you can sell anything.
Taking too many things for granted is the easiest mistake to make in any field, but for an up-and-coming designer it is particularly difficult to remedy when an already established project starts to wobble for this very reason.
If you are thinking of starting a mini men's collection, these five tips will definitely do the trick.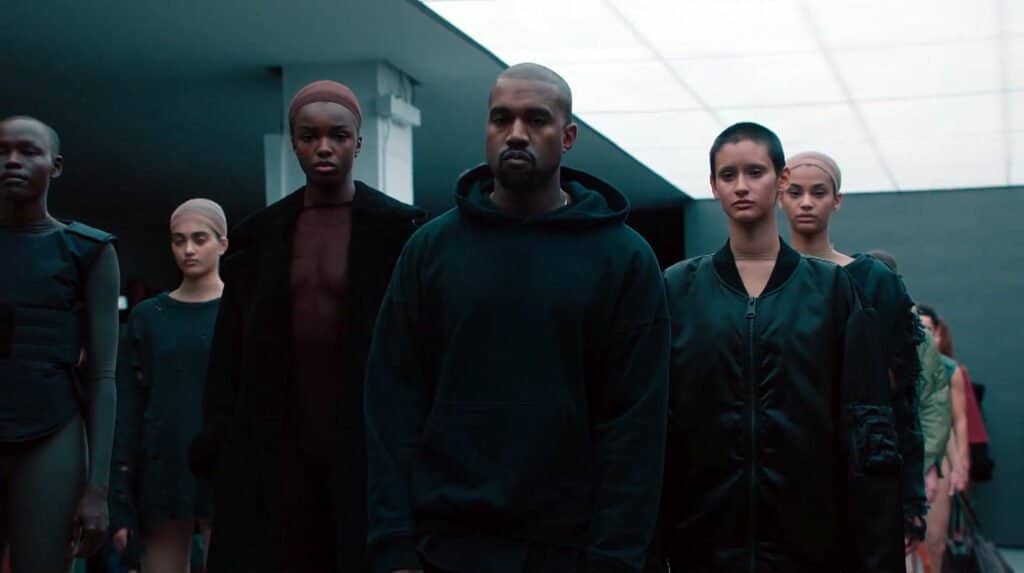 Kanye West, YEEZY season1
Think carefully about your target market
When you launch a menswear line, your customer must be at the centre of everything. The consumer buys when he feels like it and not when you want to sell, so put him first and try to understand his way of thinking.
While women tend to be more daring, men are more traditionalist and need to be gradually guided towards new things. It is also important to start thinking about how you would like to sell your product: in an ideal world, the moment you launch your brand, you are also able to put it in some shops and have an integrated e-commerce platform.
The sad reality is that, not being Kanye West, you won't have much more to spend. This is precisely why it is crucial to know precisely how much money you have and plan how to invest it.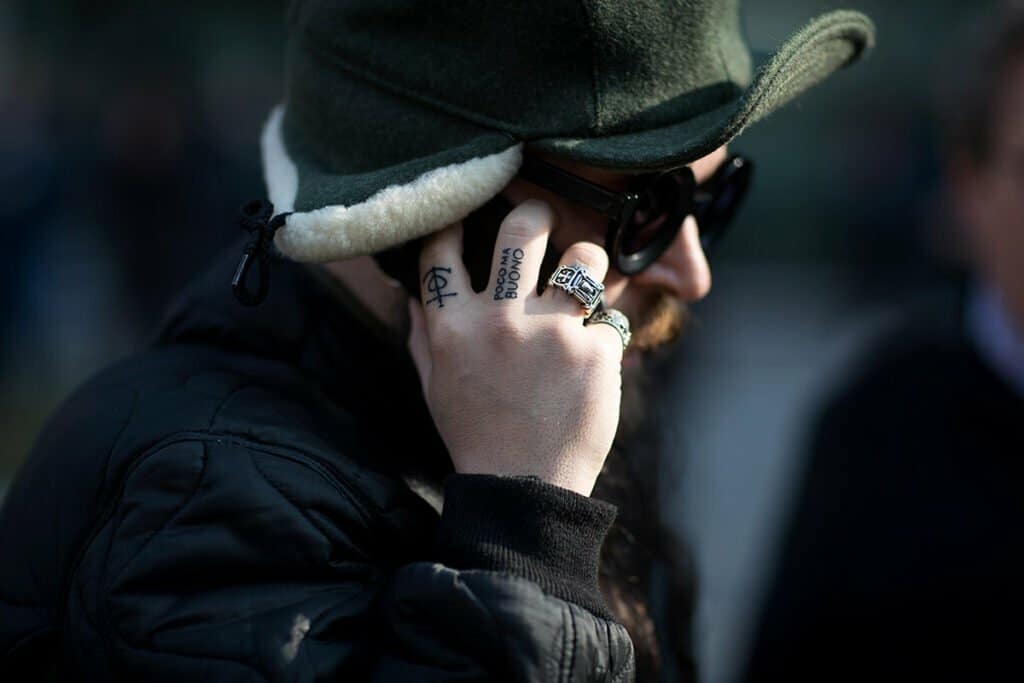 Search for inspiration online
The Internet is a great resource, you can find things there that you didn't even know existed and take inspiration from content you didn't know was there. I usually read High Snobiety, Hypebeast e WGSNbut I also have a soft spot for Tumblr and ? of course ? Instagram.
Do market research
Doing research ? formal or informal ? is important. Keeping an eye on the latest trends and keeping up to date with industry news by surfing the internet is fine, but doing market research in the field is essential, and trade fairs are among the best places to do this.
For menswear, the most important is Pitti in Florence, but it can also be interesting to accredit at the White in Milan, as well as Men's Fashion Week, which is quieter and more approachable than Women's Fashion Week.
Once you have conducted your research, the creation of moodboards can be a great way to keep in mind the cues you liked and stay focused as you develop your line.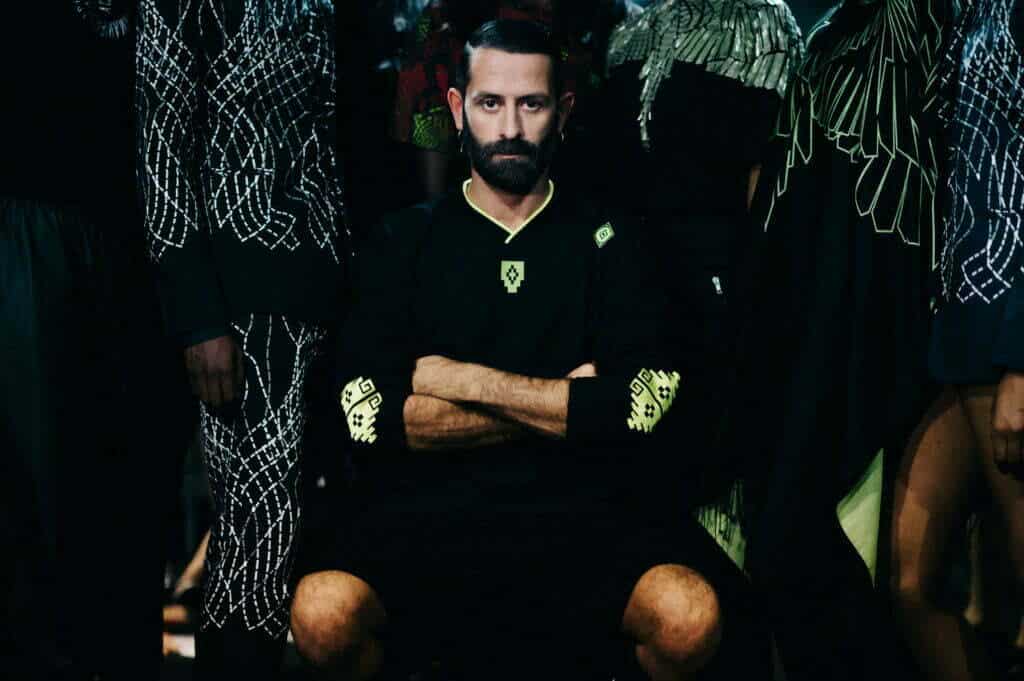 Define your brand
The menswear market is less saturated than the women's fashion market, so it is easier to stand out and find your niche when proposing something truly original.
Despite this, it is always important to remain consistent and develop your own story. There are two ways to make your business different: the first is to find a gap in the market and fill it. The second is to look at the world from a unique perspective and use it to create your brand and make it successful.
Authenticity is key, and when it comes to brand aesthetics you should try to follow trends but at the same time avoid copying what someone else has already done.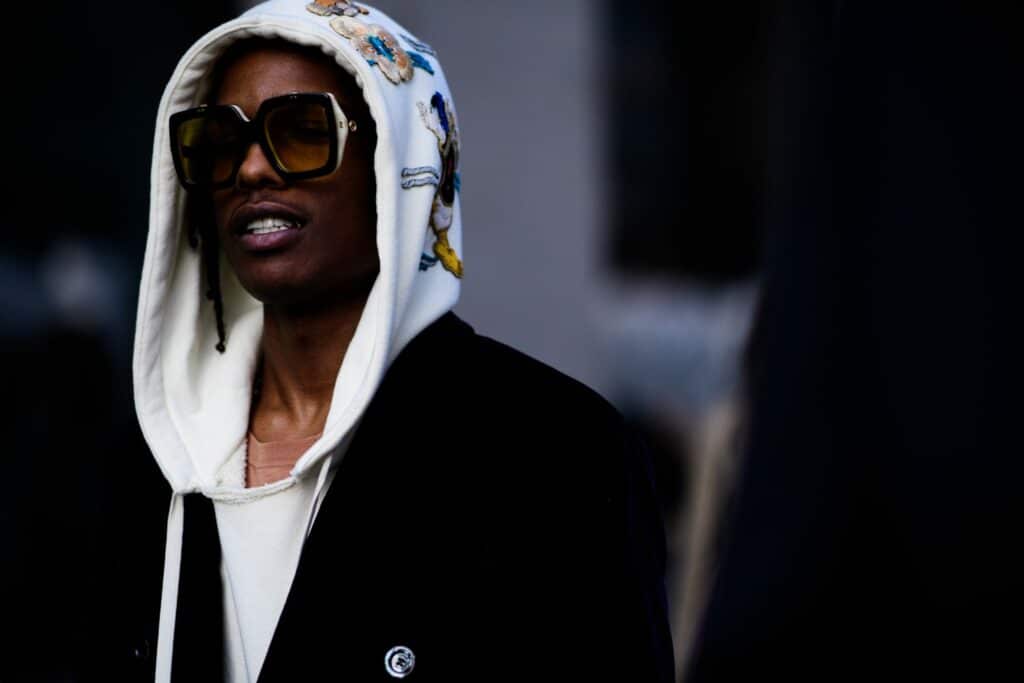 Social media are important
It can be very difficult standing out on social mediain the vast sea of content and people trying to ? To make a difference, it is good to put your product in the hands of the right person, who represents your vision and acts as an ambassador for your brand: this person must first appreciate your product and give it enough visibility.
Once you have shown that you like him, it is easy for your followers to start doing so as well. Keep in mind, though, that choosing the right influencer on Instagram will grant you some exposure but will not necessarily convert followers into customers, not least because menswear consumers tend to be more wary of this than women.
Moreover, it is not necessary to have a profile on every social network: feel free to bypass those that are not functional to reach your target audience, also because every profile needs a certain amount of maintenance, and it is better to avoid, while you can, wasting energy unnecessarily.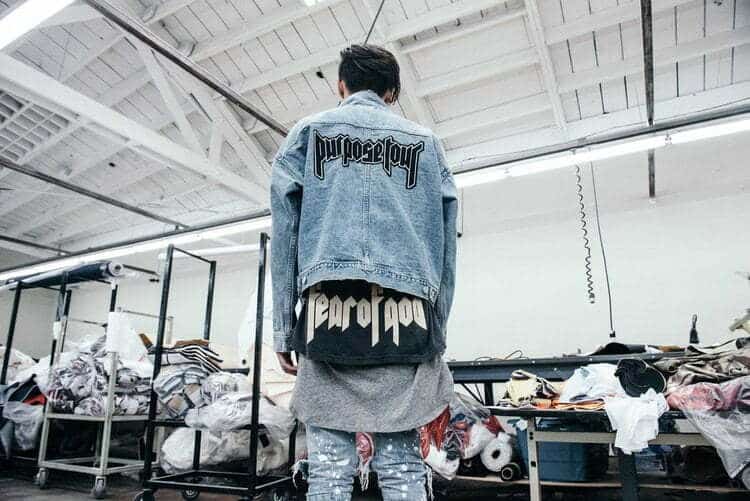 Do you want to create your own brand?
Within the project Be A Designer we can help you build your brand using the Fashion Business Planner