Whenever the topic is writing for the web, it is repeated that it is essential to create quality contentas if it were not obvious that posts copied and pasted from other blogs, which are uninteresting, inaccurate and badly written, are of no interest to anyone, besides being badly indexed by search engines. How to do it, however, is always glossed over: to write well on the web you need to know how to do some copywriting.
Copywriting, in practice, means producing content with a clear objective: get people to get to know each other better, maybe even request a meeting or advice, or buy a product. Copywriting is successful when the reader asks: ?How can I learn more??, or at best: ?How can I get help from you??. In short, Copywriting is the subtle art of creating content and getting people interested in order to sell elegantly.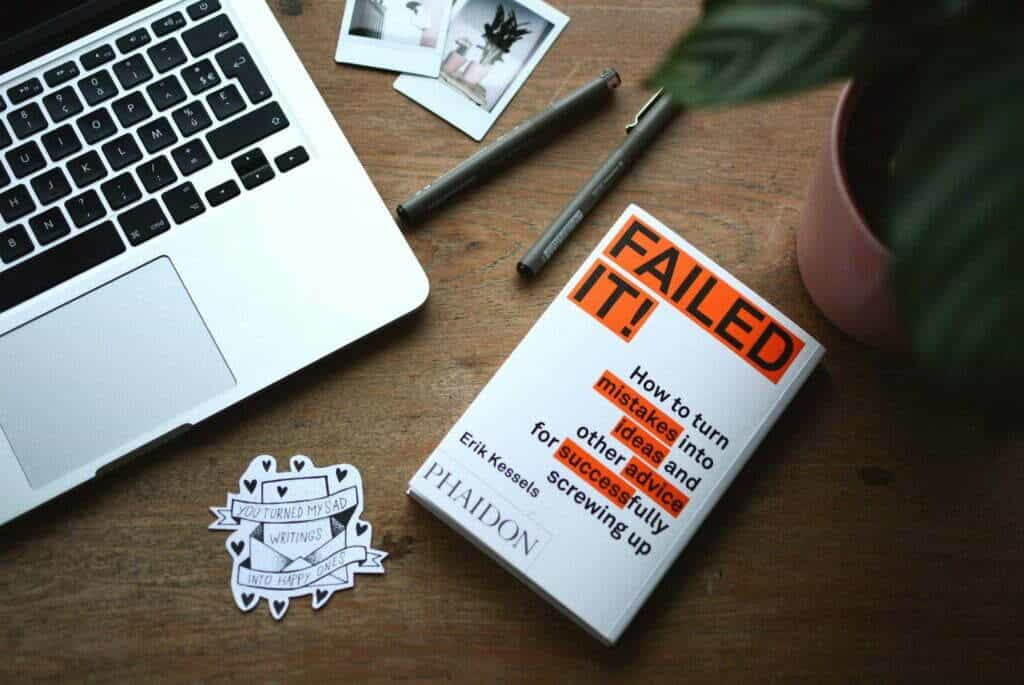 How does one get to Don Draper from scratch? First, you have to decide what to write about, and the topic must absolutely never be the product or service you offer, because when copywriting you are not writing for yourself but for a specific audience. Nobody writes for everybody. Before you even start you have to know who you are writing for, what worries him, what amuses him, how old he is, what he buys and what music he listens to. And then you hit hard.
Paradoxically, people surf the Internet to waste time, but they hate the feeling that they are wasting time. Do you know how irritating it is to open a page that loads slowly? Or when you stop reading something because the first two lines have already been too boring? That's it. There is no better way to keep attention than to get straight to the point.. If you're lingering unnecessarily, it shows. Choose one topic per post, but develop it well: quick, clean and linear. Do we want to exaggerate? Maybe even catchy.
The title is obviously crucialThis is demonstrated by the bad habit of sharing articles on Facebook without even opening them. The ideal is to do as journalists do: put a working title, rough, to fix the idea and then change it at the end, so that it is as aggressive and relevant as possible.
Overly technical terms are to be avoided at all costsThey do not make you professional and credible, only incomprehensible and snooty, and they go against the golden rule that anything that can be misunderstood will be misunderstood. Don't be too abstract and think in an orderly manner. And when you get to the end, you put a full stop.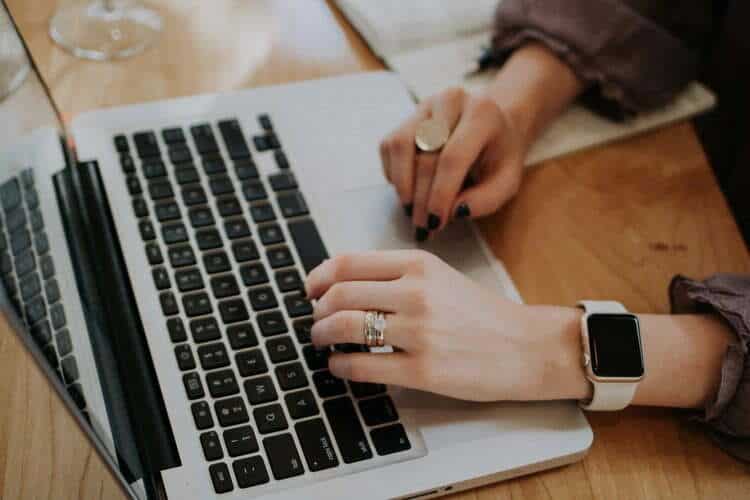 Do you want a tailor-made editorial plan?
Within the project Be A Designer we offer an ECONOMIC consulting and copywriting service and tailored to your needs