Learn the principles of product design and discover how to build fashion products following our Be A Designer method
When starting to build a collection, one must always keep in mind that it is born within a well-defined ecosystem and must respect its rules in order to always be coherent.
To make fashion, it is not enough just to make product collections, but you have to follow a strategy that leads you to create your own brand over time.
BEFORE STARTING A BRIEF REMINDER:
If you haven't already done so, to better understand my approach, it is useful to print out the canvas! Fashion Business Academy at your private area and access the free video course where you will also find all the downloadable materials]

The Canvas is designed to be accompanied by my manual: ?Do you want to be a designer too? at the end of each chapter you will find exercises to correctly fill in the canvas if you have NOT bought it yet, you can find it HERE
If you have not yet read article which you can read HERE we have seen the basic structure of our canvas, in this article we will delve into how to design a fashion product.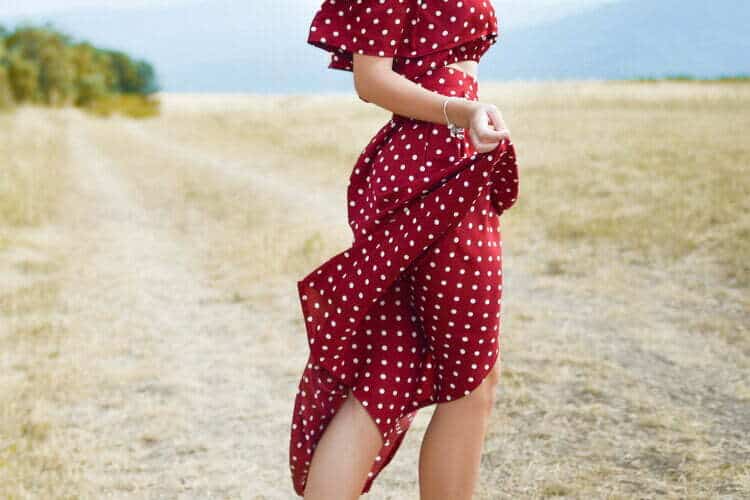 the product is born within an ecosystem
Which starts from our Brand Essence. The set of values that make up our brand.
As you can see from the diagram below, we have a set of concentric circles running from the outside to the inside. the outermost circle is made up of our distinctive traits as creators and designers in fashion. These are our customers' values, history and expectations of us and our products.
The second circle is instead composed of the values of the specific collection we are about to create. Each collection must respect our brand values, in fact, especially at the beginning with the first collections, we need to be recognisable.
Our brand is unlikely to become memorable at the first collection, so the most recognisable thing will be our products, our design content. That is why in the first collections there must always be some common element that makes our customers think in their mind:
?That brand does? with those details/features?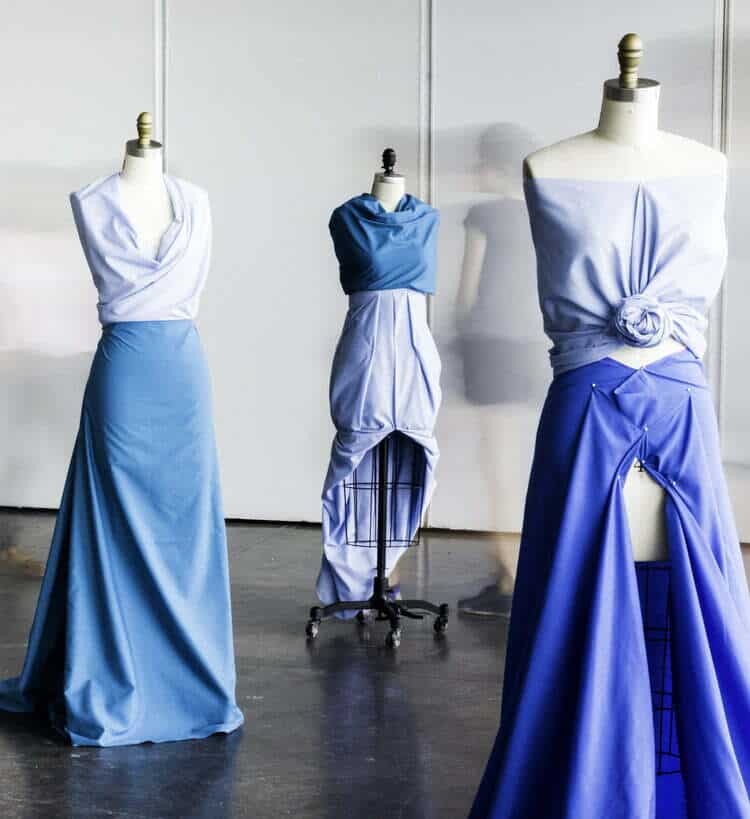 it is difficult for your brand to be memorable from the first collection
That's why customers will mostly remember the details and content on your garments that made them purchase
That is why we must be careful in the PROMISE OF OUR COLLECTION to be consistent with our brand values, with the design content that customers (counting orders) have told us is relevant (or more simply Are they to their taste?)
Finally, in the centre we find our products, which must encompass everything in the other circles.
We need each of the products we create to help grow our brand, we cannot afford to sell unrecognisable products.
For a brand to have value (and earn it over time) it is built with consistency. That is why in the Brand Design phase we defined the future values of our brand no even before building a collection.
[IF YOU WANT TO LEARN MORE ABOUT BRAND DESIGN, FIND THE COURSE BY CLICKING HERE].
As the collections go by, we have to reread the reflections we made in this part of Collection Design to decide how we can season after season decline the elements of our brand into new clothes.
A brand cannot grow without a well-defined style code, iconic and repeatable elements.
Consistency serves us to retain our customers even if, for example, we plan to sell our creations in shops and boutiques. In fact, in a shop the clientele is loyal and the same people always visit it, so if they have already bought your brand once they will want to find something new but at the same time in line with what they bought the previous time.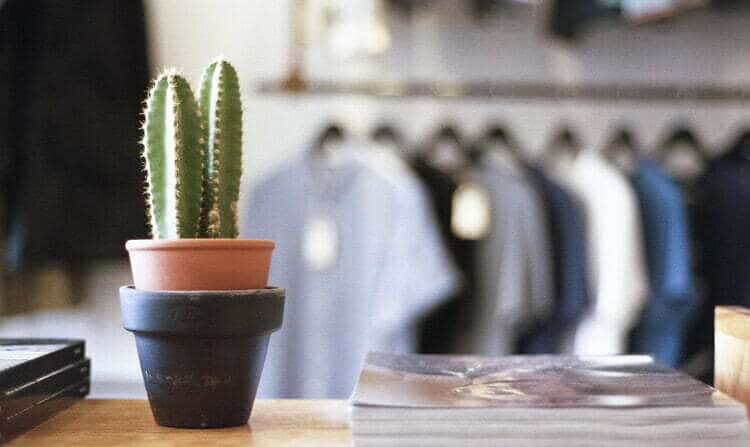 Every boss needs a unique reason to exist
If it is not iconic, it makes no sense unless combined with another element of the collection or worse vaguely resembles that brand there? not good!