Patchwork is one of the most functional and widely used fabric treatments: it is a American technique invented in the 1960s that consists in joining different pieces of fabric where stock and unsold pieces are used to ennoble products.
Initially in America, patchwork was used for repairing and making new garments by recycling the best parts of old clothes or fabrics.
Patchwork became popular in Italy in the 1990s and since then several steps forward have been taken: today, this term implies a whole series of different techniques that lead to the creation of garments centred on the creation of a style based precisely on this technique of ennobling fabrics.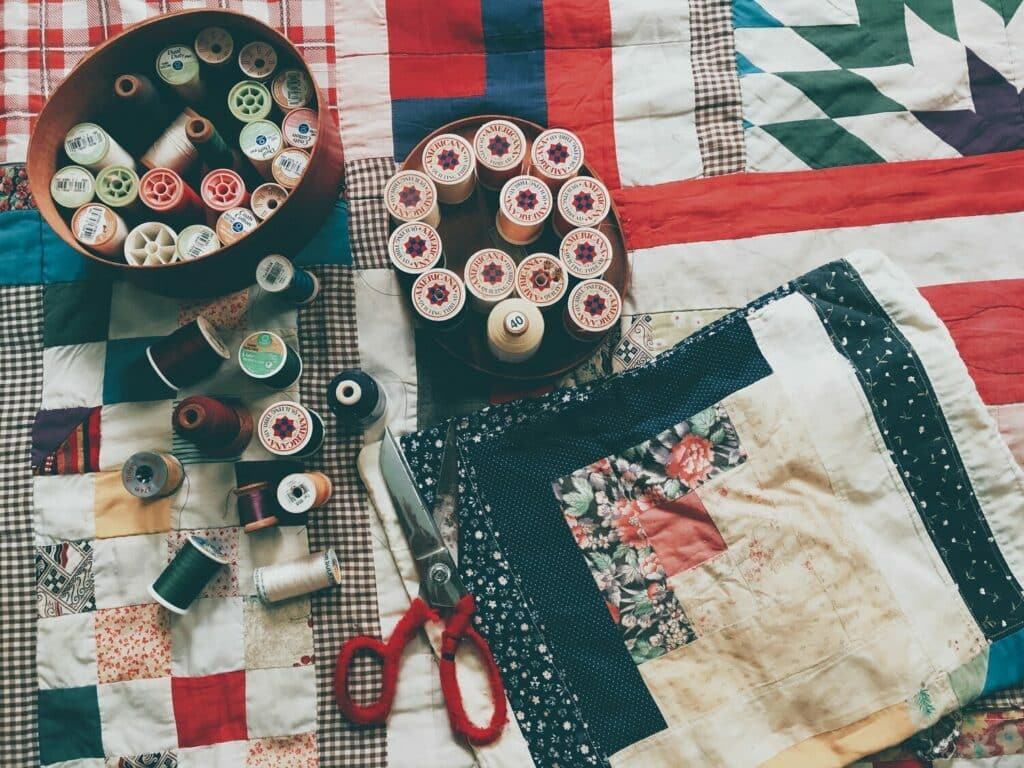 CUSTOMISE A FABRIC FROM AN IDEA
In the event that pattern making is not sufficient to create a fundamental and distinctive element of a brand, it is possible to start from pre-existing garments and customise them by means of patchwork, or to make garments from top to bottom using this technique.
Most brands focused on t-shirts and sweatshirts start from this point. Customisation on the one hand does not leave endless creative possibilities, but on the other hand allows for the creation of garments that still embody the values of a brand.
There are hundreds of sites operating all over the world that provide real systems for customising garments from a starting point.
This type of customisation works with t-shirts and simple knitwear especially when we are talking about digital ink-jet printing (in the case of an all-over print this would not be possible).
These restrictions could be very limiting for those interested in making other types of articles. white label/private label? i.e. already made and constructed garments that are branded with a specific logo and customised only in certain aesthetic details.
Customisation of garments has many limitations but has the great advantage of taking away the problems of pattern making, and the final quality of the garments will be exactly the same as the prototyped ones.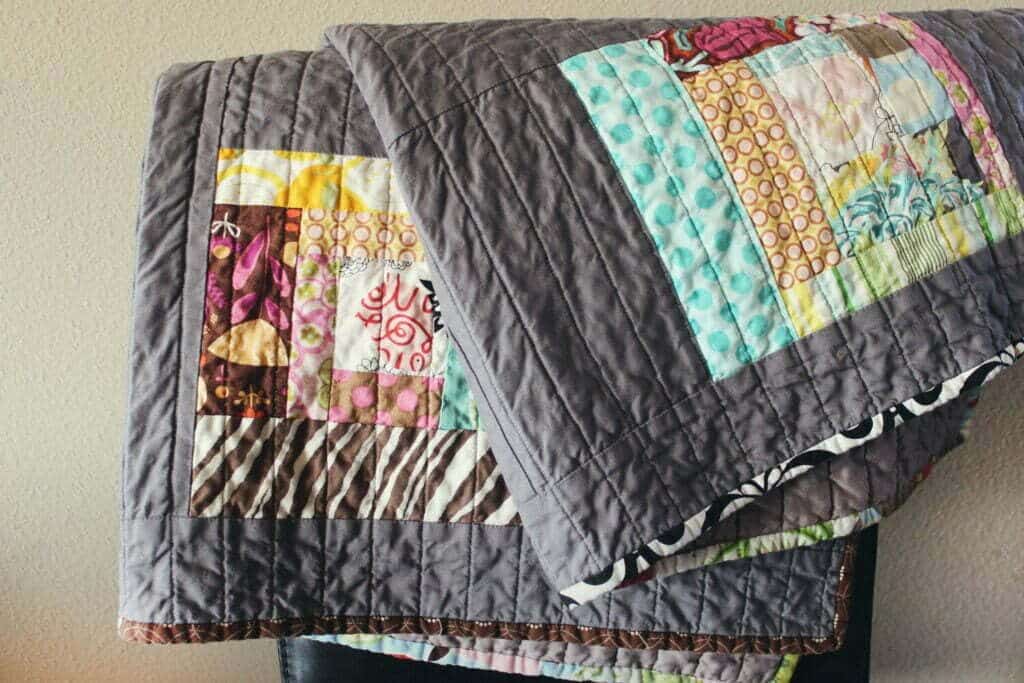 Patchwork
REALISE YOUR PROJECT
Now that you know what patchwork is and what techniques can be used to customise a garment, you can finally start making your own design using this specific technique.
Regardless of the garment you intend to make with this method you will first have to purchase the appropriate fabric for this kind of processing, American fabrics are generally the most suitable.
An alternative to American fabrics is to combine different offcuts and old fabrics to create a very customisable product.
MAKE YOUR PRODUCTS BY HAND
Making patchwork by hand is easier than you imagine!
First of all, you need to choose a pattern that best suits your needs, after which you need to join all the pieces together using the chosen pattern using a sewing machine.
This very simple and intuitive information you have just read is all you need to start making your own garments using the patchwork technique!
In fact, one of the best advantages of this model of garment production is its simplicity combined with the fact that it costs significantly less to produce using this technique than other techniques where printing is used, where costs can be significantly higher.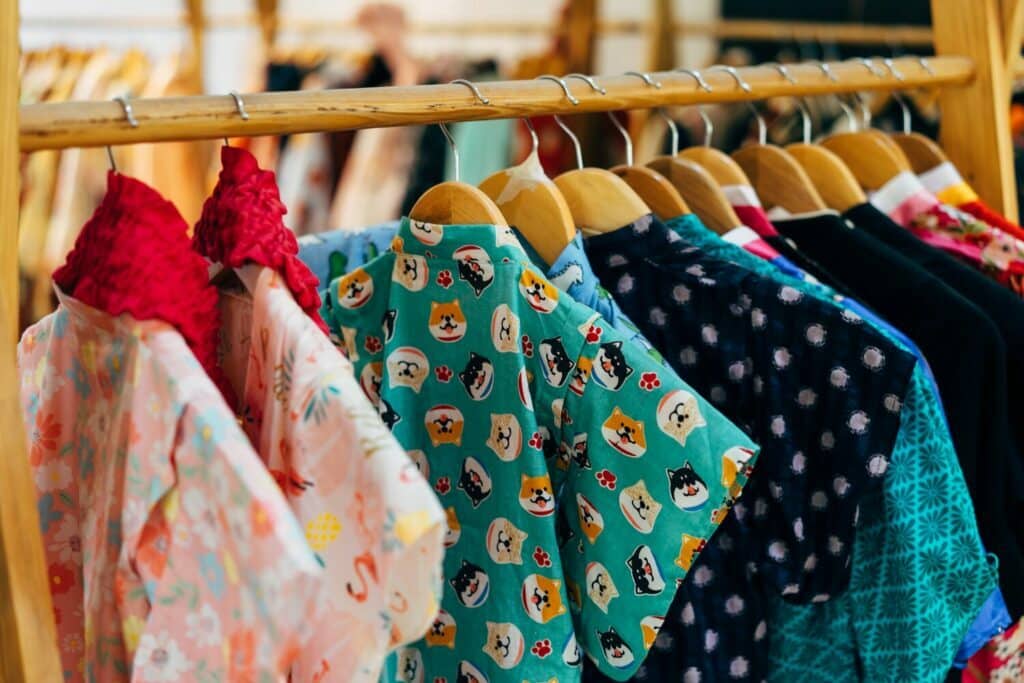 CONTACT US
What are you waiting for? If you understand all the information start realising your project using the patchwork technique and subscribe to the newsletter so you can keep up to date with any fashion news!