Almost certainly in life you will already have had to deal with a so-called press kit, or have heard of it.
The press kit, which a few years ago was known banally as a 'press kit', is like a business card to present to everyone who might help you promote your work, describes your brand, gives an overview of your goals, your achievements, your vision and killer app; now not having one ready is considered a sign of unprofessionalism.
Created to make life easier for journalists who are always fighting against time, a press kit is a collection of useful information about us and what we doclear, uncluttered, all at once. More concretely, it is a collection of files and documents, whether it is a single, downloadable zipped folder, rather than a USB stick or a paper packet.
Having collaborated with online and print magazines for more years than I'd like to admit, I have seen well-done press kits and so-and-so press kits: here they are the ten things you need to make a bombproof one.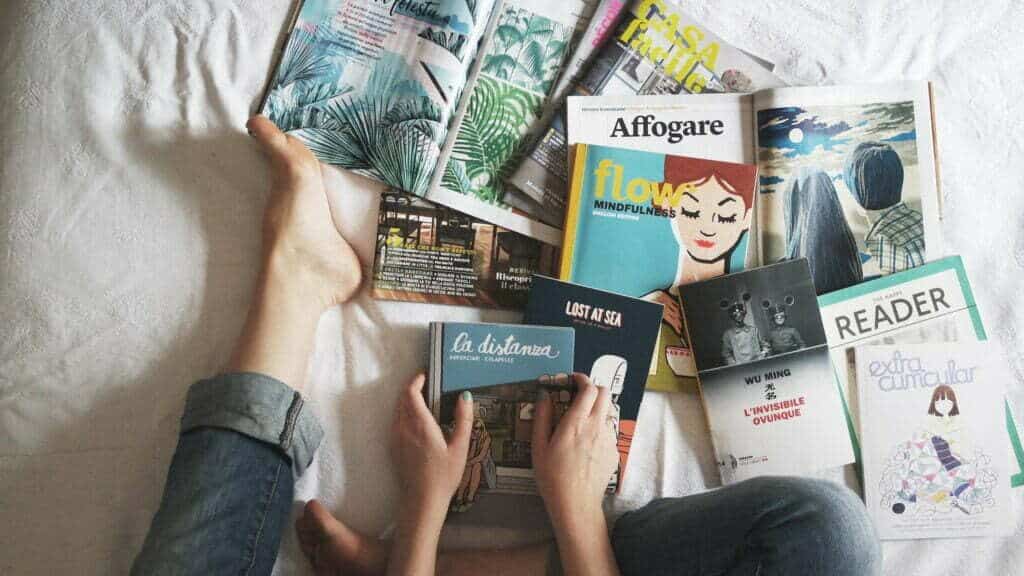 Bio (always up-to-date). If having one is the basis, the ideal is to include two or three, which can be adapted to different usage needs: short (1 paragraph), media (1-3 paragraphs) and long (4 paragraphs).

Images available for download. Ideally, you should place about five of them, either in high resolution or for the web. If you want to avoid wild cuts, it is best to select them both horizontally and vertically.

Links to some streaming video. We all agree that with a properly made video you can make a good impression, right?

Portfolio. Have you had any particularly successful past collaborations? A thesis project? Have you participated in any prestigious initiatives or events? You should make this known.

List of services. What can you do for me? Explain it well in a concise list, it will help you to promote your image, but also to clarify with yourself what you can offer.

Articles and reviews. Has anyone already mentioned you? Put a short abstract and a link to the content.

Logos in .png, in the versions that you think will suit you.
P.S. If you decide to send your press kit as a zipped folder via WeTransfer, please note that WeTransfer links expire, and you will probably have to send it again.
I have a fairly well-founded suspicion that WeTranfer was invented on purpose to fight!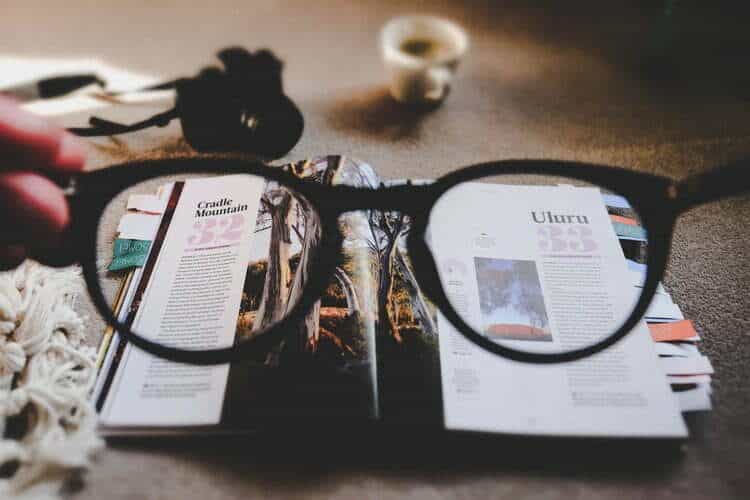 Not sure where to start preparing your Press Kit?
Within the project Be A Designer we offer an ECONOMIC consulting and copywriting service and tailored to your needs