Compared to a few years ago, the fashion calendar has changed a lot. The days when twice a year a brand presented its spring/summer and autumn/winter collections on the catwalk are gone, and two collections a year are just not enough to keep the attention threshold high and satisfy compulsive consumption.
If the more observant have already adapted to the new rhythms and are already familiar with the new names, many have not quite understood what we are talking about when we rattle off names like 'Resort', 'Cruise', 'Pre-Fall' or 'Pre-Spring', nor why these collections are so important.
For the more absent-minded, the shows of the Resort (or Cruise) collections had their highlight in May - the Chanel show in Paris was inspired by ancient Greece, Dior had an exceptional show in Los Angeles and Gucci in Florence.
Here is some information to help you understand it better
What is a Resort Collection? How does it differ from a Cruise or a Pre-Spring?
Resort, Cruise, Pre-Spring, 'Holiday', whatever: these are synonyms, catchy names for the pre-collection that is sold after autumn/winter but before spring/summer is delivered to the shops.
What, on the other hand, is a Pre-Fall?
Pre-Fall, like the Resort collections that precede it, is becoming a staple on the fashion calendar. Although some brands do show them, they do not reach the excesses of extravagance of Gucci and Chanel's Resort collections. In fact, compared to other seasonal collections, Pre-Fall presentations are more restrained because it is solely motivated by commercial necessity. Not only the big names, but also emerging brands such as OFF-WHITE, have recently started to produce Pre-Fall.
Basically, Pre-Fall is an opportunity to make some extra money and get a little bit noticed in a globalised world where there are hardly any half seasons anymore and the Autumn/Winter collections are still in production. The demand is there, because the change of season can be a loss for fashion brands, with spring garments already on sale and autumn garments not yet delivered.
Why do Resort Pre-Collections exist?
Originally, Resorts (or Cruise) were collections that did what their name suggested. Once upon a time, designers created special collections full of clothes you would take on holiday to experience a cooler, more luxurious version of your life. Think of those light, fluttering fabrics, bathing suits, huge hats - it was a collection dedicated to summer clichés.
So why are there coats in the resorts?
It makes no commercial sense to limit a resort to summer clichés. Thus, the brands made sure that the offer could satisfy the collective desire for a seasonal style, particularly of the globalised generation of influencers who travel all the time. Moreover, the big brands have customers all over the world and their biggest revenues come from Asian, Arab and Russian markets, where consumers need clothes for different temperatures than in Western markets.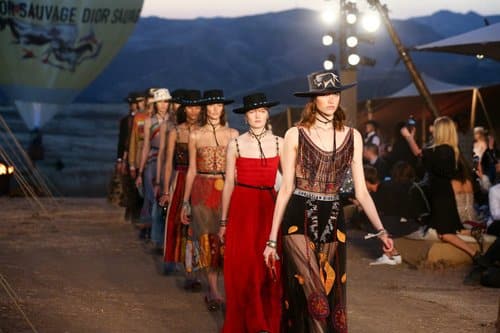 So in what season are the Resorts made?
Traditionally, the Resort season starts in mid-November and remains in stock until Christmas.
Do all brands show their pre-collections?
It is easy to get distracted by the big boys like Chanel, Dior, Louis Vuitton, Gucci, Prada and Fendi, who present their resorts with colossal celebrity-filled events in exclusive locations.
Mega-shows also attract attention, many brands keep a lower profile by releasing lookbooks and other material to the media. Some, like Vetements, on the other hand, are openly against it. It is also true that Vetements is still an emerging brand, and probably in a few years they will change their mind and start producing designer beach towels as well.
Resort collections are smaller than ?
Usually, yes. However, for the biggest fashion houses like Gucci and Chanel who spend crazy amounts of money to organise fashion shows in Havana, Tokyo, Rio de Janeiro and even on the Great Wall of China, it would be a shame to waste the opportunity to churn out a seemingly endless carousel of outfits.
Why are Resorts, Pre-Spring and Pre-Fall needed?
For the biggest brands, it is becoming a commercial necessity. Pre-collections, including Resort and Pre-Fall, are important for buyers, who tend to buy more 'wearable' garments, especially the iconic ones: even the very rich are not always dressed in red carpet garments.
While the Pre-Fall and Pre-Spring are one more opportunity to make money, the Resort has become a very important collection for sellers: besides having a much more mainstream look, unlike the Spring/Summer and Fall/Winter collections, the Resort stays on sale longer before going on sale.
If we consider that spring products are delivered between February and April, peaking in mid-March (i.e. when it is still quite cold in the Western Hemisphere), this means there are only six weeks before the goods go on sale. In contrast, the Resort collection arrives in shops in November and remains there at full price until the next mid-season sale (almost six months), which makes it more profitable for most brands.
But isn't that a bit too many collections in one year?
These constant additions to the fashion calendar have unbalanced it somewhat. The stress of having to release an endless number of collections is a bigger reason why a record number of designers are leaving the most prestigious positions in fashion houses.
For example, Riccardo Tisci also cited exhaustion among the many reasons why he left Givenchy after 12 years. In addition to Resort and other pre-collections, almost all major brands try to freeze their annual offerings with a series of collaborations and capsules, and this happens literally all year round.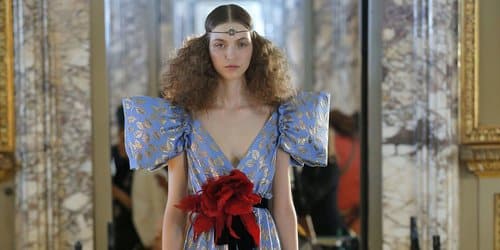 Couldn't it be simpler?
It could, but probably won't. Instead of increasing the number of collections per year, brands could simply split up their 'core' offerings, so both shops and consumers would get four instalments of new products. On different dates.
Obviously, it's not going to happen. Basically, brands are just abandoning the fashion calendar: Burberry darlings Tom Ford and Proenza Schouler have said goodbye to it, at Vetements they have decided to ignore it and present their collections in January and July.
Last year, Proenza Schouler introduced the 'Proenza Schouler Early Edition' initiative, whereby eight looks from their Autumn/Winter shows were already available for purchase the following day. What does this mean? Firstly, that Proenza Schouler is combining ready-to-wear and pre-collections into one. Secondly, it means that (just like Vetements) it is leaving the ready-to-wear show.
There is no doubt about the commercial importance of Resort and other Pre-Collections, but given that the product offered is completely deviated from the label that should propel it (Resort is no longer strictly synonymous with summer), one wonders why the fashion industry continues to use this obsolete jargon.
By questioning seasonality and the fashion calendar, brands need to become more reactionary and produce new products more easily: everyone's favourite streetwear brand, Supreme, is a perfect example of this. Supreme releases products throughout the year, which means a constant, uninterrupted cash flow because consumers always have something new to buy.
Since luxury fashion and streetwear have officially become one and the same, perhaps it is the streetwear brands that will finally simplify the complicated terminology of pre-collections.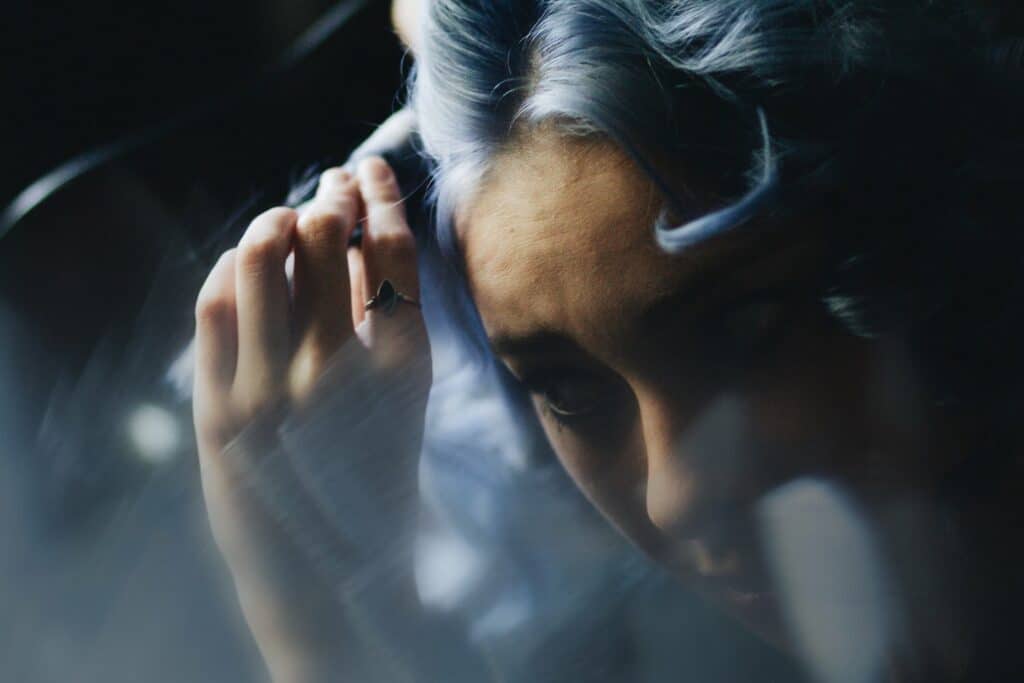 Do you want to develop your own capsule collection?
We can help you design it, produce it and sell it with our all-inclusive package