A long time ago, in the dark years when social media did not exist and the Internet was still a bit of a mystery, small personal websites called blogs sprang up.
Using the blogger.com platform, in the mid-2000s anyone could create their own blog and discuss whatever topic they wanted.
Those were years when selfies in the mirror were taken with digital cameras and the profession of influencer was not yet recognised. Bloggers were part of small communities and developed content for their own enjoyment rather than chasing big likes or sponsors.
By this I am not saying that the evolution of bloggers has been negative, however there have been changes.
We tried to understand how ?historical? fashion bloggers have evolved, from the first posts to today's notoriety.
Here are the five lessons we learnt from first-generation fashion bloggers.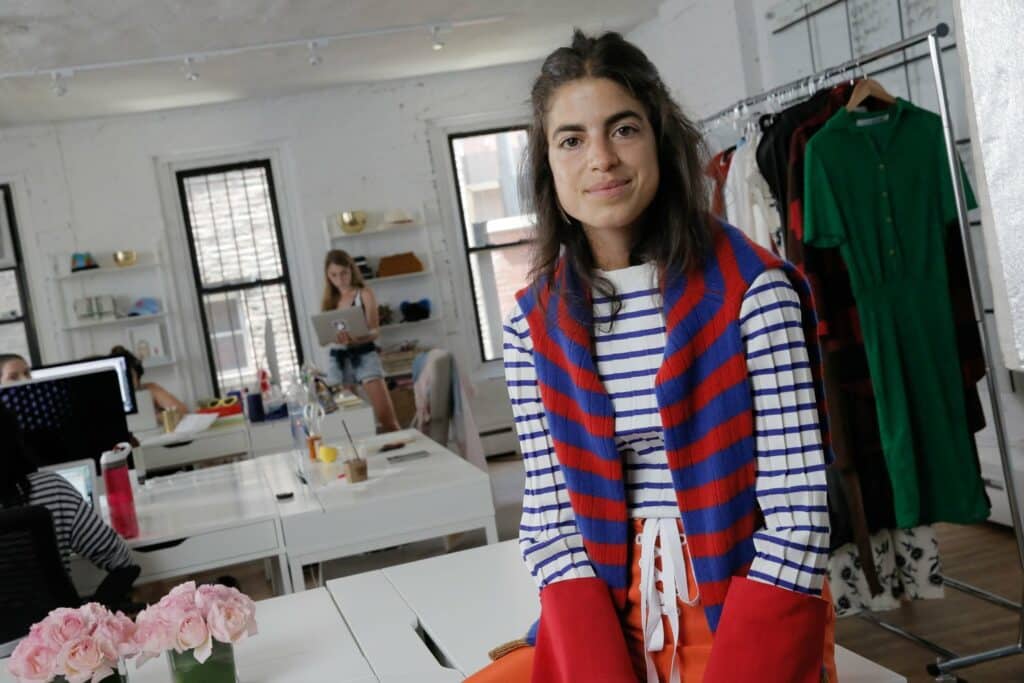 Leandra Medine, founder of Men Repeller
From blog to media business
In 2010, Leandra Medine opened Man Repeller. The topic? Talking about those clothes and outfits that fashion victims love madly.
Seven years later, Man Repeller has become a fully-fledged lifestyle website, complete with a content editor, marketing strategy manager and editorial director from the popular retail site Racked.
There is still a lot of talk about fashion, but other topics are also addressed, ranging from beauty to pop culture and more.
Today, Leandra Medine is known for her eccentric style and out-of-the-ordinary voice, and continues to offer an original point of view on catwalk and street style trends. Man Repeller is the perfect example of how a blog can grow into a multimedia business.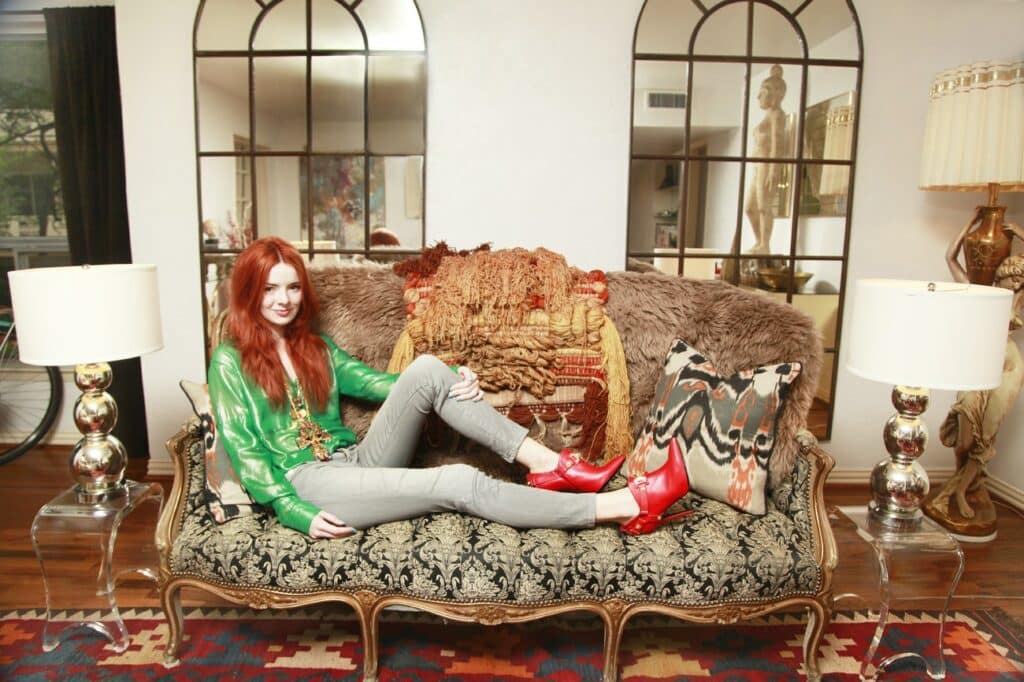 Jane Aldridge, founder of Sea of Shoes
Grow with your blog
Your blog should grow old with you. In fact, let me rephrase: to those of us born in the late eighties and approaching our third decade, the verb "grow old" sounds a bit bad. We were saying, your blog should grow up with you.
In 2007, Jane Aldridge started her blog, Sea of Shoes, at the age of 15, and today she continues to share her pieces on fashion, travel and private life with her readers.
When she started out, she mainly focused on her vintage finds and the weird shoes she wore, but as she grew older, she touched on more 'adult' topics such as weddings and interior decoration.
Growing with your blog, rather than starting another one and abandoning the following you had built up, allows you to develop an individual writing style and voice that gives readers a better sense of who you are, how you started and how far you have come.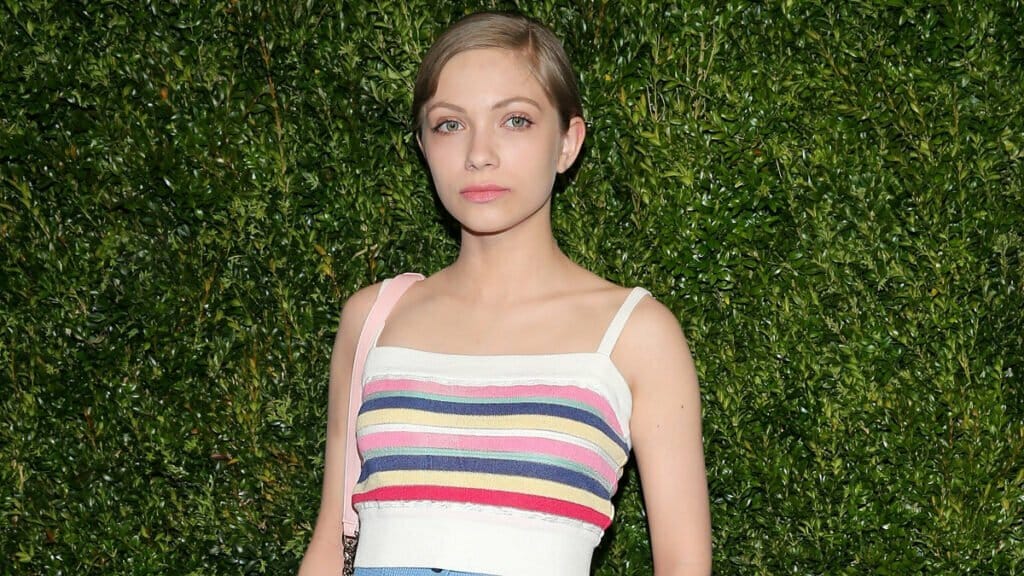 Tavi Gevinson, founder of Style Rookie
Evolve message
Bloggers tend to have a certain topic in mind to write about when they start their blog.
Then, once the ice is broken, they tend to expand their repertoire and talk about other topics as well.
Tavi Gevinson opened Style Rookie on blogger.com at only 11 years old, to discuss fashion and trends. Style Rookie still exists but is rarely updated, instead the content has evolved: she now also writes about pop culture and feminism, and has created a new website, Rookie.
Fashion is still an important component, but the site also covers wellness, art and other topics for teenage readers. Tavi has not been afraid to defeat the original intentions of the blog, which continues to be successful, even though with the evolution of the message the type of audience has also changed.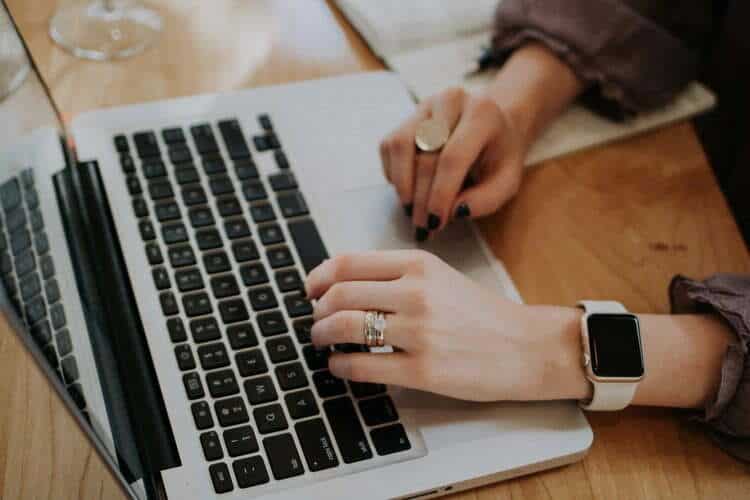 Do you want a tailor-made editorial plan?
Within the project Be A Designer we offer an ECONOMIC consulting and copywriting service and tailored to your needs