The most frequent mistake in using social media for images (wasting time and money) is to publish content without any criteria. The objective of a company profile is not to publish pretty pictures, but to attract new customers through image appeal. Publication alone offers no guarantee of the result.
To prevent this from happening, it is necessary to use the platform strategically, having a clear idea of what objective one wants to achieve and how to act to achieve it.
We often tend to post the wrong way to get out of the anxiety of not having enough content to post. Usually, however, the content we need is right under our noses and we don't realise it
Exhibition History
Retrieve material from your 'historical archive'. You can draw on your previous projects, which can be an example of how you work; your studies, which can help give you credibility; more generally anything that is in theme with your brand message
Show YOUR Work
What happens before the product reaches the customer? Can the work behind the scenes be told? If so, documenting each stage can be a great resource to draw on and a unique and personal way to gain interest and attention.
Public Exhibition
Fashion is an industry that involves direct contact with the public. That contact witnesses what happens when the product is sold, which is why it is perfect for communicating 'what will happen when you buy from us'.
Show the behind the scenes of the 'dream'
Stimulate your customer's curiosity to let them taste your world from behind the scenes, showing where the 'magic' happens
Show result
Give space to the finished work, to the end result that results from using your products. This choice certainly does not limit ideas.
In short, you don't need to do very expensive photo shoots or possess extraordinary technical skills to make a corporate Instagram profile work.
The key thing is to show your followers something meaningful and interesting.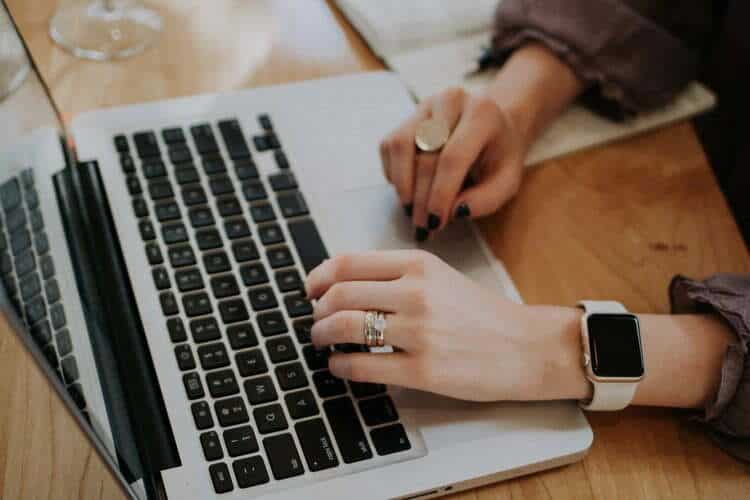 Want some help on how to optimise your social presence?